'Avatar: The Last Airbender' Releases on Blu-ray Ahead of New Dark Horse Comics Trilogy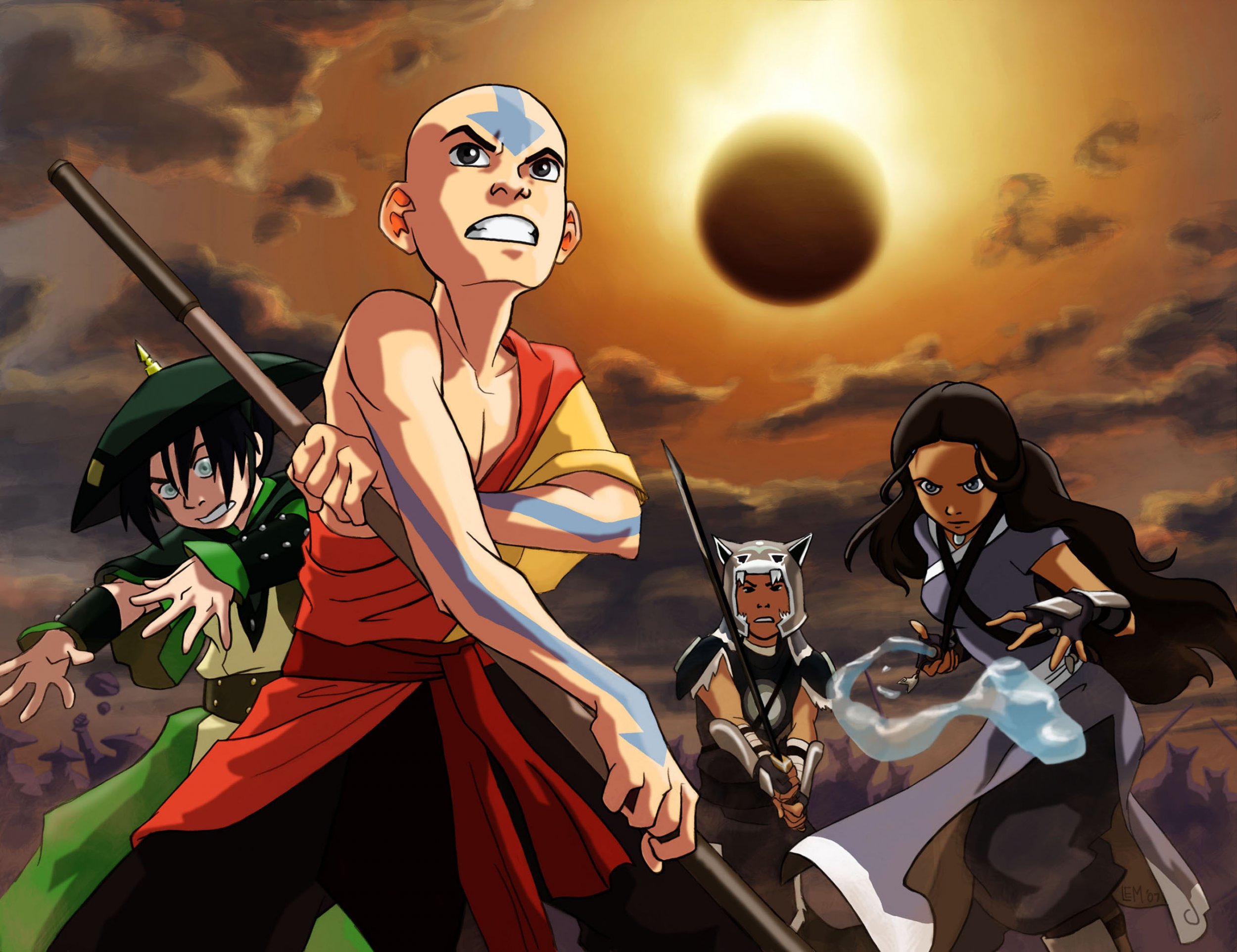 It doesn't matter how old you were when you first watched Avatar: The Last Airbender, Aang and Katara had a huge impact on your life. Now, ten years later, you can experience it all over again in Blu-ray.
Pre-order the complete series of Avatar: The Last Airbender the from Best Buy now and receive your copy May 1. The box set includes bonus features such as audio commentary and making-of featurettes.
In addition to the Blu-ray release, Dark Horse announced two new comic books in late February. The first, Avatar: The Last Airbender – Team Avatar Tales, is a one-shot anthology comic featuring stories from Gene Luen Yang, Erin Hicks, Carla Speed McNeil, Ron Koertge, Dave Scheidt and Sara Goetter. It is slated for release Sept. 5.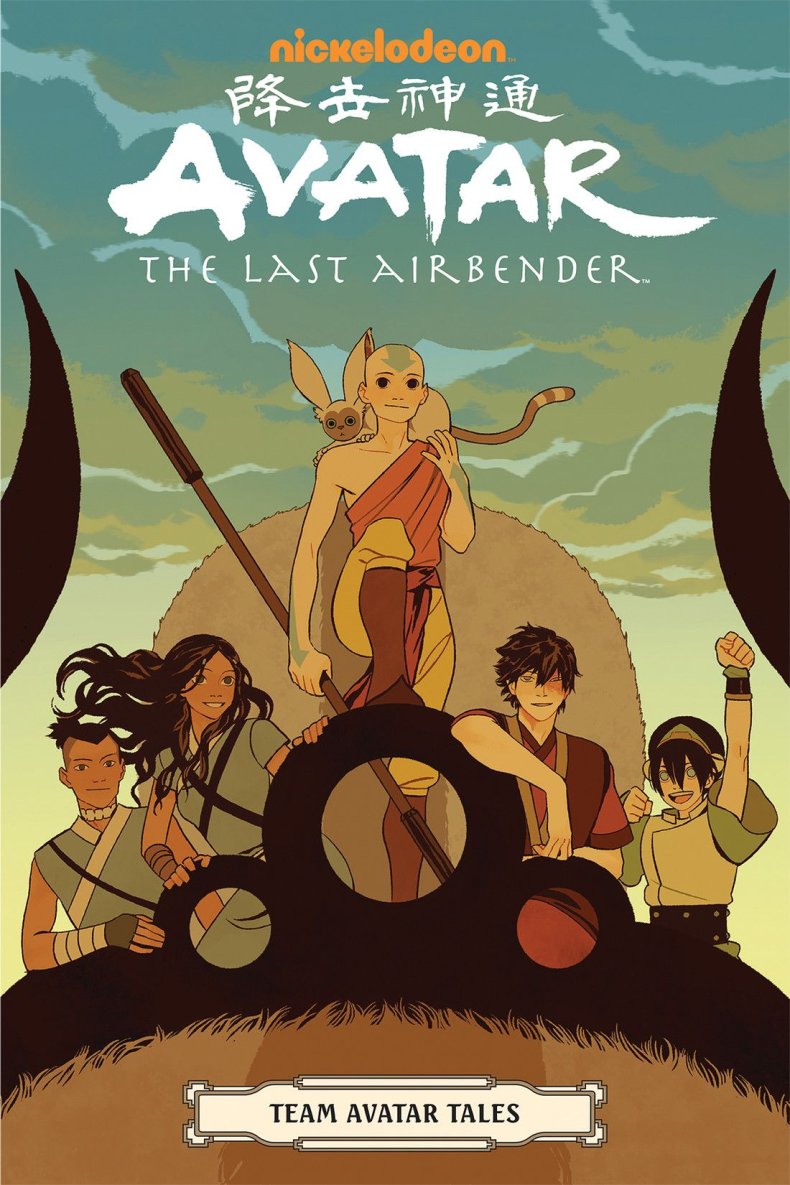 The second, Avatar: The Last Airbender – Imbalance Part One, debuts Oct. 10. Written by Faith Erin Hicks and drawn by Peter Wartman, the story follows Aang, Katara, Sokka and Toph "dealing with a conflict between benders and non-benders in a booming industrial town." Hicks is taking over for longtime Avatar graphic novel writer Gene Luen Yang and will work in collaboration with Avatar co-creators Michael Dante DiMartino and Bryan Konietzko.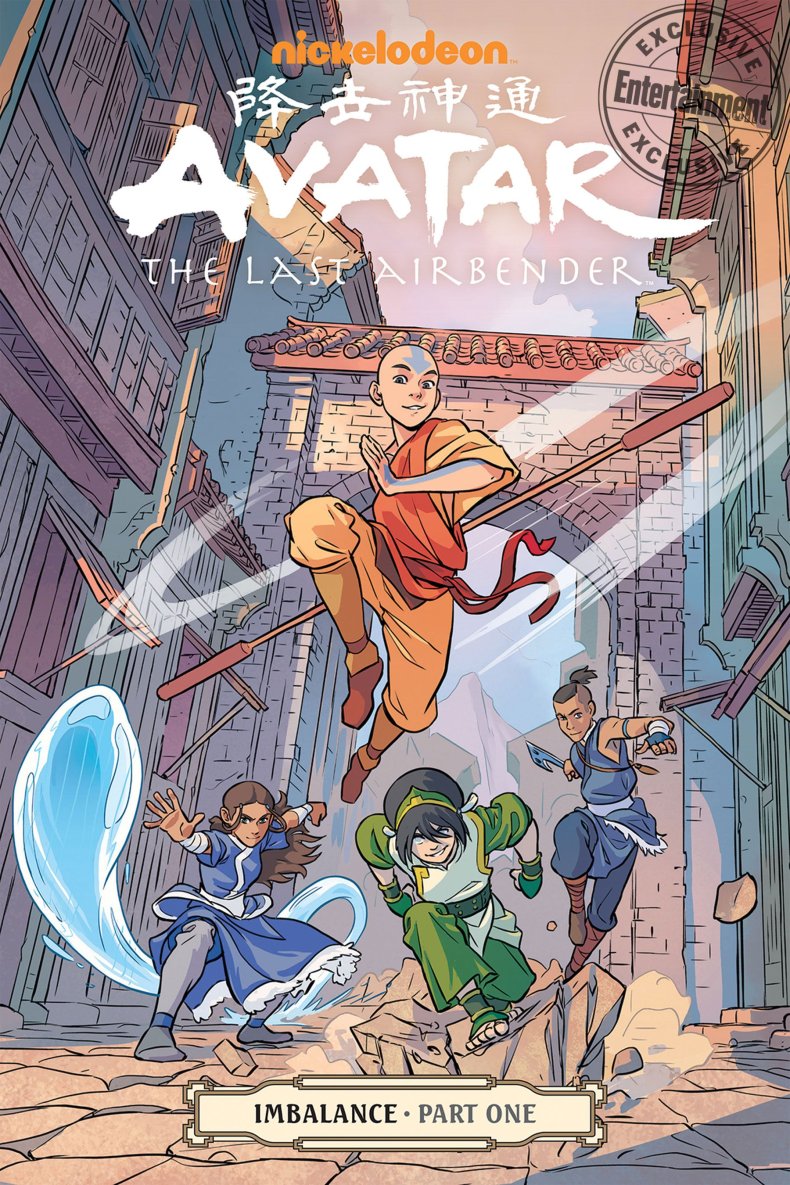 The Legend of Korra is already available on Blu-ray. Avatar:The Last Airbender will be available nationwide on Blu-ray June 5.