'Avatar' Sequels: Sigourney Weaver Says 'The Water Becomes Another World'
All the way back in 2009, Avatar was praised as the most evocative film of its time. Written, directed and produced by James Cameron, 20th Century Fox ordered not one, not two, not three sequels but four. The first is slated for December 18, 2020 release, and one of the original film's stars, Sigourney Weaver, gave a few updates during a recent interview with The Hollywood Reporter.
Weaver, whose character was shot and killed in the conclusion of the first film, will get a second life in the sequels. She confirmed the character will span at least two films.
"It's a continuous character. We just finished shooting two and three," she said, also revealing that much of the film takes place underwater. "We learned how to free dive and we did many scenes underwater which was challenging and kind of cool," she added.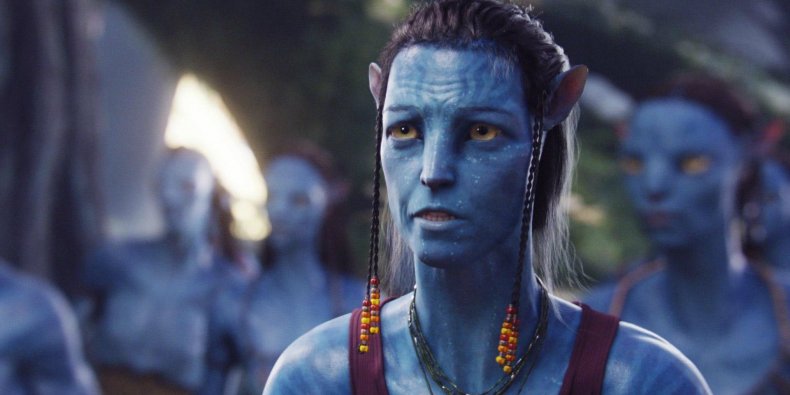 Grace Augustine, Weaver's character, was teased to live on in spirit. As she passed away beneath the Tree of Souls, she said she was "With Eywa," the deity of Pandora and the Na'vi. Interestingly, Weaver said "No, not really," when asked if there's a relationship to her past character.
"It's kind of one story. They're all independent. It works without 4 and 5, but it really is a big saga," she continued.
On if she thinks the new Avatar films will have similar cinematic impact as the first, she said, "I think that because the water becomes another world," she said. "The scripts are amazing, and in the first one, which I love, I think he hadn't set up a lot of things."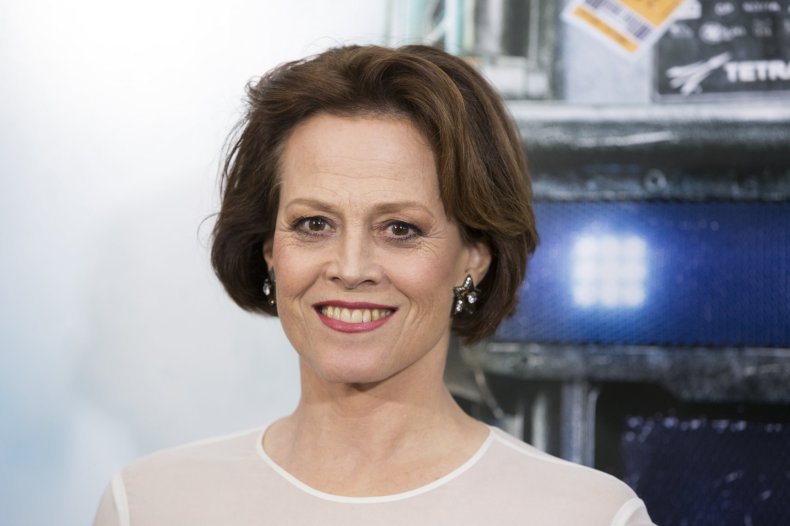 The socio-political themes of the first Avatar film raised questions about colonialism, the green movement and the value of human life. Weaver teased the sequel's will do the same except within a more personal story.
"In this one he got to tell this very personal story," she said. "There's a message to not sacrifice everything for greed and conquest. It will take all four movies to really make that message loud and clear for the whole world."