What Is Avengers 4 Title? Russo Brothers Warn Fans About 'Infinity War' Sequel Name
Back in May 2016, the Russo brothers retracted the working title for the fourth Avengers movie, then known as Infinity War Part 2. "It's misleading," said Anthony Russo. Avengers 4 has been without an official title ever since, and with Avengers: Infinity War making its way into theaters in just a few weeks, fans on social media are making it clear they really don't want to know the name of the sequel after all.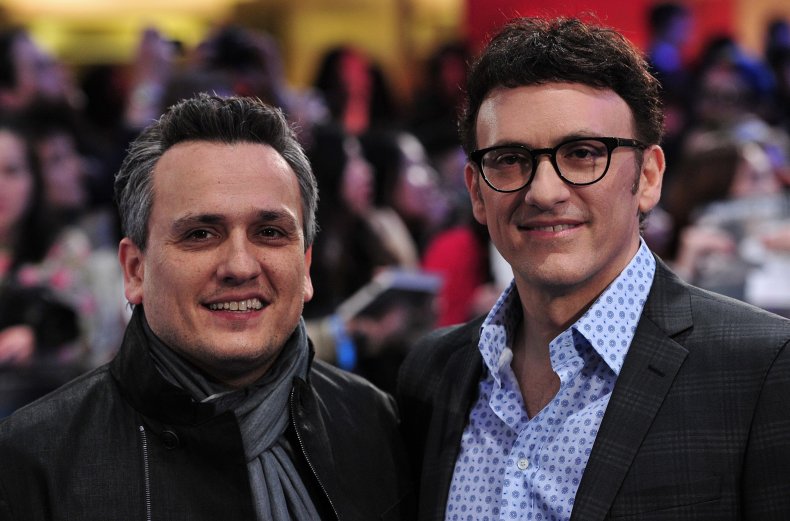 A user named fittingly named "Everything Marvel" didn't tag anyone in his tweet about his anxiety heading into Infinity War, but the sibling directors seemed to have found the message nonetheless. "The fact that the Russo Brothers won't give us the Avengers 4 title because it spoils Infinity War scares the shit outta me," Everything Marvel said. The Russos' response was anything but comforting.
"It should."
Yeah… that doesn't exactly offer fans much to put their minds at ease about the fates of their favorite characters. Considering Chris Evans has already announced his exit from the Marvel Cinematic Universe after Avengers 4, it's safe to say more of our favorite heroes will follow suit. We're expecting multiple deaths, and it's probably for that very reason we have yet to learn the Infinity War sequel title. But luckily for you, we put our heads together at Player.One and came up with a few viable options.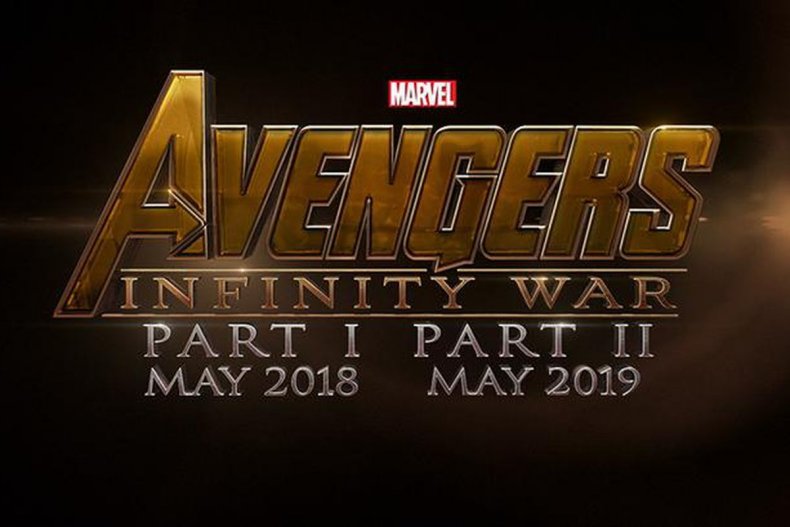 Seriously, Who Are These People
xXAv3engerzXx
The Fantastic 42
Infinity Plus One More
Avengers: A New Hope
All My Friends Are Dead
Dead Horse Meets Cane
Avengers: Disassembled
Aveng...Tony, are you drinking again?
We really don't know anything about Avengers 4, but some crazy rumors about the story are already circulating. The biggest unsubstantiated one making the rounds now is that Hugh Jackman will make an appearance. We'll believe that when we see it. Hopefully the Avengers: Infinity War post-credits scene can give us a few clues about what's to come. That would be a great place for a title reveal too; you heard it here first.
Avengers 4 arrives in theaters May 3, 2019.