'Avengers 4' Trailer Release in 2018 Says Marvel Boss Kevin Feige
Avengers 4 is slated for a May 3, 2019 release but Marvel has a trailer ready if new rumors are any indication. Sirius XM reporter Erick Weber, a Critics Choice member, claims to have spoken with Marvel Studios head Kevin Feige, who answered a very important question: when will the Avengers 4 trailer release?
Weber reports Feige said "before the end of the year," which means sometime in the next two months. Feige also reportedly said Guardians of the Galaxy 3 is still on hold following Director James Gunn's exit.
According to Weber's tweet, he attended a special screening of Black Panther where Feige was in attendance. See the full thread below:
As for the film the Avengers 4 trailer could be attached to, there are three options. Ralph Breaks the Internet arrives Nov. 21. Spider-Man: Into the Spider-Verse arrives Dec. 14. And finally, Mary Poppins Returns arrives Dec. 19.
It's also worth noting the Avengers: Infinity War trailer dropped on Nov. 29, 2017, first on Good Morning America and shortly later on YouTube. Perhaps Marvel is eyeing a one-year anniversary release date for the sequel using the same strategy. Why wouldn't they? The Infinity War trailer boasted 230 million views within just 24 hours and broke YouTube records.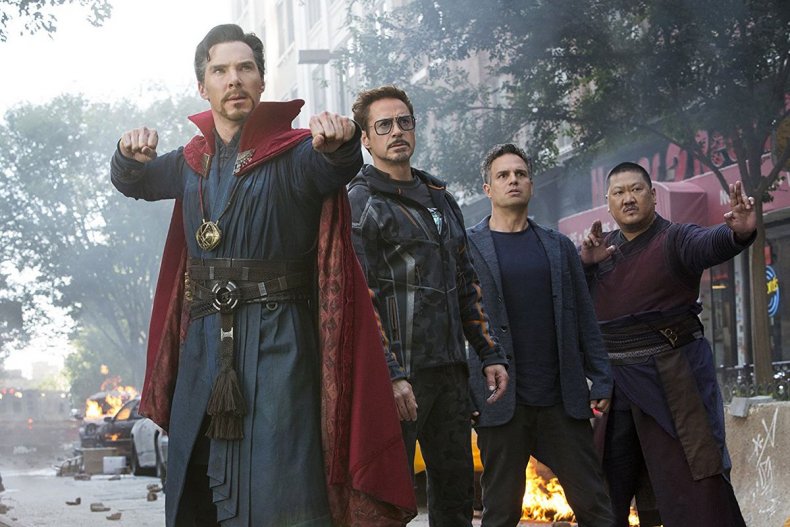 The film's official title has not been revealed and aside from the obvious — the remaining Avengers must find a way to take down Thanos and bring back the heroes who died in the "snap" — not much is known about the plot. Any theories? Sound off in the comments.