'Avengers: Endgame' Directors Urge Fans Not to 'Spoil' Movie After Major Leak: 'Thanos Demands Your Silence'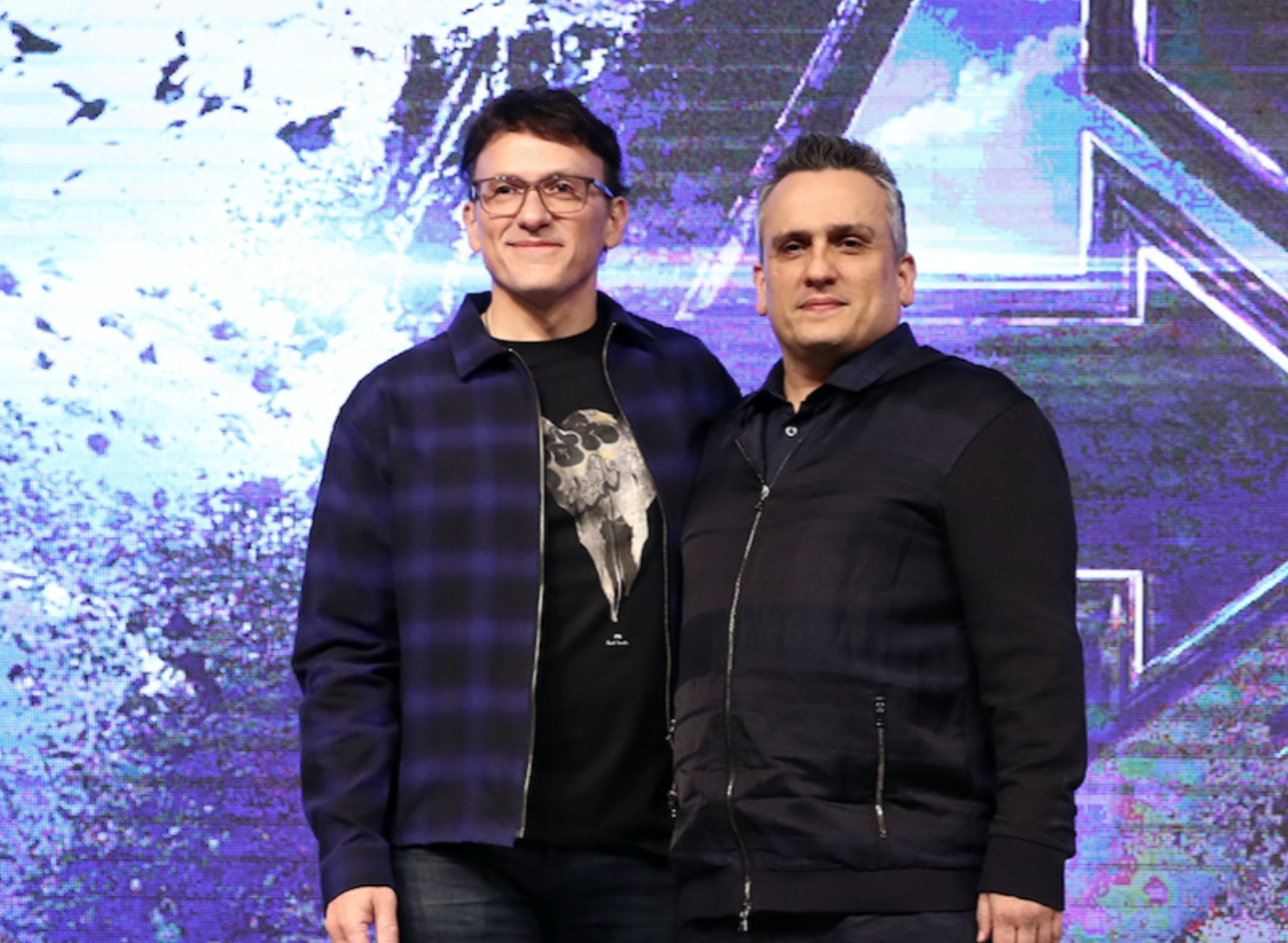 The directors behind Avengers: Endgame urged fans on Tuesday to abstain from spoiling the Marvel feature after footage from the film leaked onto social media.
Anthony and Joseph Russo, who directed franchise's latest installment, posted a typed letter to social media on Tuesday with their urgent request directed to the "greatest fans in the world." #DontSpoilTheEndgame was the post's caption.
"For all of you who have been on this journey with us since the very beginning, sharing every high and low with your family, your friends, your classmates, your co-workers. Investing so deeply in every character and storyline. Laughing. Cheering. Shedding tears," the letter read.
"Giving so freely of your thoughts in spirited dialogue, theories, fan art, and fan fiction. Please know that the two of us, along with everyone involved in Endgame, have worked tirelessly for the last three years with the sole intention of delivering a surprising and emotionally powerful conclusion to the Infinity Saga," the letter continued. "Because so many of you have invested your time, your hearts, and your souls into these stories, we're once again asking for your help."
The Russo Brothers asked the franchise's devotees not "spoil" Endgame for other viewers as "you wouldn't want it spoiled for you." In the letter's conclusion, the filmmakers warned fans that "Thanos still demands your silence."
Disney's best efforts to keep the anticipated conclusion to Endgame under wraps was unsuccessful as footage depicting major spoilers featured within the upcoming action flick was leaked. GIFs, clip, screenshots and detailed posts about important Endgame plot details flooded Twitter, Reddit and YouTube.
Ahead of the footage leaks, Endgame set new records in advance ticket sales as it broke first-hour and first-day pre-sales. It also sold almost double the amount of pre-sale tickets than Captain Marvel, Aquaman, The Last Jedi and Infinity War.
Robert Downey Jr., Scarlett Johansson, Brie Larson, Chris Evans, Chris Hemsworth, Mark Ruffalo, Paul Rudd, Jeremy Renner, Bradley Cooper, Danai Gurira, Karen Gillan, Don Cheadle and Josh Brolin are among the film's long roster of stars. The Russo Brothers spoke to The Wrap about how they've succeeded in balancing a large lineup of talent.
"Let's use Infinity War as an example," Joe Russo said in an interview published Monday. "It's a very disciplined process that we go through with [screenwriters] Markus and McFeely, who are our main collaborators on all the movies. We sit in the room for months on end talking and nosing through every possible, every story possible."
"How we decide to put characters together is purely based on storytelling. It's not an exact science. There have been many iterations of all the movies we've done where there were other characters in the stories that were then removed because they couldn't get them to make sense or be motivated by the events of the story," he added.
Avengers: Endgame hits theaters April 26.