Will Stan Lee Have a Posthumous Cameo in 'Avengers: Endgame'?
Stan Lee, the father of modern Marvel Comics, might not be with us anymore, but his legacy lives on. Half of the team that brought you The Fantastic Four, The Hulk and dozens of other super characters passed away in November 2018 at the age of 95. For the past decade, Lee has lent his unique persona to (nearly every) movie in the Marvel Cinematic Universe. From playing Hugh Hefner in Iron Man to a security guard in Captain America: The Winter Soldier, Lee has been a staple of modern comic fandom.
With his untimely passing, many MCU fans have wondered if we will get to see Lee in the highly anticipated Avengers: Endgame movie releasing later this April.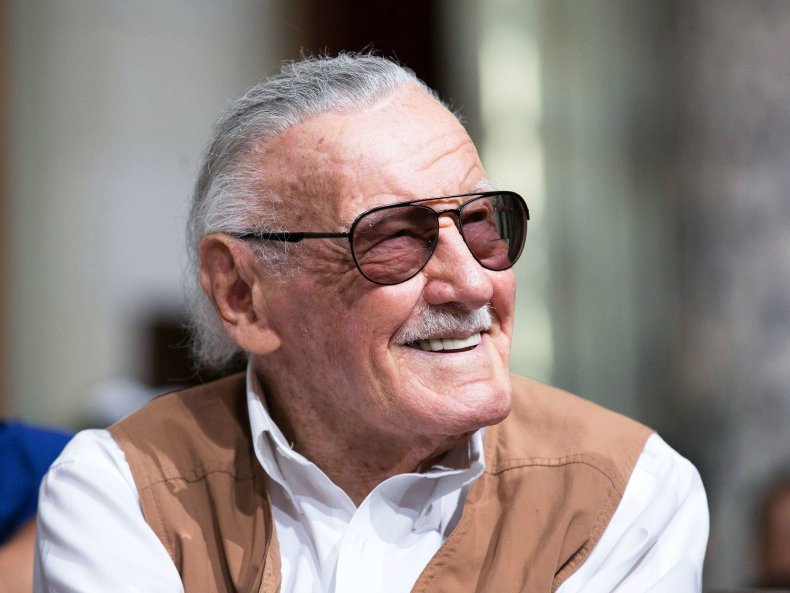 Will Stan Lee Have a Cameo in Avengers: End Game?
Stan Lee will be making one of his last pre-recorded cameos in Avengers: Endgame. Kevin Feige, the head of Marvel, told Entertainment Tonight that we will be getting a cameo and potentially one for Spider-Man: Far From Home as well. "We shot a couple of others, so we're coming up on the last of them, yes," Feige said.
Anthony and Joe Russo, the directors of Endgame , also confirmed to ComicBook.com that a Lee cameo will be in the movie. "This was his final cameo that was committed to film," Joe explained. This seems to contradict Feige's comments to ET , but the team at Marvel Studios might still be able to mash enough clips together to give Spidey his last hoorah.
What Lee will be doing in Endgame is still unknown. With the world's mightiest heroes heading to space, it would be nice to see Lee on the bridge or working on a spaceship. It might not be the best idea to have him piloting the ship, but it would make for a funny in-joke.
What do you think Lee will do in his posthumous Avengers: Endgame cameo? Tell us in the comments.