'Avengers: Infinity War' End Credits, Explained
Who did Nick Fury call?
Marvel slowed its roll on the mid-credits, end-credits, post-credits, after-credits--whatever you want to call them--scenes for Black Panther, and Avengers: Infinity War is no different. There is one scene in the latest superhero fare, and yes, you should stay and watch. If you're looking for some spoiler-free speculation on what that scene holds, you can find that here. Otherwise, now is your chance to go read pretty much anything else on our site. Click on another article about how much Donald Trump sucks if you have to, just don't read below the following spoiler warning image.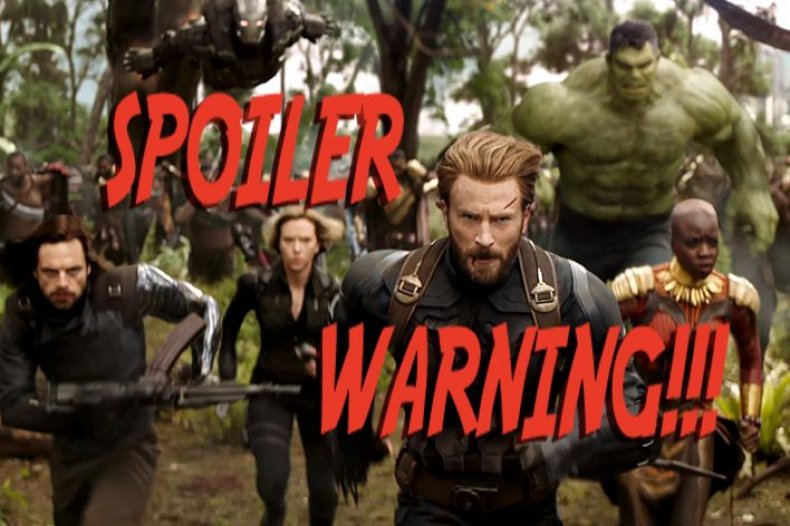 'Avengers: Infinity War' End Credits Explained: Nick Fury and The Mysterious Symbol At The End [SPOILERS]
Marvel withheld a scene teasing their next film, Ant-Man and The Wasp, and instead brought back a character we haven't seen since Avengers: Age of Ultron in 2015: Nick Fury. He's with none other than his former deputy SHIELD Director Maria Hill. Having been alerted of the battle between The Avengers and Thanos in Wakanda, they are driving around casually chatting when chaos ensues. A helicopter crashes into a skyscraper and cars veer off the road. They get out to investigate, like any good spy would, and discover crashing cars have no drivers. All of the sudden, Hill starts dissolving. Once Fury realizes there's a huge possibility he's next, he whips out his handy-dandy pager and sends a quick S.O.S. message. His arm is slowly vaporizing, and the device drops onto the ground. Fury is gone, but the message is successfully sent and the confirmation symbol is one comic book fans should be familiar with: Captain Marvel.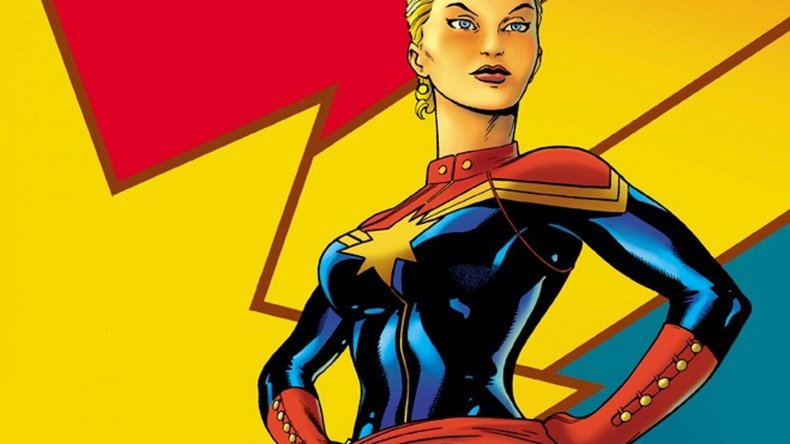 So the real question here … why in the world is Fury using a pager? Probably just a friendly reminder that Captain Marvel will take place in the 1990s. That's why Nick Fury and Agent Coulson are able to appear in the film. Fury and Hill's fate will be left up to the events of the Infinity War sequel, but that doesn't matter for Captain Marvel' s pre- Iron Man timeline. Coulson's fate on Agents of SHIELD TV series is not looking pretty, but again, it doesn't matter. Thanks to technology, we're catching up with the dynamic duo fans fell in love with in The Avengers during their prime years for Captain Marvel.
Who is Captain Marvel? When Does Her Marvel Movie Release?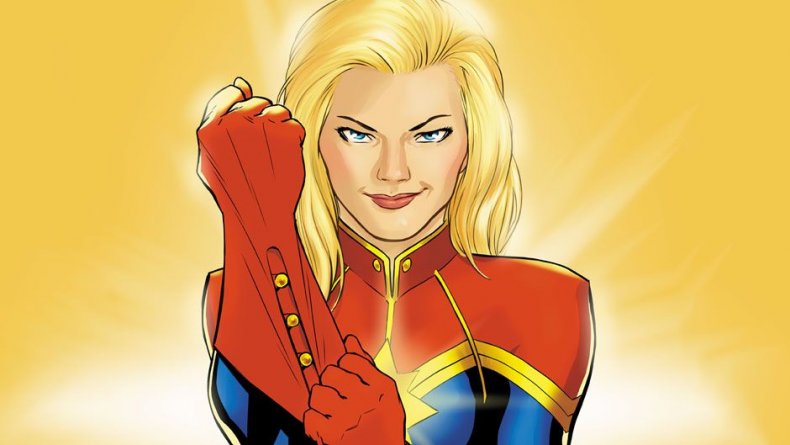 So where has Captain Marvel been all the years? If she's the most powerful hero in the universe (per Kevin Fiege), why has she stood idly by during this 10-year build-up to Thanos? Captain Marvel will presumably at least start to answer these questions, but Nick Fury doesn't get away scott free either. What has he been up to since Age of Ultron? Was the feud between Cap and Iron Man regarding the Sokovia Accords in Civil War not a big enough deal to make a quick cameo? He and Hill must have been up to something good ….hopefully.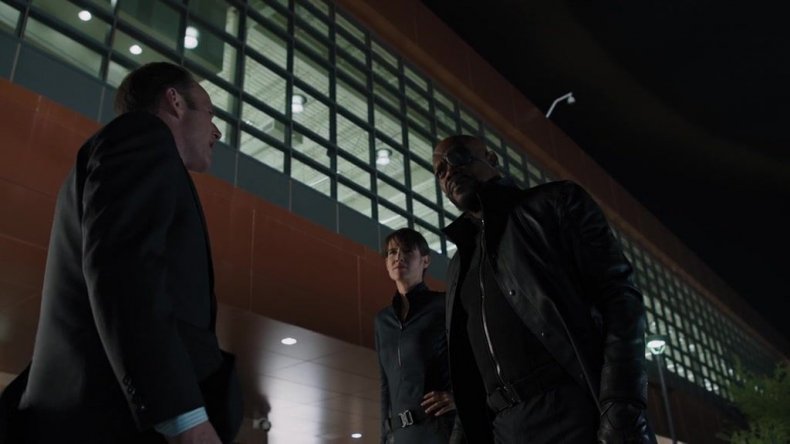 And for those unacquainted, who exactly is Captain Marvel? Well, for starters, her real name is Carol Danvers. The short version is that she starts off her career as an officer in the Air Force. When caught in an explosion with the Kree hero Captain Mar-Vell, Danvers emerges with superhuman abilities. She calls herself Ms. Marvel at first but later assumes the mantle of Captain Marvel (thanks to author Kelly Sue DeConnick ) in honor of Mar-Vell's death.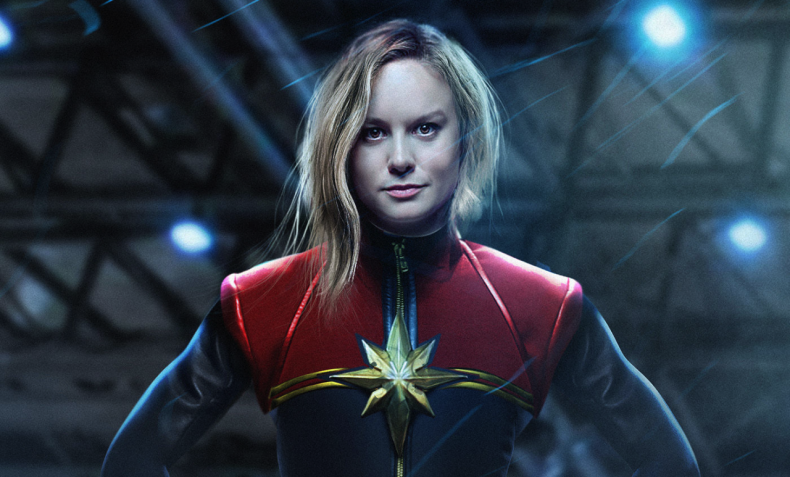 Are you satisfied with the post credits scene? Let us know in the comments. Looking for some theories about the Infinity War ending? Follow this link. Captain Marvel arrives in theaters March 6, 2019.