'Avengers: Infinity War' Trailer Announces Ticket Sales: Here's How to Pre-Order
The latest "Avengers: Infinity War" trailer shows more Thanos, action and some fun character interactions we didn't see in the first one. Check out our full trailer breakdown and info on how to get your advanced tickets, here.
The second Avengers: Infinity War trailer has dropped and brings more action, more Thanos and some character interactions that weren't in the first trailer. The release of the new trailer also brings advance ticket options for moviegoers. Find out more about when advance tickets go on sale for Avengers: Infinity War and how to buy them below.
How To Get Avengers: Infinity War Tickets: When Do Advance Tickets Go on Sale?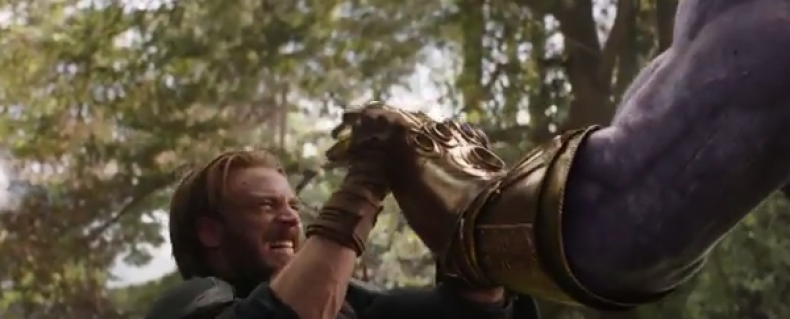 Fans looking to see the end of the MCU's Phase 3 can head over to Fandango to purchase tickets when the movie drops in April. The site is likely to experience considerable slowdown if the rush to buy tickets gets too high, so be ready to refresh your browser if you can't get in. Fans have the option of seeing it in standard format or 3D, and IMAX options may be available depending on your location.
With every Fandango VIP purchase of "Infinity War" tickets, Fandango FanShop is offering a complimentary "Infinity War" poster by artist Kaz Oomori, while supplies last. Fans have the option to choose one of five exclusive posters featuring Black Panther, Okoye, Iron Man, Captain America, Spider-Man, Hulk, Black Widow, Guardians of the Galaxy and many others.
Here are the posters from Kaz Oomori.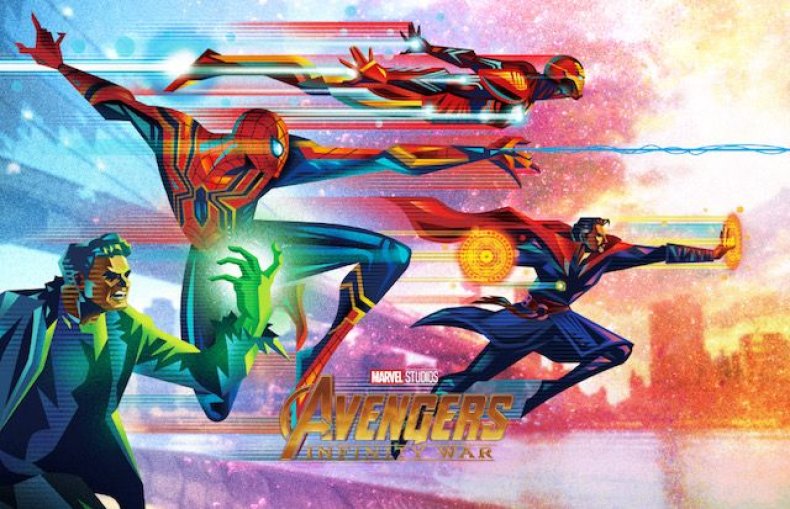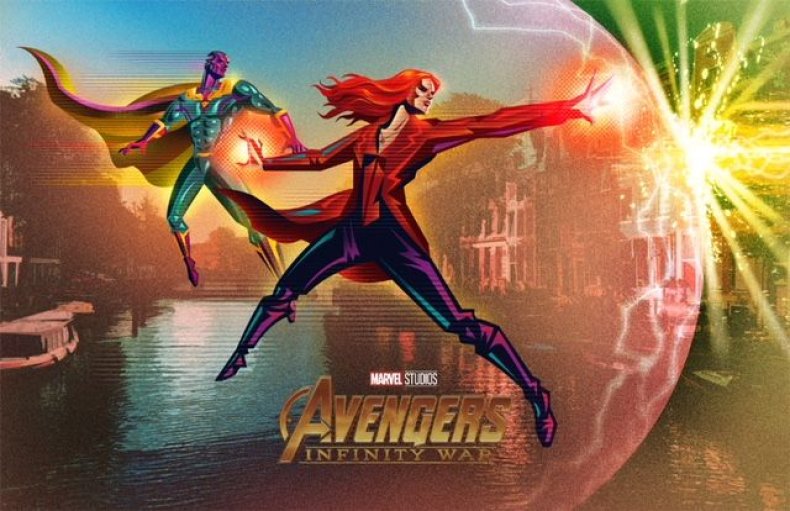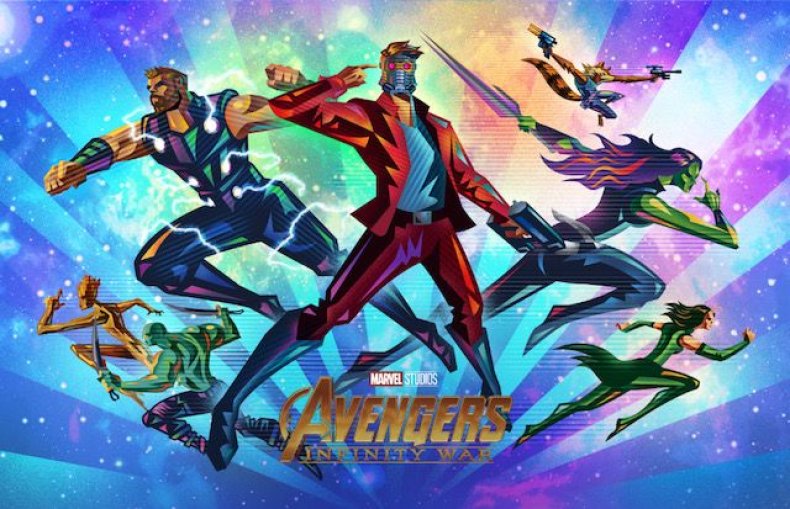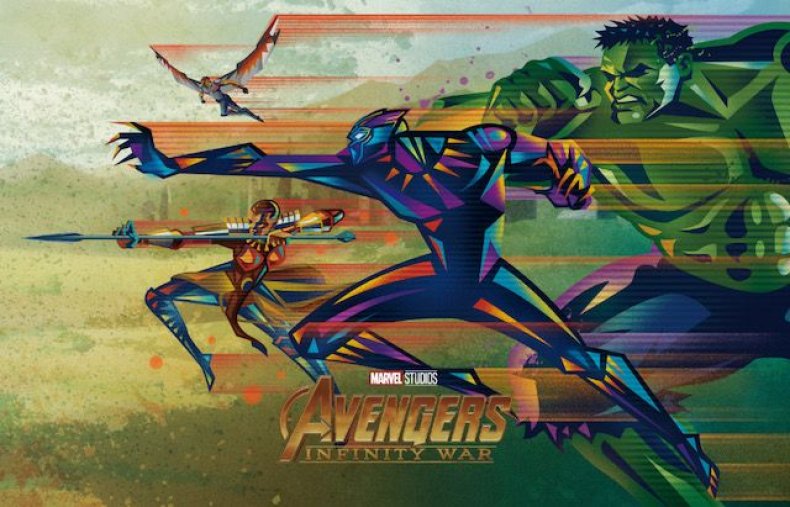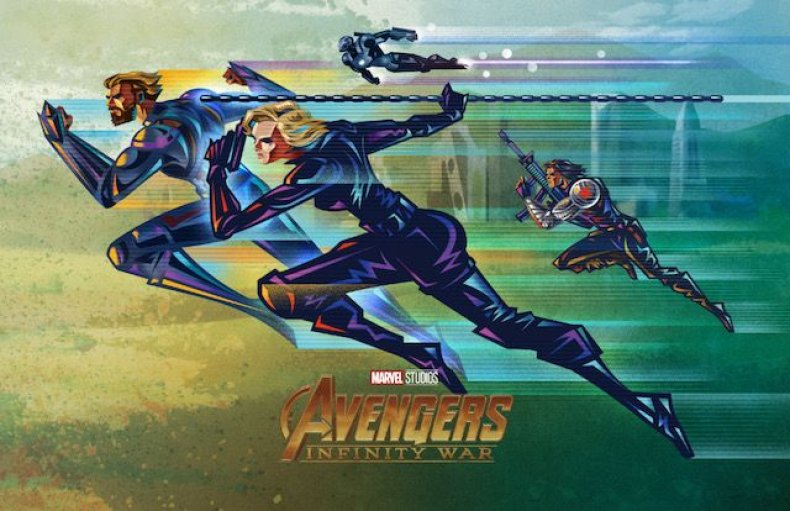 Avengers: Infinity War Trailer Breakdown
The new Avengers: Infinity War trailer begins with Gamora speaking about her "father" Thanos and how his one goal in life is to destroy half the universe. Iron Man is seemingly the one asking about him and says that The Avengers have the advantage because he's coming to Earth and they can prepare.
There are plenty of shots of the various heroes and quick looks at Dr. Strange using the Eye of Agamotto (Time Stone) and Vision who holds the Mind Stone. The Guardians of the Galaxy arrive on Earth and there's a funny bit where Star-Lord tells Iron Man, Drax and Spider-Man that he should be the one making the plans, which dumbfounds the group.
Plenty of action shots and scenes are thrown in with Thanos talking about how he is trying to keep balance and that half of the universe will still live after he is done. There's a short scene of Thanos meeting, presumably, Gamora as a child and then a scene of Captain America trying to hold back the tyrant.
Avengers: Infinity War release date is set for April 27.