Average Age of US Vehicles Reaches All-Time High
The average age of vehicles on the road rose for the fifth straight year to 12.2 years, according to a study by S&P Global Mobility, an automotive data analysis company. It cites the microchip shortage, along with other supply chain bottlenecks as the primary factors. Those raise prices, extending the length of time owners are willing to deal with an old vehicle.
S&P studied vehicle scrappage for the report, which measures the number of vehicles leaving the population. More than 11 million vehicle owners junked their cars during the timeframe of this year's study, while the previous year saw more than 15 million units.
That works out to 4.2 percent of vehicles in operation (VIO) this year and 5.6 percent, the highest in two decades, last year.
Adding to that, the pandemic forced people out of public transportation and into personal mobility. In a normal market they would upgrade to new vehicles, but with the shortage, more used vehicles were purchased. That drove the average age upwards further, according to the S&P release.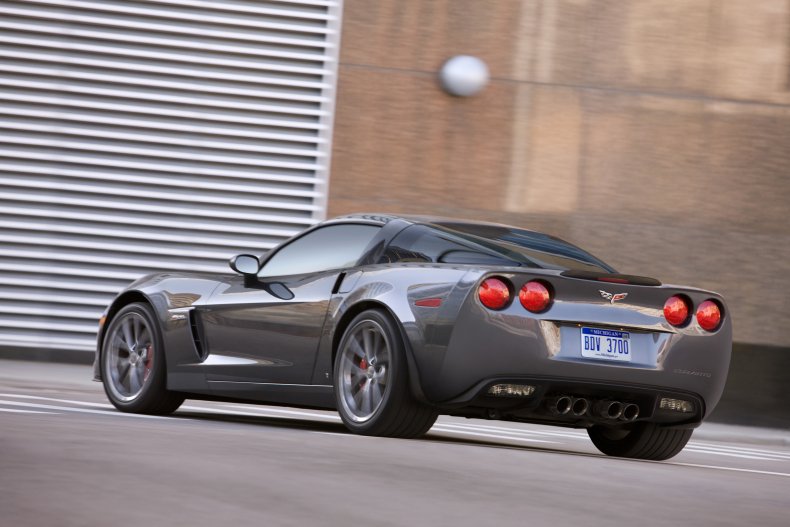 The study also found that miles driven are back up to pre-pandemic levels. In 2021 yearly mileage grew back 10 percent to over 12,300. S&P Global Mobility predicts that will continue through 2022, and predicts that with older cars on the road, drivers will need more mechanics.
"Coupled with increasing average age, strong average vehicle miles traveled points to the potential for a notable increase in repair revenue in the coming year," according to Todd Campau, associate director of aftermarket solutions at S&P Global Mobility in a press release.
S&P automotive industry analysts expect upward pressure on vehicles' average age to persist through next year as parts shortages continue, especially in the microchip sector, where more vehicles are needing more chips each.
Battery electric vehicle (BEV) registrations have also been growing, despite the pandemic. There are now 1.44 million on the road, up nearly 40 percent from the previous year. Their average age is much younger at 3.8 years, down slightly from last year. That still pales in comparison to the 284 million vehicles that were on the road in the fourth quarter of 2021.
S&P found that light trucks are leading the way, representing more than 50 percent of new BEV reservations, a 141-percent increase.
"There's a lot of discussion taking place about how we can prepare for the growing demand that EVs will have on our electric grid," Mavrick Knoles, president and co-founder of Legacy EV in Tempe, Arizona told Newsweek. "But there needs to be an equally important focus on how we prepare the workforce for the future of EV technology. I believe EV maintenance and repair training will play a significant role in driving the future of the e-mobility industry."
S&P notes that the preference for light electric trucks isn't adding directly to the overall BEV ownership figure, but that they're replacing demand for battery electric sedan body styles. It expects more organic, sustained growth in the segment going forward.
"Behavior in the BEV market is similar to the overall market – customers like truck and utility body styles; and manufacturers have reacted to position their portfolios to meet that preference," said Campau in a press release.
"Interestingly, it's not the only similarity with the overall market. BEV miles traveled in recent years also have trended toward the norm, with BEV's averaging about twelve thousand miles annually, which is only a couple hundred miles lower than the total population's average."