Average New Vehicle Price Hit All-Time High for Fifth Consecutive Month, Now Over $43,000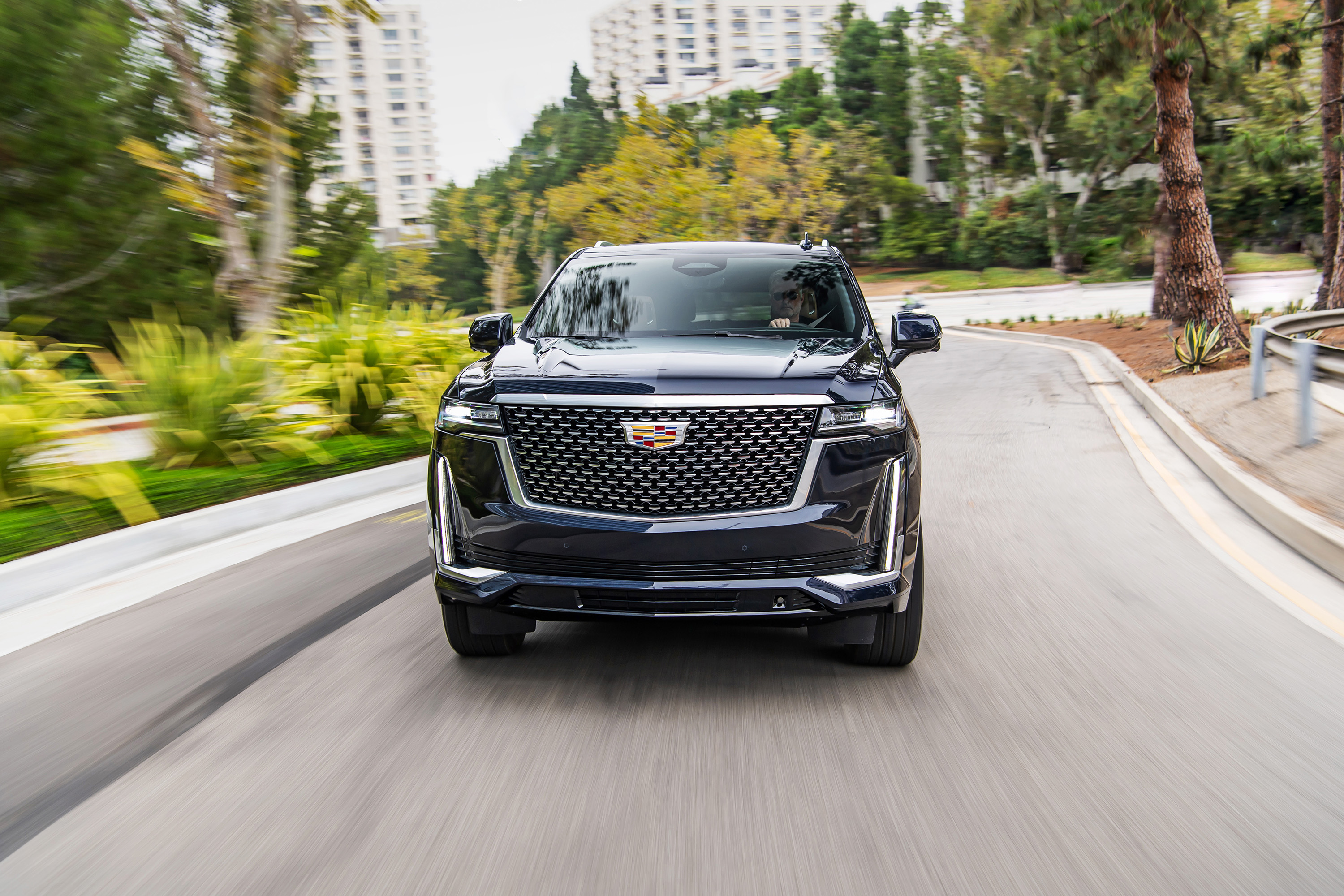 A new Kelley Blue Book report shows a fifth consecutive record-setting month of all-time high new-vehicle prices. The average transaction price (ATP) for a new vehicle is up 1.6 percent at $43,355, from July's $42,670.
The highs are accompanied by the fourth consecutive month of a slowed sales pace as car buyers have faced limited inventory, high prices and historically low incentives. Total July sales numbered just 1,092,302, which is among the lowest monthly total in a decade.
"The automotive industry is still reeling from the extraordinary circumstances of the last year and a half, setting new records seemingly left and right," said Kayla Reynolds, analyst for Cox Automotive. "With the ongoing inventory challenges that auto manufacturers are facing across the board, coupled with historically low incentive spending, car shoppers end up being the ones paying the price, quite literally. New car prices just continue to climb, month after month."
Porsche, Genesis, Land Rover and Subaru had among the lowest incentive spending last month with less than four percent average transaction price. On the opposite end of the spectrum, Alfa Romeo, Buick and Infiniti each had incentive levels at more than twice the industry average.
"The stats bear this out: 43 percent of all sales are vehicles sold in August did so within seven days or fewer of arriving at the dealership, with 16 percent of vehicles turning the day they arrive," Tyson Jominy, vice president of data and analytics at J.D. Power, told Newsweek. "Back in August 2019 these metrics were 9 percent and 20 percent respectively for same day and under 10 days."
Nearly every brand saw year-over-year price gains in the last month, except Fiat and Porsche. Porsche continues to deliver the industry's highest ATPs, at $96,344 in August, but saw slight price drops on lower sales of the brand's most expensive sports cars. Porsche incentives are the lowest in the industry.
Luxury sales accounted for 16.2 percent of the total market last month, up from 14.4 percent of total sales just one year ago.
In the last month, new vehicle customers paid an average of $58,766 for a luxury vehicle. Luxury brands, especially Acura, Cadillac, Genesis and Mercedes-Benz, achieved year-over-year ATP gains in excess of 20 percent. Consumers continue to pay nearly $100,000 for a new Cadillac Escalade with more than 2,000 new examples of the model sold in August.
The average transaction price for a new Fiat last month was less than $27,000, the lowest in the industry according to Kelley Blue Book. However, Fiat ATPs were down 5 percent from a year ago and the brand sold only 128 units sold last month.
Electric vehicle prices declined year-over-year in August. The new entries, including the Chevrolet Bolt EUV, Ford Mustang Mach-E and Volkswagen's ID.4, drove down average electric vehicle prices from $57,346 to $49,938 over the last year.
"The biggest change is that consumers are pre-ordering vehicles and waiting to buy. The U.S. car buyer has been conditioned to buy off the lot via extensive retail inventories," Jominy said. "As recently as August 2019 there were 2.99 million retail units on the ground at dealers, but this August saw the U.S. industry end with only 880,000 new vehicles in stock."