After Avicii's Death, DJ's Family Thanks Fans for Their 'Support and Loving Words'
Avicii's family has finally spoken out regarding the Swedish DJ's sudden death on Friday. In a statement released Monday to Variety, relatives of the world famous producer, whose birth name was Tim Bergling, thanked fans for their outpouring of support in the wake of his death.
"We would like to thank you for the support and the loving words about our son and brother. We are so grateful for everyone who loved Tim's music and have precious memories of his songs," the statement read. "Thank you all for the initiatives taken to honor Tim, with public gatherings, church bells, ringing out his music, tributes at Coachella and moments of silence around the world."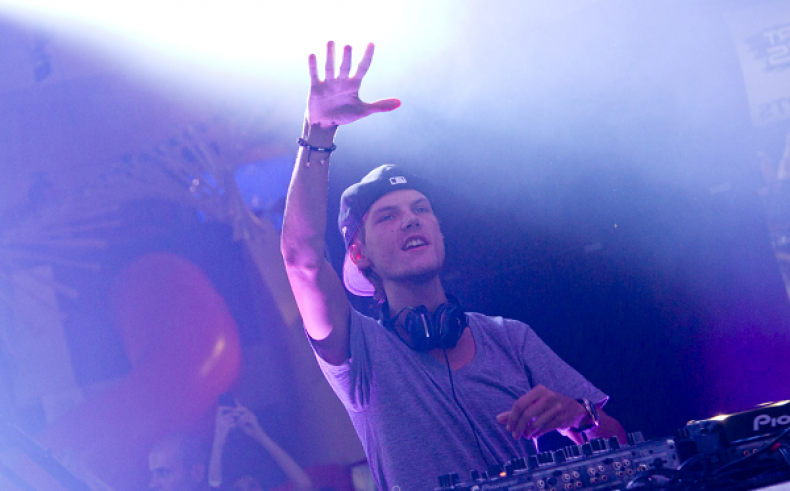 Avicii was discovered dead in a hotel room in Oman on Friday. The 28-year-old's cause of death has yet to be released, and Avicii's family requested privacy. "We are grateful for the privacy during this difficult time. Our wish is that it continues that way."
Oman police said Friday there was "no criminal suspicion" surrounding Avicii's death, and two post-mortem exams ruled out any foul play.
Although details surrounding Avicii's death have been limited, the DJ had been open about his battle with pancreatitis, which he may have developed from excessive drinking. After having to cancel tour dates in 2014 due to the illness and having his gallbladder and appendix removed that same year, Avicii announced he would be officially retiring from touring in 2016. However, he continued to release music, and his final project, EP Avīci (01), was released in August 2017.
Avicii was widely considered one of the most successful electronic dance-music artists to ever enter the industry. He first gained popularity back in 2013 with his hit single "Wake Me Up," which landed at the No. 4 spot on Billboard's Hot 100 chart that year. The song, featuring singer Aloe Black, also won Avicii his first Billboard Music Award for Top Dance/Electronic Song in 2014.
Following the success of "Wake Me Up" and Avicii's debut album True, the Stockholm native often found himself named on Forbes' Highest-Paid DJs list.