What Is Avicii's Net Worth? Swedish DJ Dies in Oman at 28
Swedish musician and DJ Avicii died on Friday, his publicist confirmed in a statement. The EDM producer, best known for his four-times platinum 2013 hit, "Wake Me Up," was 28 years old.
"It is with profound sorrow that we announce the loss of Tim Bergling, also known as Avicii," publicist Diana Baron said Friday. "He was found dead in Muscat, Oman, this Friday afternoon local time, April 20th. The family is devastated and we ask everyone to please respect their need for privacy in this difficult time. No further statements will be given."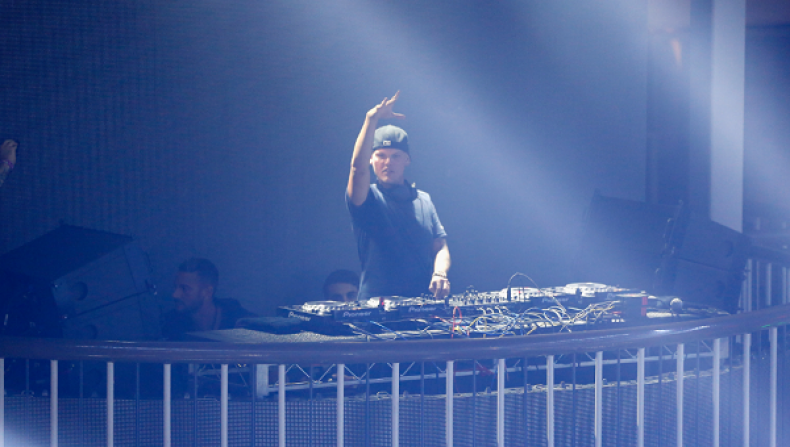 The success of Avicii's first album, True, in 2013 launched him to EDM superstardom. With an American Music Award, one Billboard Award and two Grammy nominations under his belt, Avicii found himself regularly listed on Forbes' s annual list of highest-paid DJs. Before his retirement from touring in 2016, he landed at No.12 on Forbes's "Electronic Cash Kings" list after earning $14.6 million that year.
Avicii's decision to take a break from music came following a series of health ailments. In 2012, he was hospitalized in New York after developing pancreatitis, reportedly sparked by heavy drinking. And in 2013 he was hospitalized again in Australia when the condition resurfaced, ultimately causing Avicii to have his gall bladder and appendix removed.
In 2016, he penned an open letter to fans explaining he would no longer travel to perform.
In addition to his health issues, the DJ told Rolling Stone magazine in 2017 that his decision to quit touring was an effort to "figure out" his life. "The whole thing was about success for the sake of success. I wasn't getting any happiness anymore," he said.
However, Avicii continued to make music. In August 2017, he released what would become his final project, Avīci (01), along with a documentary on his life, Avicii True Story, which rolled out on Netflix in October 2017.