What is Pancreatitis? Why Avicii Stopped Performing in 2016
Swedish DJ Avicii died Friday in Oman, a statement from his rep told Billboard. He was 28 years old. A cause of death was not immediately known, but the DJ previously suffered from pancreatitis.
Pancreatitis is when the pancreas becomes inflamed. It can go away in a few days, or it can become a chronic condition, according to the National Institute of Health. Pancreatitis can cause pain in the upper abdomen or the back. Sufferers might experience symptoms like nausea, fever, weight loss and rapid pulse. One of the causes is "heavy alcohol use." Avicii's excessive drinking contributed to his condition, Variety reported Friday, and drinking alcohol is advised against if someone has pancreatitis.
It can be treated with pain medicines and intravenous fluids. In some cases, surgery might be needed.
Avicii announced last year that he stopped performing in 2016. He told fans he was suffering from health complications. The Swedish DJ had his appendix and gallbladder removed two years before, Variety reported.
"WE ALL REACH A POINT IN OUR LIVES AND CAREERS WHERE WE UNDERSTAND WHAT MATTERS THE MOST TO US," Avicii announced on his website last year. "For me it's creating music. That is what I live for, what I feel I was born to do."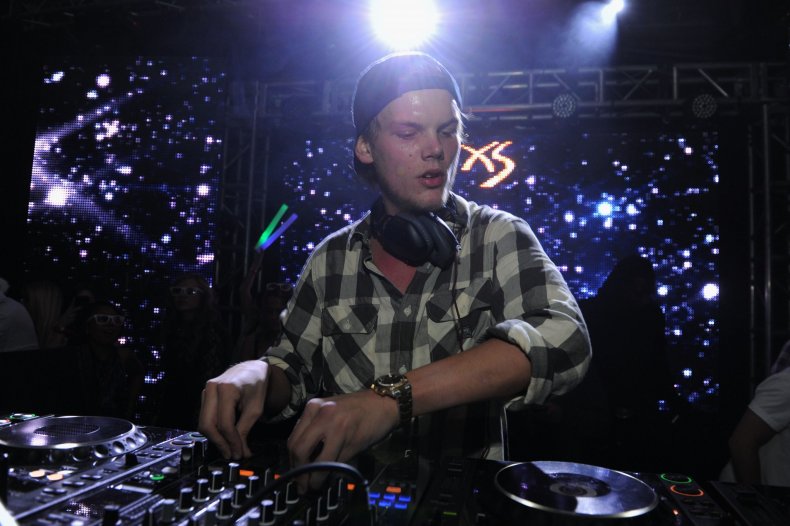 "Last year I quit performing live, and many of you thought that was it. But the end of live never meant the end of Avicii or my music. Instead, I went back to the place where it all made sense – the studio," he continued. "The next stage will be all about my love of making music to you guys. It is the beginning of something new. Hope you´ll enjoy it as much as I do."
Avicii's untimely death was announced by his publicist. "It is with profound sorrow that we announce the loss of Tim Bergling, also known as Avicii. He was found dead in Muscat, Oman this Friday afternoon local time, April 20th," his publicist Diana Baron said. "The family is devastated and we ask everyone to please respect their need for privacy in this difficult time. No further statements will be given."