Avocado Boom Pushes Pret A Manger Sales to Record High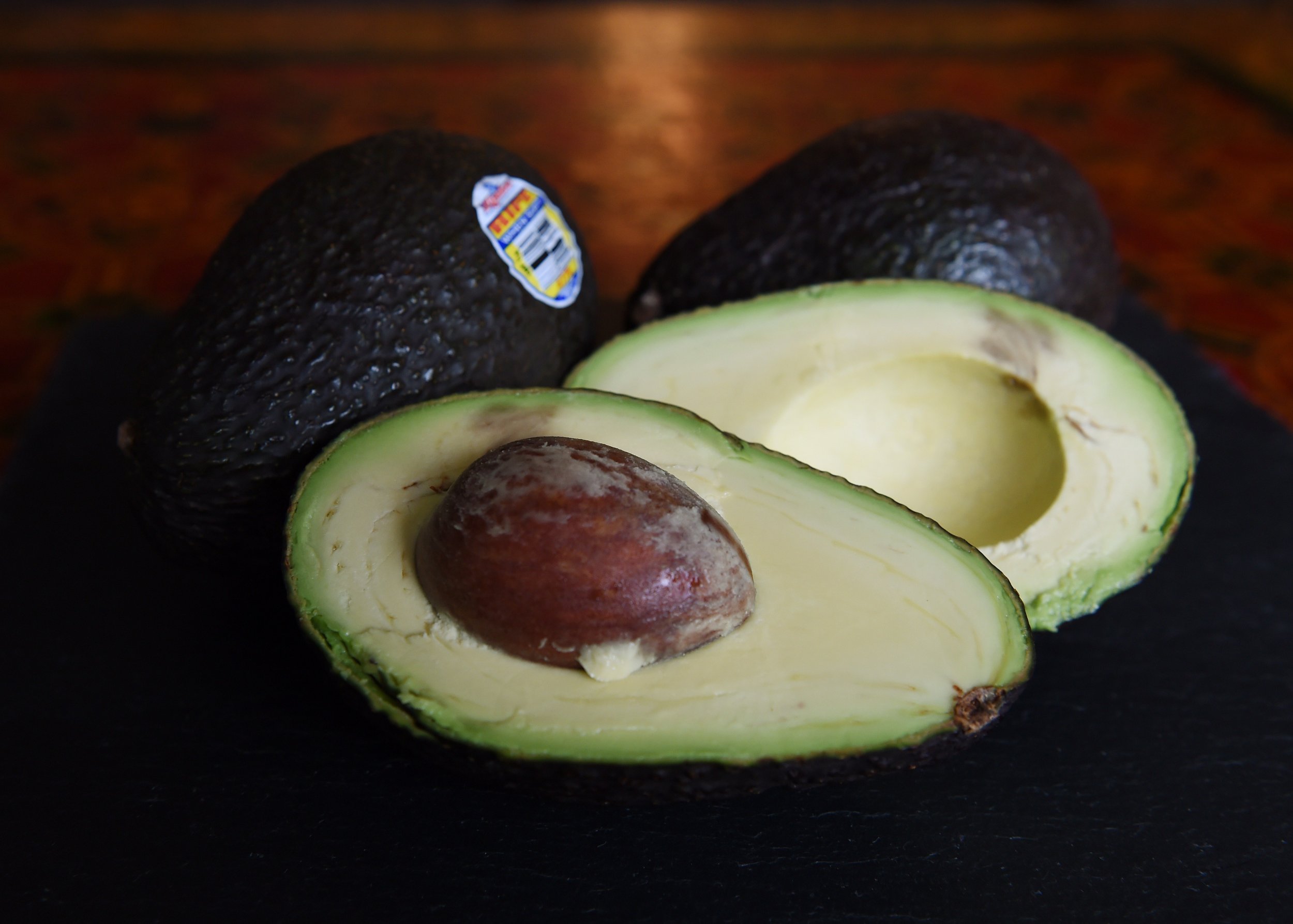 The avocado boom and a rising demand for vegetarian food has helped the coffee chain Pret A Manger lift its sales.
The chain, which is owned by private equity group Bridgepoint, said avocado was its fastest-growing ingredient, with customers eating five million in 2015.
Its best-selling item was a vegetarian Beets, Squash & Feta SuperBowl, selling 17,000 a week and outperforming both chicken and salmon options.
Total group sales rose 13.9 percent to £676 million ($973 million) in 2015, with like-for-like sales—which strip out the impact of new stores—up 7.5 percent. Underlying earnings at the chain rose 14.4 percent to £84.2 million ($121.1 million.)
The popularity of avocado has soared in recent years as "good fats" are promoted by fitness stars in the media.
And the impact of mass animal agriculture on the environment has begun to hit the headlines.
"Last year thousands of customers told us they were trying to eat less meat," said Clive Schlee, Pret A Manger's chief executive.
"This year we have challenged ourselves to increase our vegetarian options in all shops, as well as opening a veggie-only pop-up shop to learn more from our customers.
"People are becoming more aware about the health and environmental aspects around vegetarianism. We've always thought that if vegetarian food was more attractive and more available, more people would eat it.
"We're not getting rid of our meat options, we're simply saying, here's an alternative."
The chain said coffee remained an important area of growth, with customers buying 1.5 million cups a week from its global network of shops.