Campaigners Petition for an Avocado Emoji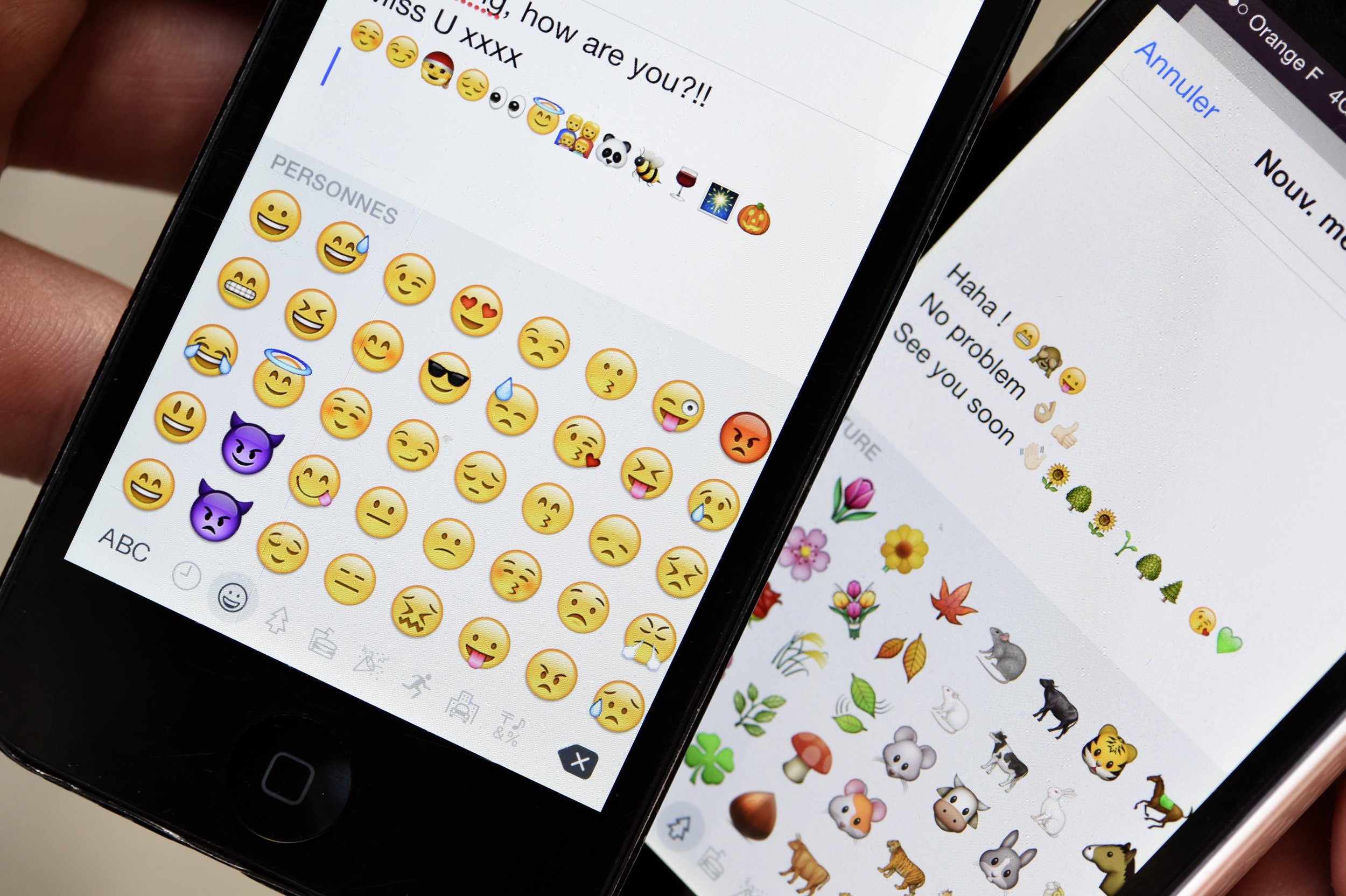 From WhatsApp to iMessage, for avid instant messenger users, emojis are a part of everyday life.
There are currently 1,601 emojis—small digital images expressing an emotion, food, building, flag or animal—but campaigners are adamant that one is missing: an avocado emoji.
In 2015, the Unicode Consortium, a California-based organization responsible for standardizing emojis across all platforms, promised the world 38 new emojis in 2016, including a cucumber, a croissant, an owl, a pregnant woman and a sneezing face. An avocado emoji was on the list, but there are no signs of it just yet.
Disappointed, the California Avocado Commission, an agricultural marketing and trade association serving avocado producers in the state, launched a petition last month addressed to the Unicode Consortium entitled: "Avocado Emoji for All!"
"There's an apple emoji. There's a watermelon emoji. There's a lemon emoji," the petition says. "Your signature counts; let's bring the avocado emoji to life!"
With over 600 signatures, supporters of the avocado emoji expressed their excitement on the petition page.
"Avocados are delicious and worthy of their own emoji! Thank you for promoting this," Jennifer Henke from Trabuco Canyon in Orange County, California, wrote Tuesday. "A day without avocados is like a day without sunshine; please add the world's greatest fruit to the emojis," wrote another signatory, Grady Beard from Healdsburg in Sonoma County, California.
Global advocates of an avocado emoji are vocal on Twitter:
"People on social media have been asking for quite a while: why isn't there an avocado emoji? You've got grapes, melons, pears and citrus fruits, so we thought it would be worthwhile to petition for an avocado emoji and we are seeing good support for it," Jan DeLyser, vice president of marketing at the California Avocado Commission tells Newsweek. "If you look around the world, avocado demand and consumption is continuing to go up and up."
Given the recent avocado boom in the U.K., with celebrity foodies swearing by its health benefits and sales soaring, the petition will no doubt strike a chord with lovers of the green fruit across the pond. Insert avocado emoji here.