Avocado Rat Steals Hipsters' Hearts After Going Viral on Instagram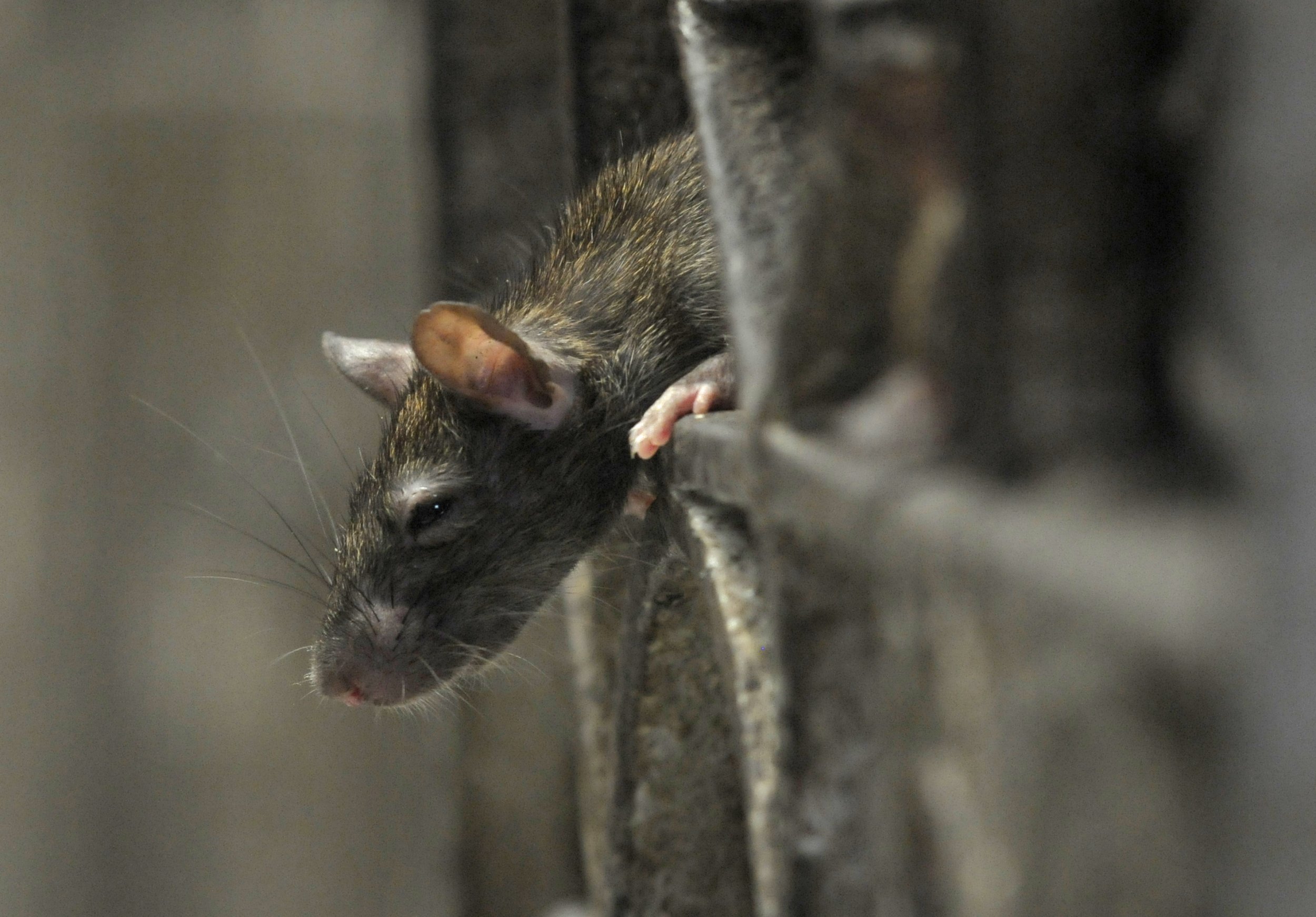 Even the rats in Brooklyn are hipsters.
A rodent was caught trying to tote off an avocado—the popular fruit that beanie-wearing millennials spend $9 for someone to smash on bread for them—in Brooklyn on Tuesday, a witness posted on Instagram.
"Even the rats in #nyc are on trend. Hope he finds some toast. #avocadorat," wrote documentary maker Jessica Edwards under the video of the animal lugging the brunch favorite in its mouth over subway tracks.
This isn't the first time a rat has taken off with a beloved human food—the most well-known, Pizza Rat, went viral when it was captured dragging a slice of pizza down the stairs of a New York City subway station.
Newsweek subscription offers >
But while his predecessors have chosen relatively cheap eats such as pizza, french fries and pretzels, this furry friend has expensive tastes, opting to bring home a fruit that can cost $2.50 at the supermarket and up to $18 at restaurants.
The world's most expensive avocado toast will set back diners $100 and is topped with truffle oil, lobster and gold flakes—ingredients the rat might have a hard time finding among the city's subway tracks.
An Australian millionaire warned that millennials won't be able to buy their own home if they keep blowing their cash on avocado toast, and the buttery-fruit-loving rat might be smart to heed his advice, one concerned Instagrammer commented.
"This rat will never be able to afford his own house," wrote samdoestaxes.
Avocado Rat Steals Hipsters' Hearts After Going Viral on Instagram | U.S.