Azerbaijan Approves Longer Terms and New Powers for President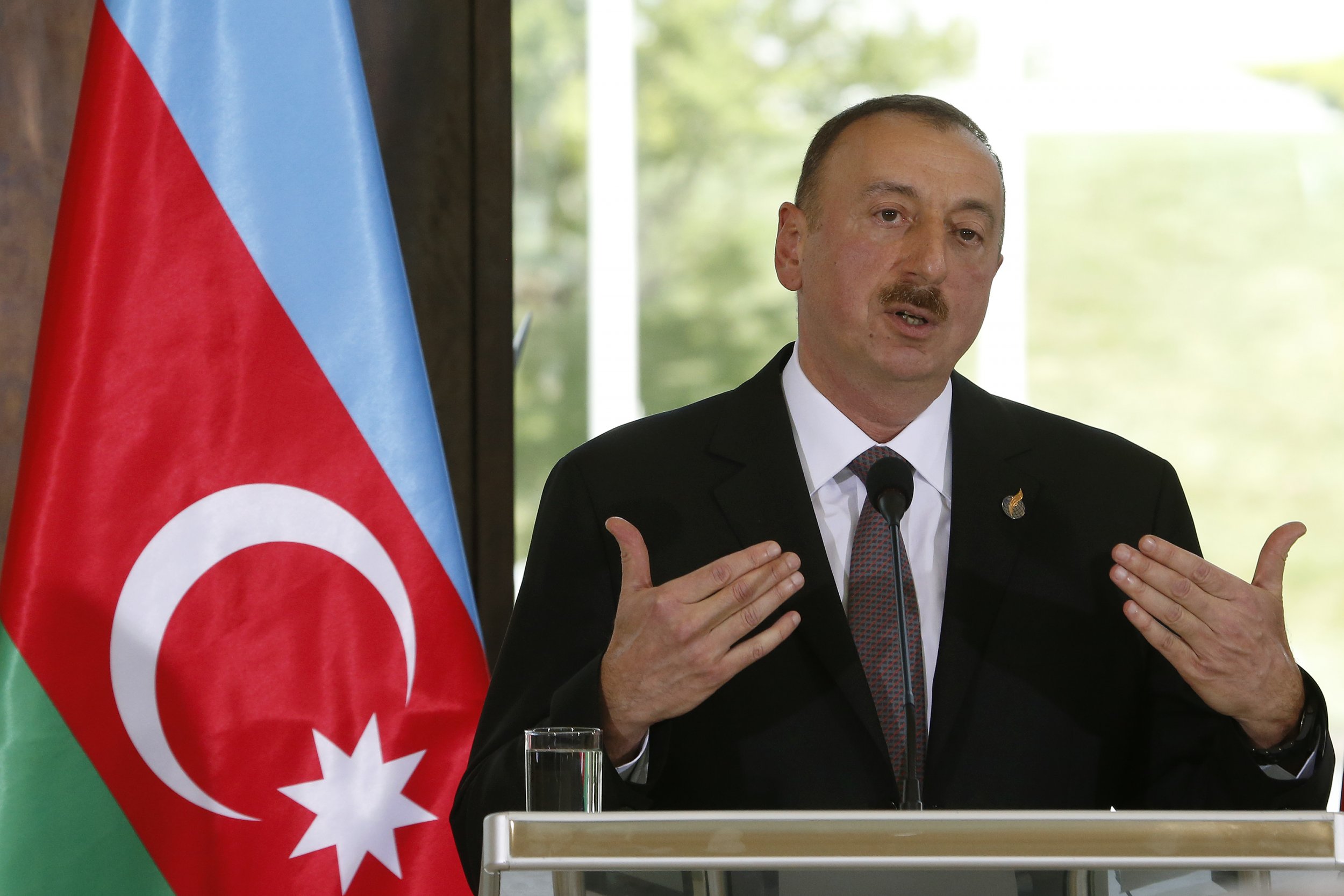 Azerbaijan has voted to extend its presidential term from five to seven years in a national referendum that is likely to further dent the oil-rich country's democracy.
The nation's Electoral Commission announced that 84 percent of voters supported the extension, one of 29 issues voted on in a ballot Monday, Azeri news agency APA reported.
All 29 proposed amendments of the constitution were passed, each gathering over 80 percent in support, including extending the condemnation of expressions of hatred on racial, ethnic or religious grounds to "any other criteria whatsoever."
Another point approved was the introduction of two vice-presidential positions, appointed by and responsible to the president. The appointed first vice president will now stand in the president's stead, instead of the prime minister who has to be approved by parliament.
Once ratified, the changes will increase President Ilham Aliyev's power. Aliyev has served as president since taking over from his popular father in 2003. The changes mean he would not have to run for president again until 2020, instead of 2018.
Azerbaijan has no limit on how many consecutive terms a president can serve in office.
The country's Musavat opposition party called for the annulment of the results, arguing that it was not made clear why the government was seeking the amendments, nor were opposition voices given the freedom to campaign against the government.