Azerbaijan Releases Journalist Khadija Ismayilova From Prison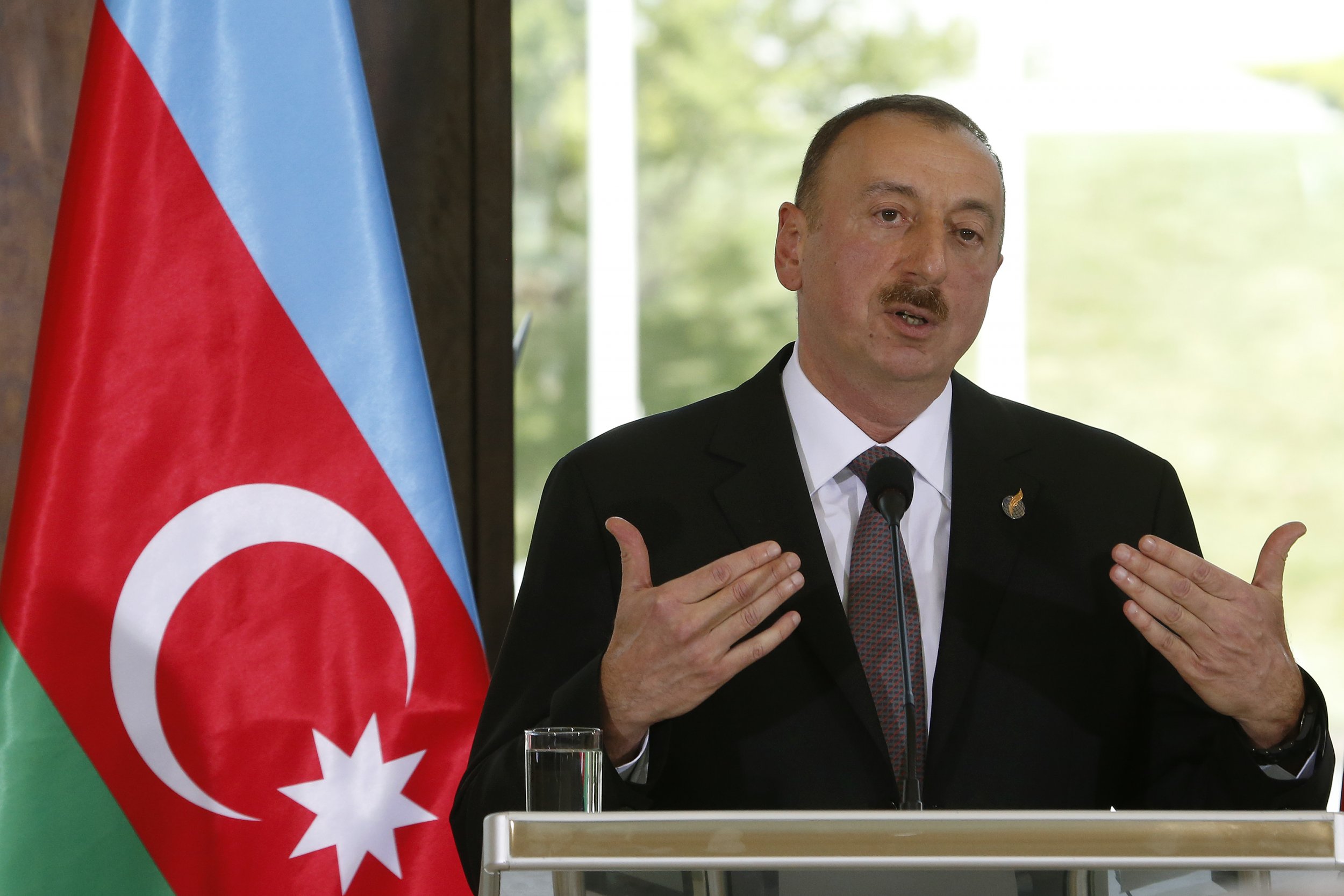 Azerbaijani journalist and government critic Khadija Ismayilova has been freed after her seven-and-a-half-year jail sentence was shortened to a suspended sentence, her employer Radio Free Europe confirmed.
Ismayilova was detained in 2014 and sentenced in September 2015 on charges widely regarded as politically motivated for her investigative work alleging corrupt dealings by the family of Azerbaijani President Ilham Aliyev.
Her sentence was reduced to a three-and-a-half-year suspended sentence on Wednesday and Ismayilova was allowed to walk free, vowing to continue her work.
"Greetings! I am out of prison," Ismayilova said on Facebook, following the decision to release her from prison. "Thank you all for your support. I am strong and full of energy. I will continue my work as a journalist."
The journalist's detention two years ago prompted calls from Western governments and human rights groups to consider her a prisoner of conscience and for Baku to release her.
"This is a great day for Khadija, and for all journalists and for free speech everywhere," Radio Free Europe Editor in Chief Nenad Pejic said. "We are overjoyed for Khadija and her family and can't wait for her to get back to work."