Aztec High School Shooting Live Updates: Police Confirm Lockdown In San Juan County, New Mexico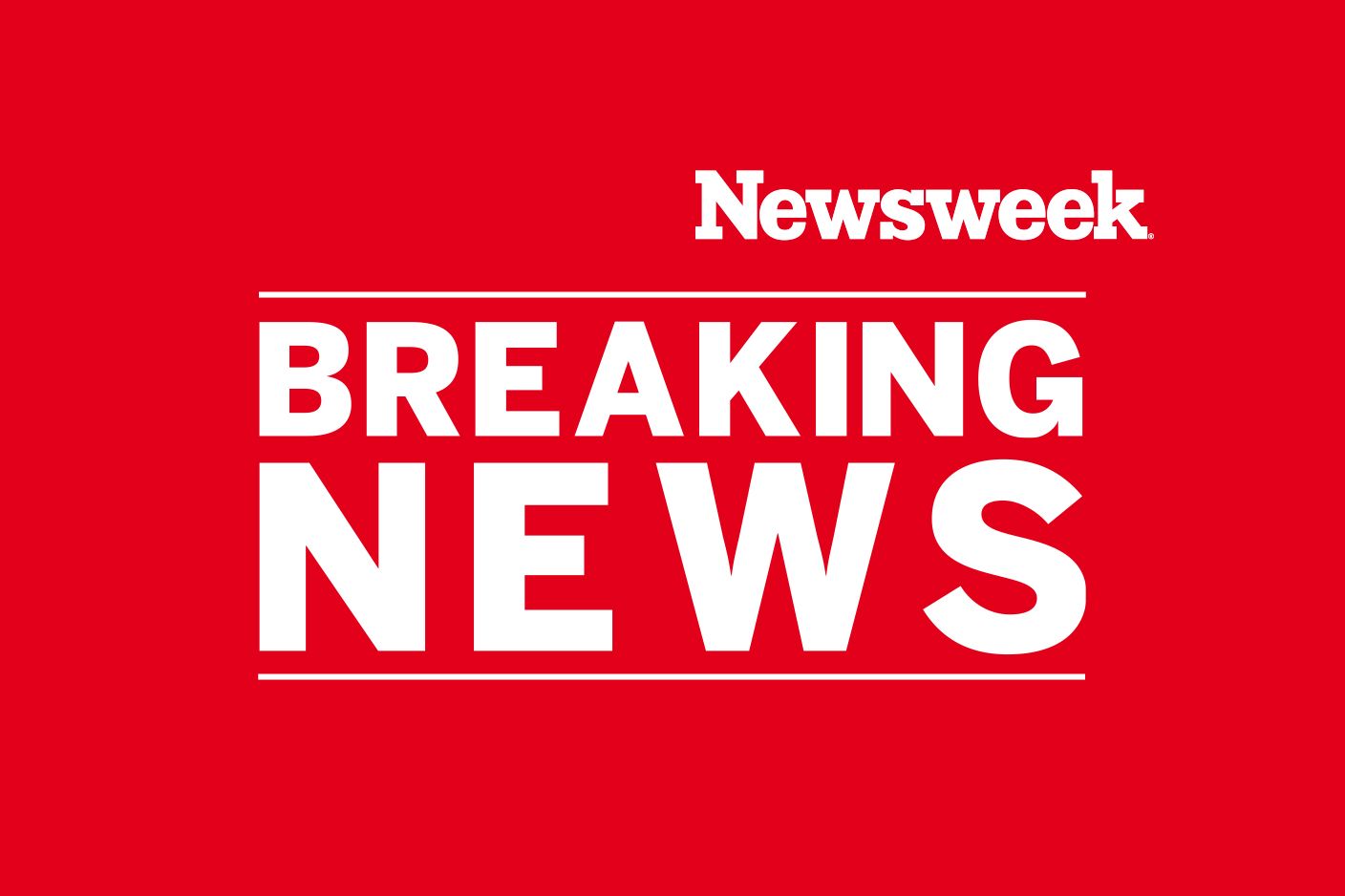 Update, 1:20 p.m. EST: Another politician has added his voice to the chorus of people commenting Thursday on the shooting at Aztec High School in New Mexico that left three dead. Representative Steve Pearce, a Republican, tweeted that his "prayers are with the families, friends, & loved ones of all students involved in today's tragic & senseless shooting."
Update, 1:03 p.m. EST: The Navajo Nation put out a news release Thursday addressing a fatal shooting at the nearby Aztec High School in New Mexico.
"It's tragic when our children are harmed in violent ways especially on school campuses. We express our condolences to those families who have been harmed," Navajo President Russell Begaye said in the release. "Our prayers go out to all those affected by this tragedy and everyone throughout San Juan County. We are asking for prayers for these families."
Update, 12:51 p.m. EST: The New Mexico State Police tweeted Thursday that the sole gunman involved in the Aztec High School shooting is dead, as are two students. But no additional victims were confirmed.
"Information is preliminary and ongoing," the agency added. "Officers are currently conducting security checks."
Update, 12:42 p.m. EST: Capt. Bryce Current with the San Juan Sheriff's Office told the Farmington Daily Times that the families of the people shot at Aztec High School in New Mexico Thursday have been alerted.
Further details about the incident remained scarce, though the Associated Press reported three were dead.
Update, 12:25 p.m. EST: New Mexico Senator Tom Udall took to Twitter Thursday to express his condolences after a shooting at Aztec High School killed three people.
"My thoughts are with the students and faculty at Aztec High School as well as their families, 1st responders, and the broader community," Udall, a Democrat, wrote. "I am monitoring the developments and will provide any assistance I can."
Update, 12:11 p.m. EST: San Juan County Sheriff Ken Christesen told the Albuquerque Journal that three people were dead Thursday after a shooting at Aztec High School in New Mexico.
The city of Aztec released its own statement saying that officers were "clearing buildings and making sure all the students are kept safe" at the school.
"Please do not go to any other Aztec Schools as they are on lock down until further notice," the city said. "If you have any questions, please call non-emergency dispatch at 334-6622 or the Aztec Police Department at 334-7601. The phone lines are busy, so please be patient."
Update, 12:02 p.m. EST: New Mexico Senator Martin Heinrich, a Democrat, tweeted Thursday that he was watching reports of the shooting at Aztec High School and "sending my thoughts to the community and all affected in New Mexico today."
Update, 11:53 p.m. EST: The Bureau of Alcohol, Tobacco, Firearms and Explosives confirmed on Twitter Thursday that its agents were helping with the investigation into a shooting at Aztec High School in New Mexico. There was still no confirmation on the number of injuries, though KOB4 reported two people were wounded.
Update, 11:45 p.m. EST: After a Thursday shooting at Aztec High School in New Mexico, police said the suspect was down and students still were being evacuated.
"All the kids are moved out to the gym, and what we're doing is we're making sure we're patting all the kids down, taking them up there so that they're secure," a spokesman said, adding that the students will then be put on buses.
Update, 11:30 p.m. EST: A Thursday morning shooting at Aztec High School in New Mexico has left two people wounded, not including the alleged gunman, according to KOB4.
Shana Reeves, a spokeswoman for the city of Farmington, told CNN the shooter was "down" but did not clarify further.
Original story:
Police in Aztec, New Mexico, said Thursday morning that Aztec High School was on lockdown amid reports of a shooting. No injuries had been confirmed, but police were asking people to avoid the area.
"Parents of Aztec High School students, please meet at Aztec Police Department to pick up your kids," the San Juan County Sheriff's Office wrote in a Facebook post.
According to Everytown for Gun Safety, there have been 266 school shootings in the United States since 2013. Some of the most recent incidents took place at Salem High School in Virginia Beach, Virginia; Bath High School in Lima, Ohio; and Booksin Elementary School in San Jose, California.