15 B-Horror Movies You Can Watch on Netflix Right Now
Offering unabashed acting and campy gore galore, the B-horror movie is the antidote to slick big-budget Hollywood blockbusters.
This niche horror genre is enduringly popular among film aficionados, with the movies often so bad that they're actually pretty good.
Netflix consequently caters for an entire sub-genre devoted to B-horror movies, with the streaming site suggesting viewers "sit back and prepare to scream – and, in some cases, laugh."
There is a simple way of navigating straight to this specific B-horror movie category on Netflix, using code 8195.
Please note, Netflix regularly cycles through movies, meaning some of the titles listed below may be unavailable at certain times.
The Funhouse Massacre (2015)
Rated X (18) | 1h 30m | Crime Comedies
Six psychopathic killers commandeer a local Halloween haunted house after escaping a secret asylum, turning unsuspecting revelers into their latest victims.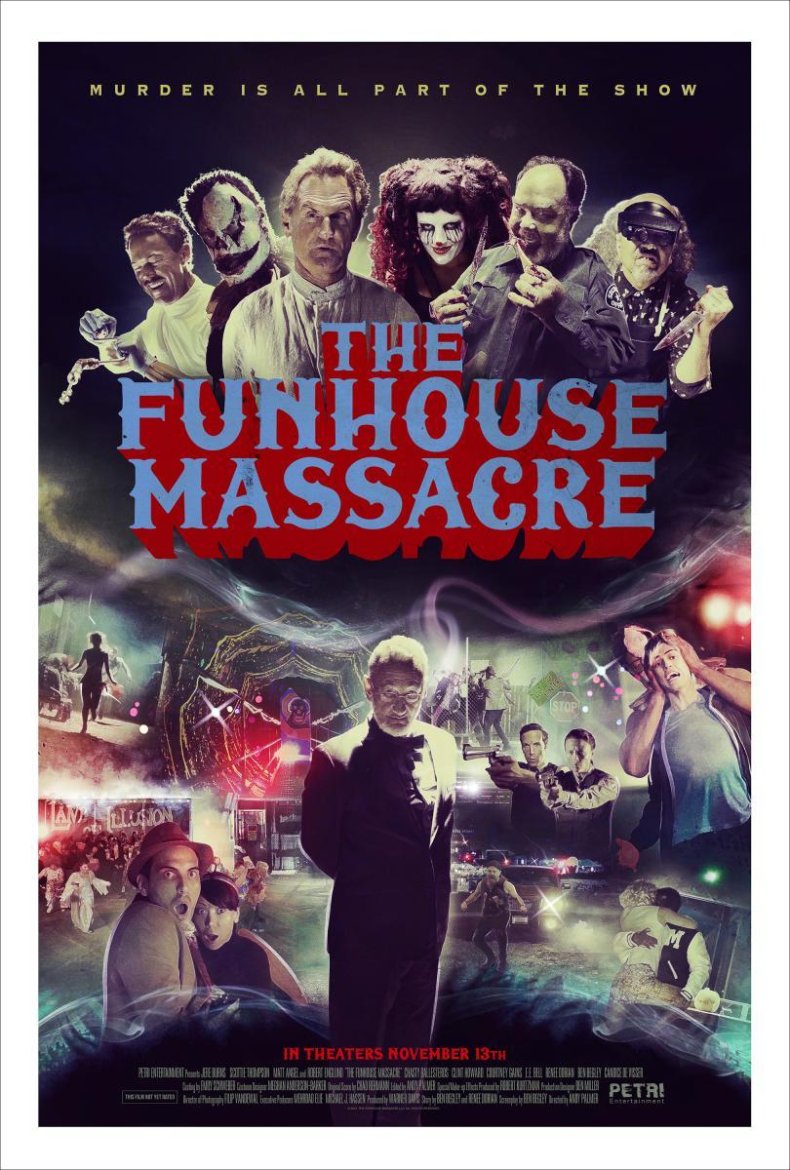 Zombeavers (2014)
Rated Mature (15) | 1h 17m | Zombie Horror Films
A group of randy college kids partying in a woodland cabin receive a nasty surprise when a swarm of ferocious zombie beavers strike.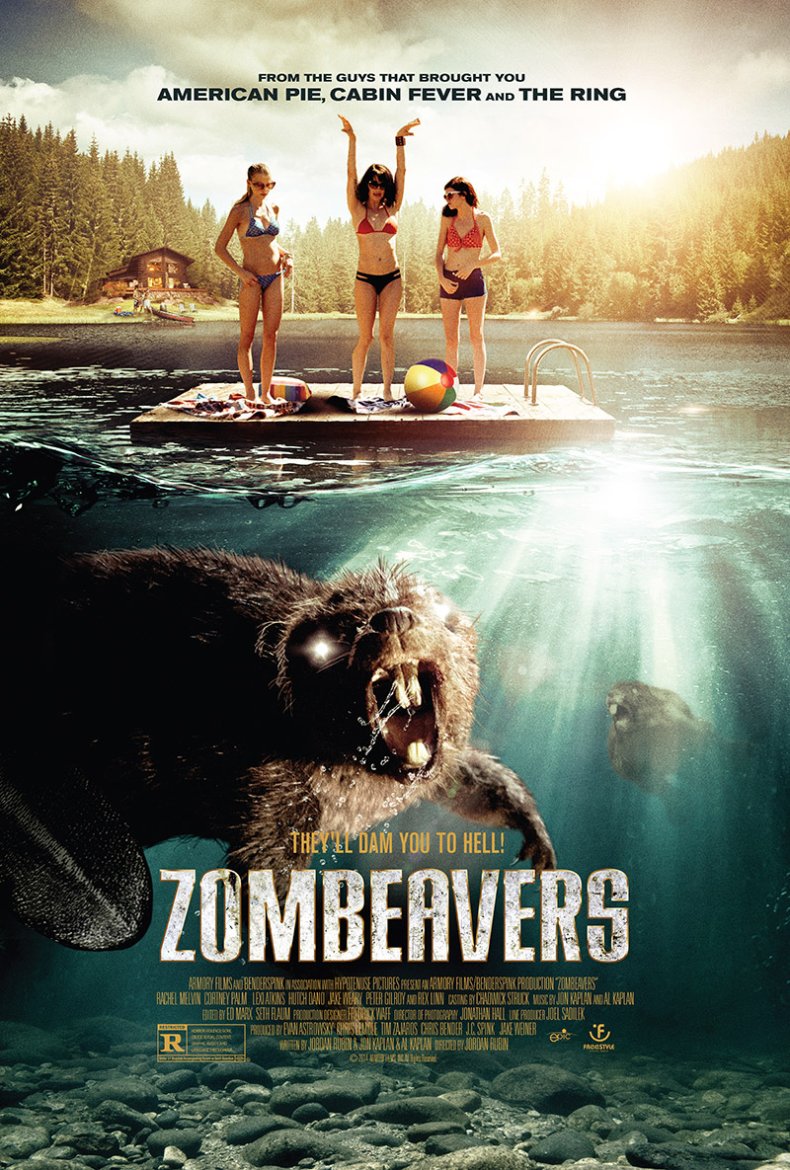 Peelers (2016)
Rated X (18) | 1h 36m | Zombie Horror Films
A burlesque bar owner defends her bar and the buxom strippers working there, after a mystery virus transforms her customers into violent killers.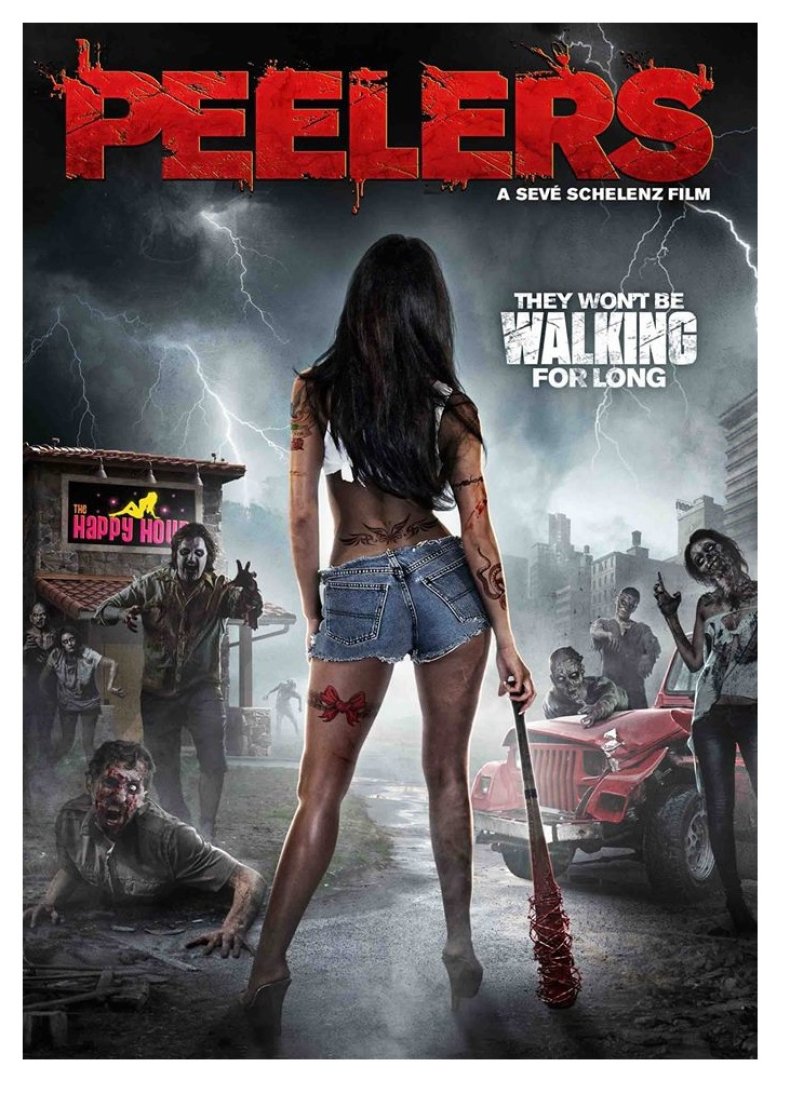 Invaders from Mars (1986)
Rated Mature (12) | 1h 39m | Sci-Fi & Fantasy
This remake of the 1950s sci-fi classic finds only one man who understands the truth about the aliens invading his small town.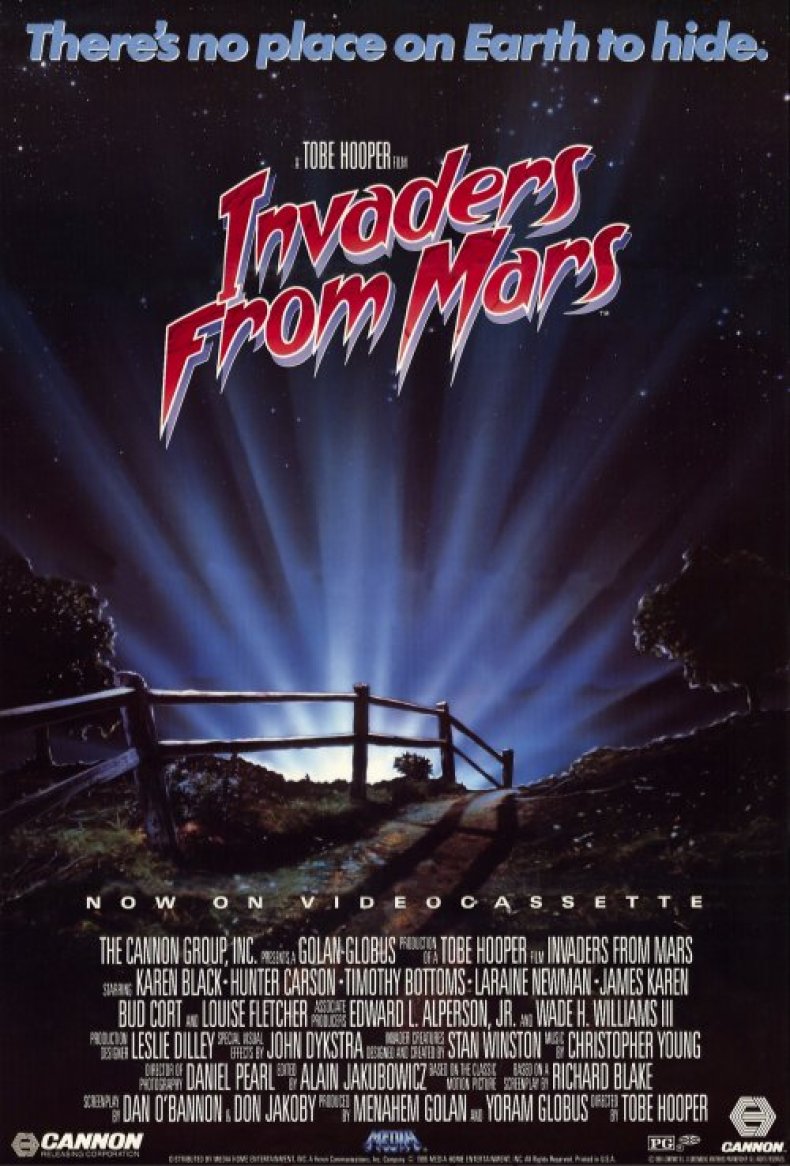 Incoming (2019)
Rated Mature (15) | 1h 29m | Sci-Fi & Fantasy
When an imprisoned terrorist cell hijacks a high-security prison on the International Space Station, a CIA agent becomes the only way of stopping them.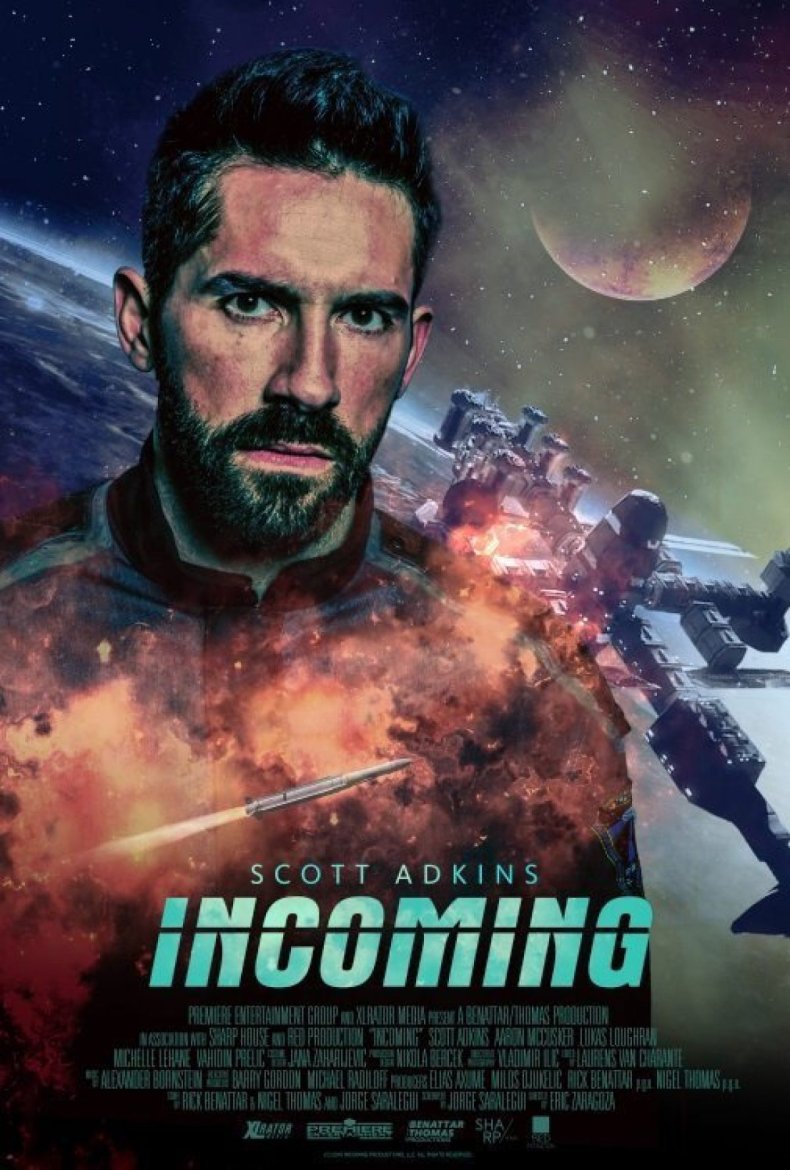 The Black Room (2017)
Rated X (18) | 1h 31m | Horror
A married couple relocates to a home housing a demotic entity, fuelled by lust and desire, attempts to conquer the world.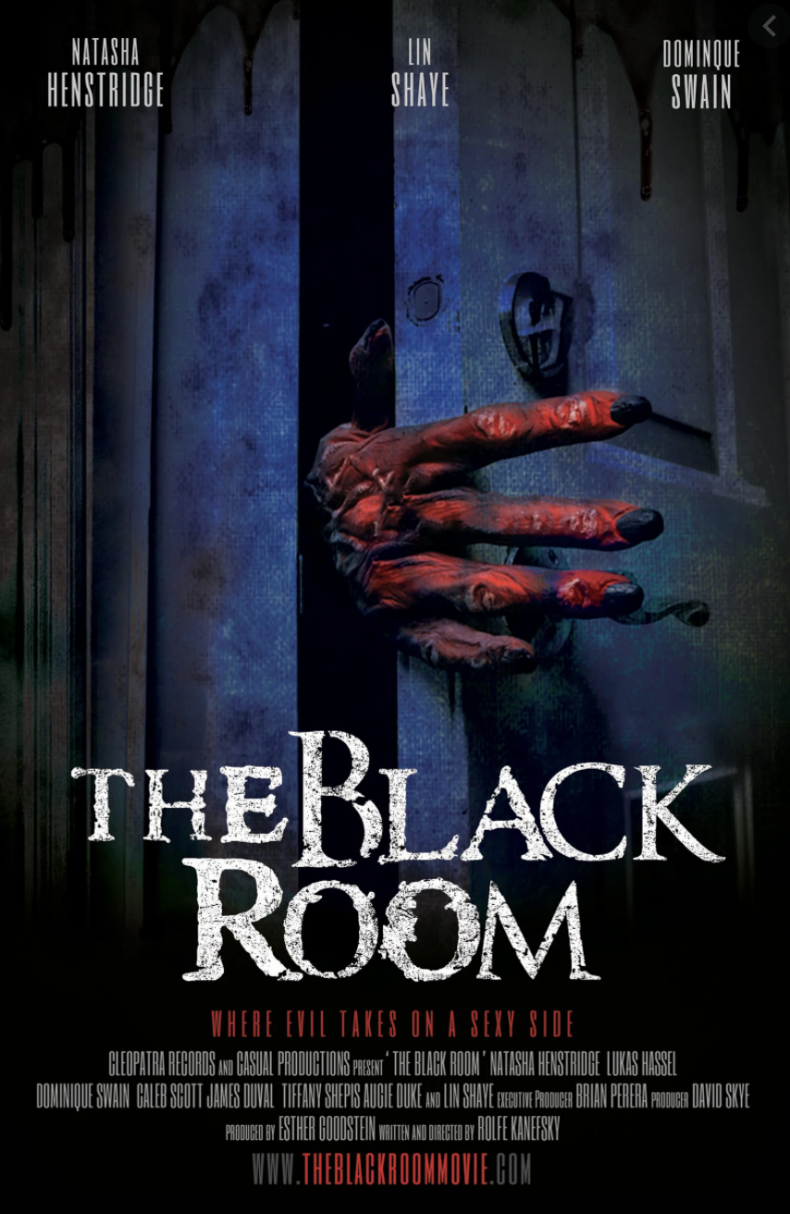 Sharknado (2013)
1h 26min | Action, Adventure, Comedy
This first instalment of the legendary b-horror movie Sharknado film series finds a freak waterspout that lifts thousands of sharks from the ocean and drops them onto Los Angeles.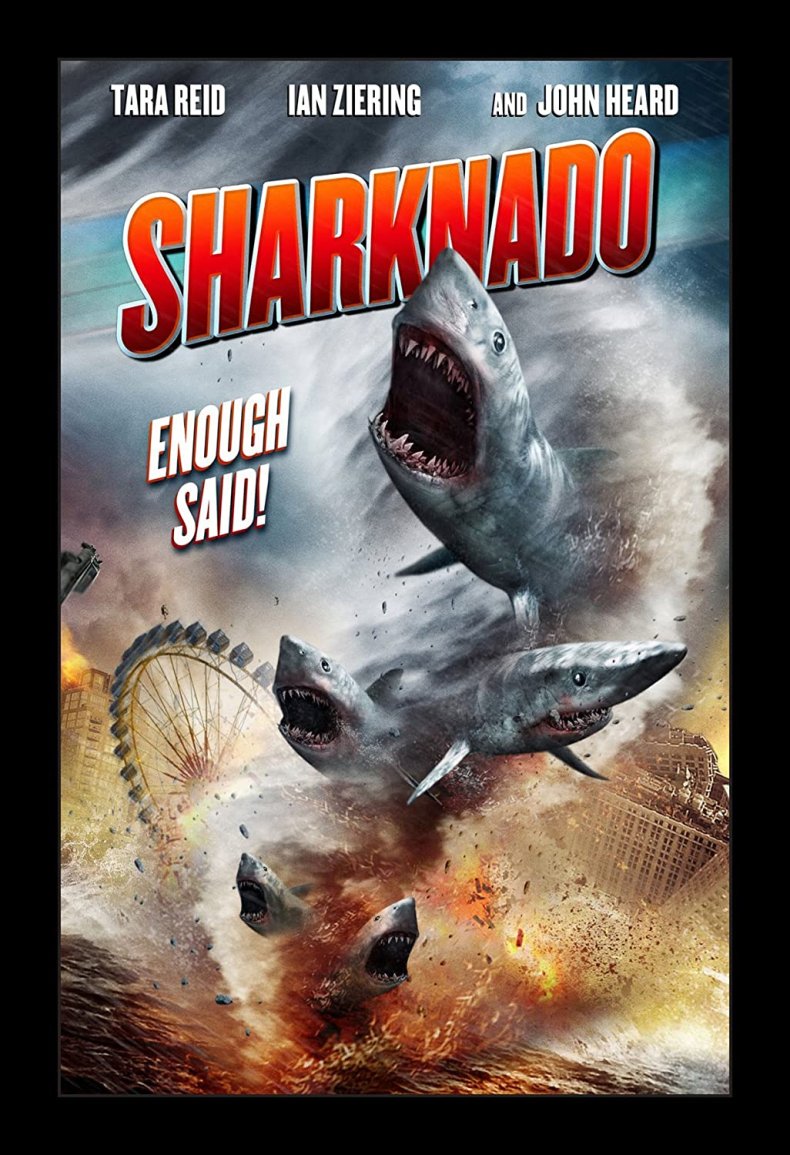 Spiders (2000)
Rated Mature (15) | 1h 34m | Horror/Sci-fi
A Soviet space station packed with venomous spiders crashes into a New York subway tunnel, where they start to mutate to enormous proportions and wreak havoc on the city.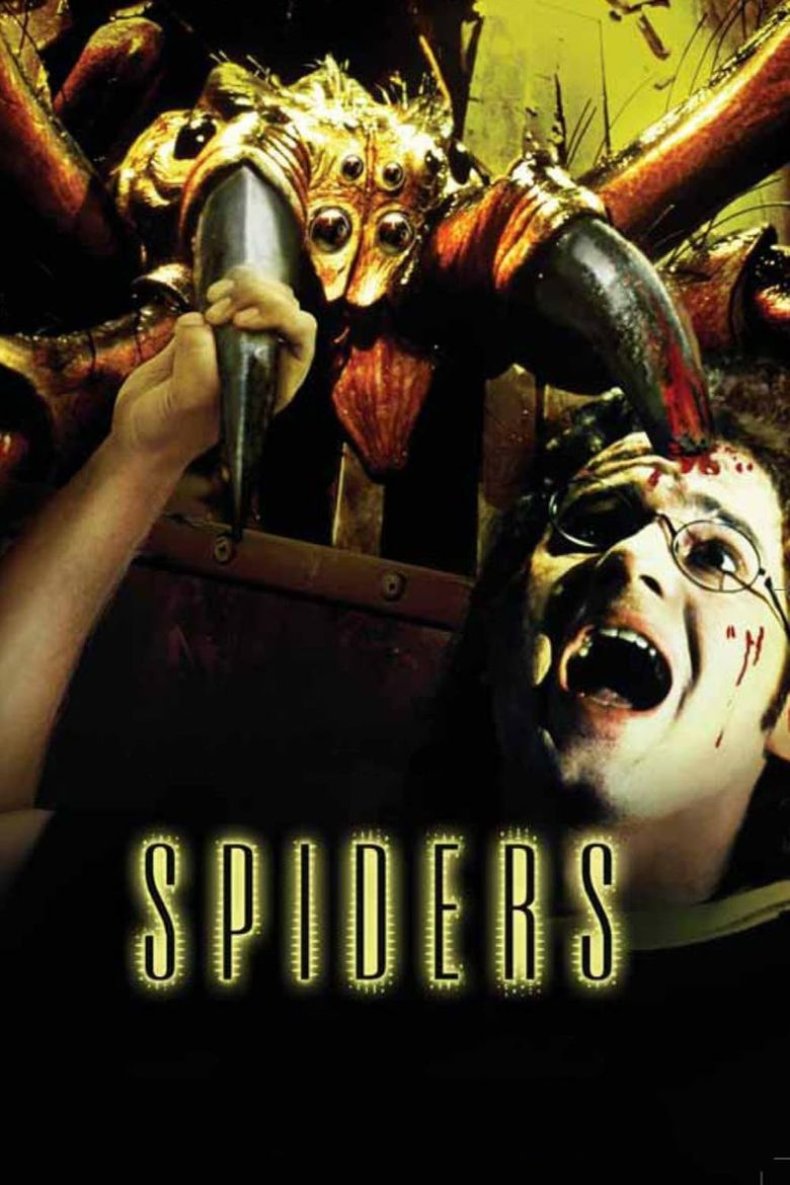 The Asylum (2015)
Rated X (18) | 1h 31m | Horror, Mystery, Thriller
Also known as Exeter, this B-horror movie sees a group of teenagers performing a DIY exorcism accidentally release an evil spirit that begins to possess each of them.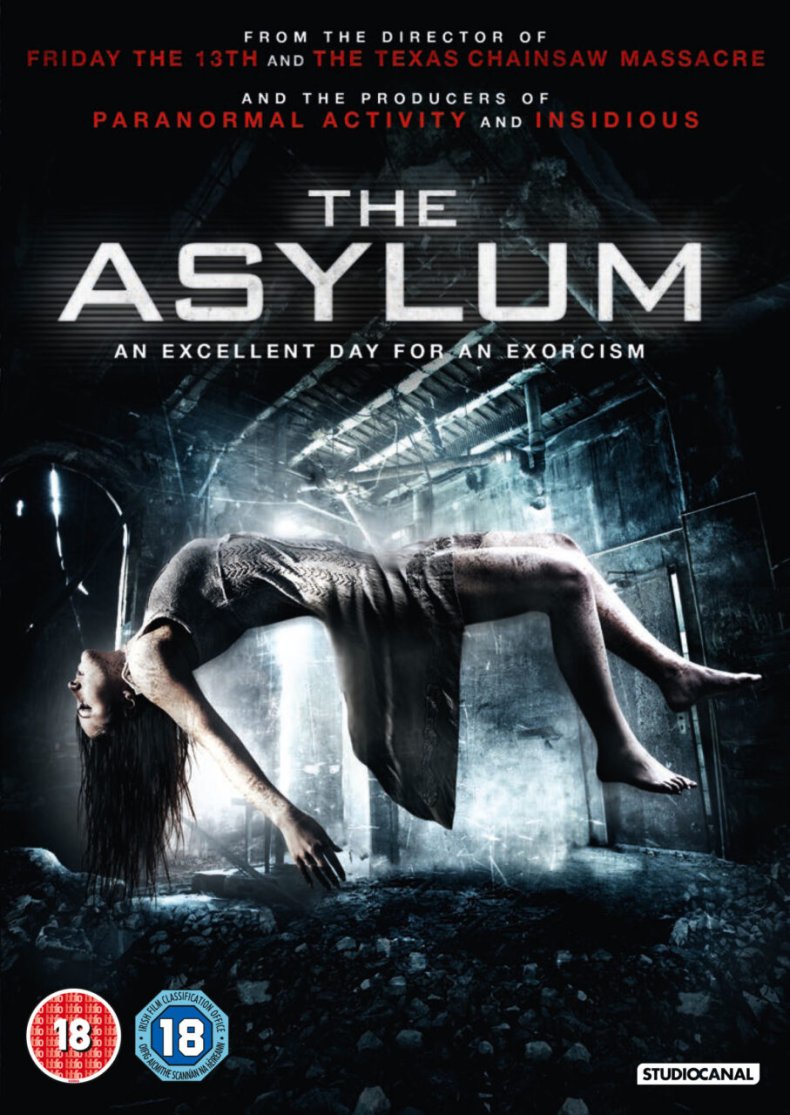 Slither (2006)
Rated Mature (15) | 95 min | Comedy, Horror, Sci-Fi
A small town is overtaken by an alien virus, transforming locals into zombies and mutant monsters.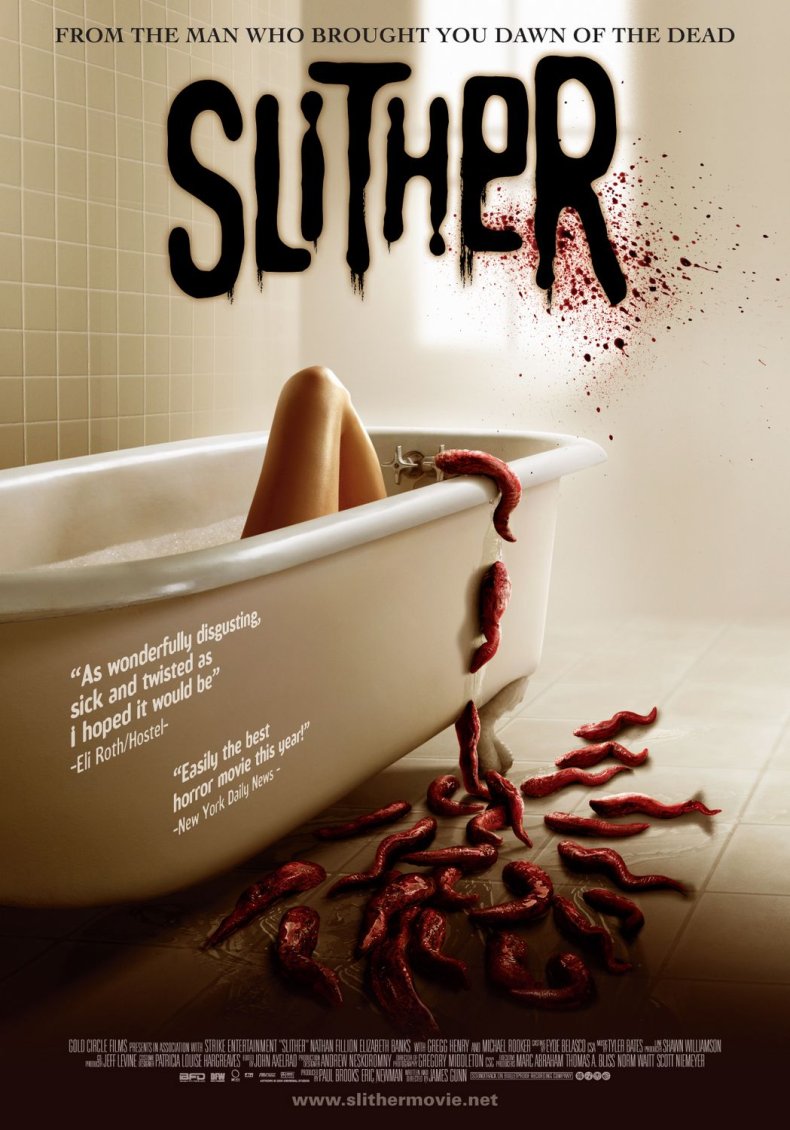 You're Next (2011)
Rated X (18) | 95 min | Horror, Thriller
Killers attacking the Davison family during their wedding anniversary getaway swiftly discover one of them harbors a secret ability to get revenge, in this brutal B-horror movie.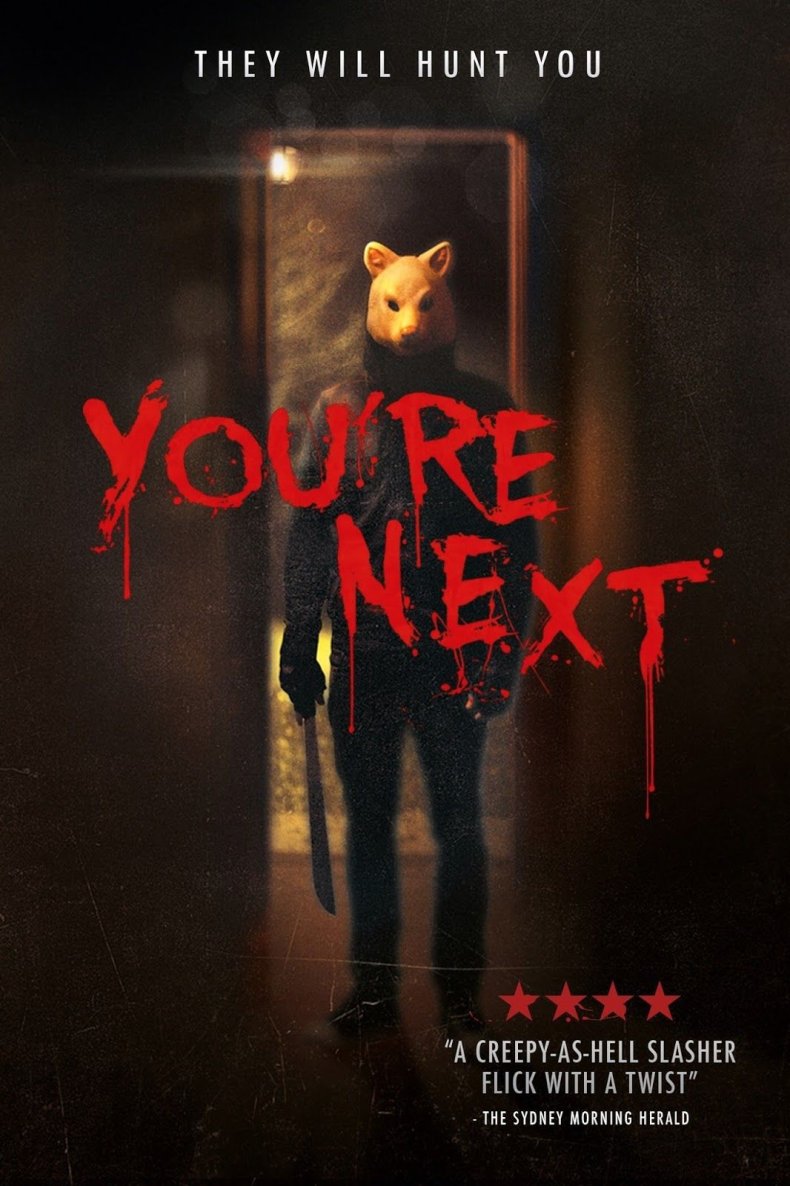 A Nightmare on Elm Street (1984)
Rated X (18) | 91 min | Horror
This supernatural slasher movie sees the monstrous spirit of a slain child murderer seek revenge by invading the dreams of teens.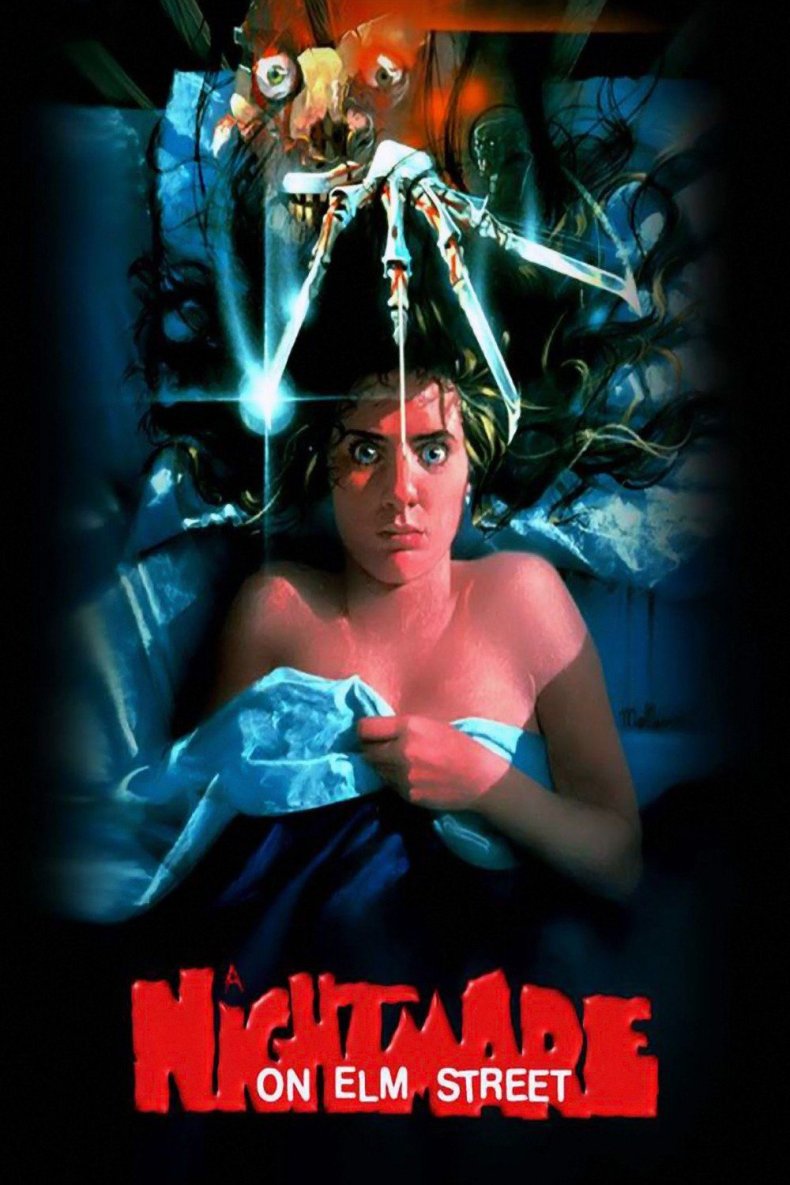 The Evil Dead (1981)
Rated X (18) | 85 min | Horror
A group of teenagers travel to a cabin in the woods, where they accidentally release flesh-possessing demons.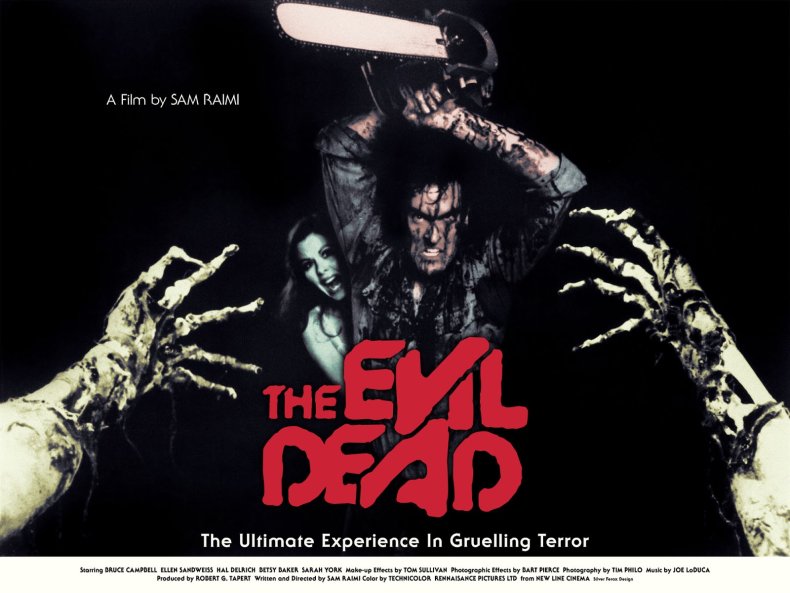 The Blair Witch Project (1999)
Rated Mature (15) | 81 min | Horror, Mystery
A trio of movie students vanishes after traveling into a Maryland forest to film a documentary on the local Blair Witch legend, leaving only their cryptic footage behind. This B-horror movie famously achieved mainstream success.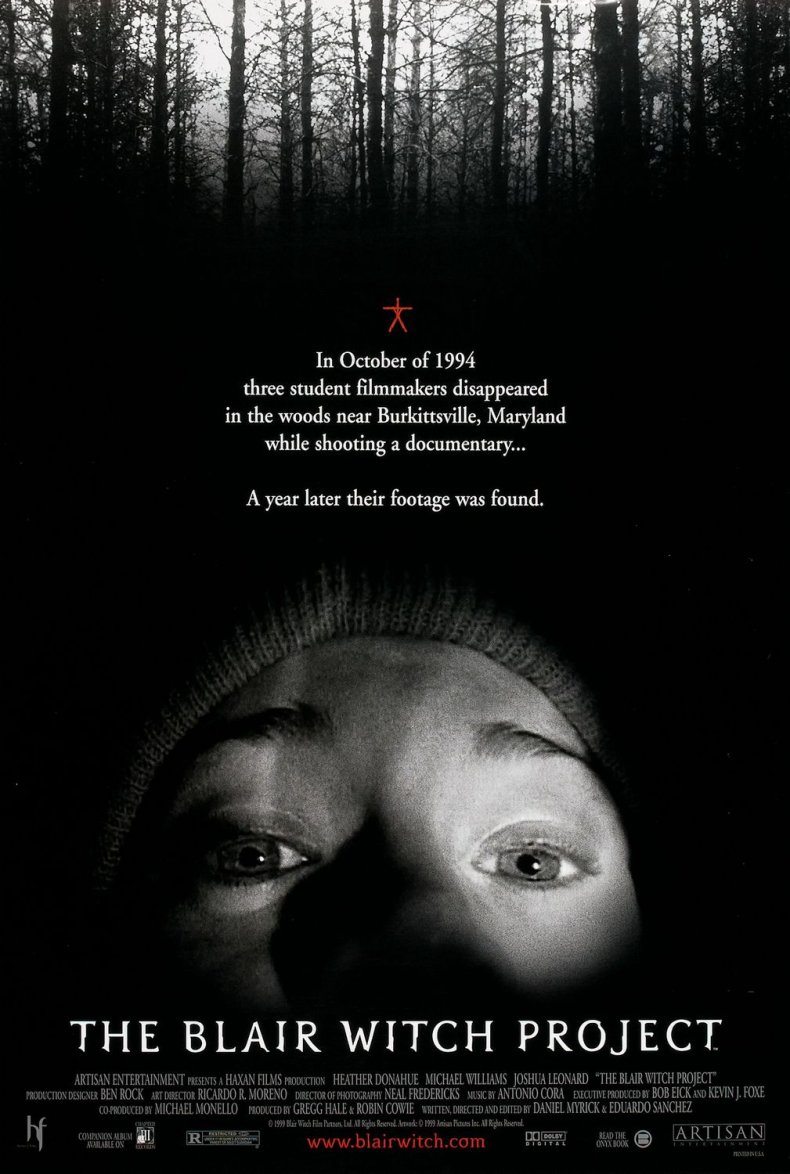 The Texas Chainsaw Massacre (1974)
Rated X (18) | 83 min | Horror
B-movie horror meets arthouse cult classic inspired by real crimes sees two siblings and their friends travelling to visit their grandfather's grave in Texas, where they encounter a family of psychopathic cannibals.