Babies Are Being Born Without Arms in This Small Area of France—And Nobody Knows Why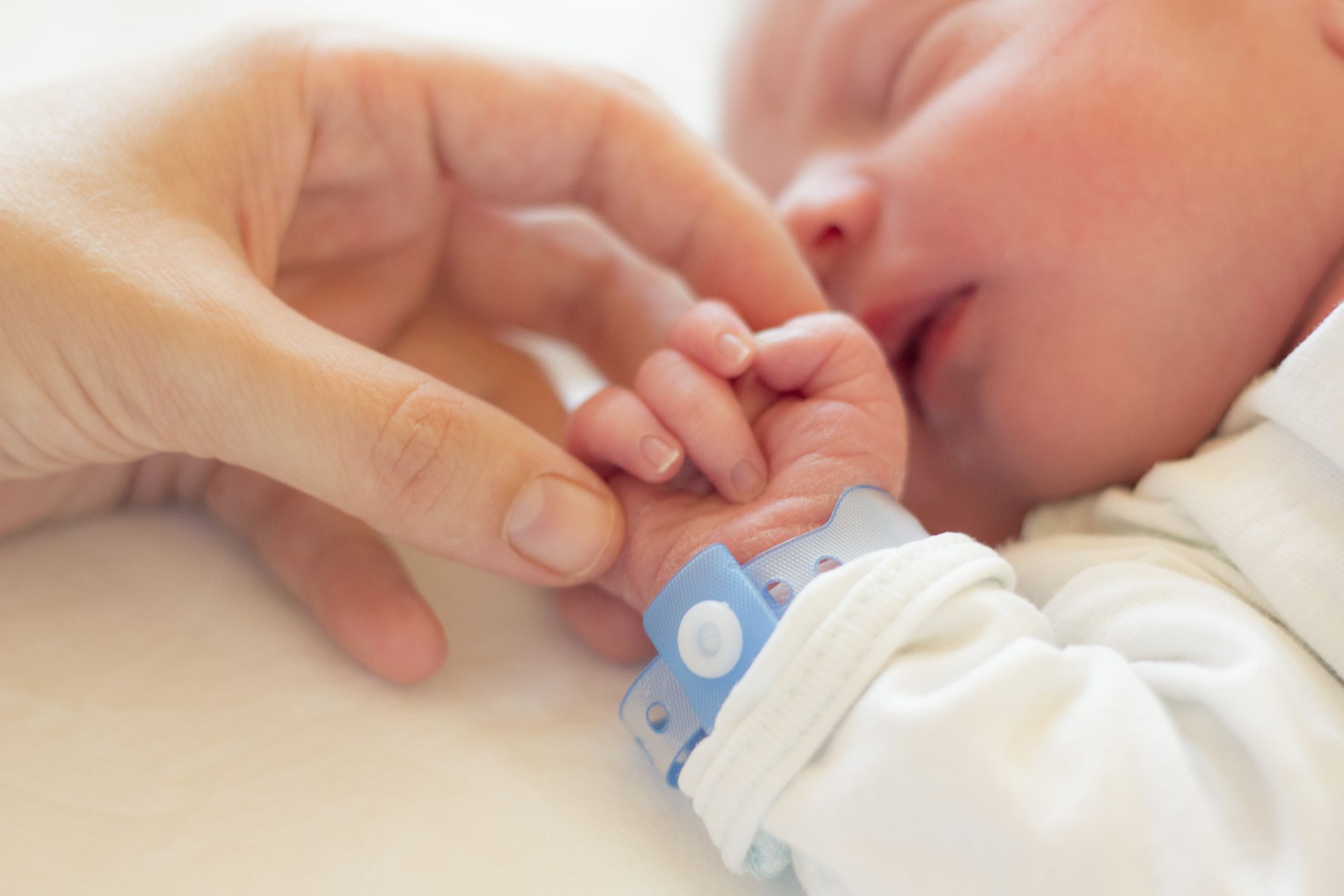 Healthcare professionals, advocacy groups and concerned parents gathered in Paris on Thursday to try get to the bottom of a troubling and unexplained phenomenon—babies are being born with shortened limbs in one department in eastern France and no one knows why.
The Ain region of France on the country's eastern border with Switzerland has captured the nation's attention following a television news broadcast on France 2 in September last year reporting high rates of upper limb reduction in newborn babies.
France's Figaro newspaper reported the congenital defect results in children being born without fingers or without their forearms. In initial reports France 2 identified seven children born with the malformation of an upper limb between 2009 and 2014 in Ain. All of them were born within 11 miles of the town of Druillat.
In the wake of the report, two other areas in France have also been identified as having a high rate of upper limb reduction. According to France 24, Morbihan and Nantes in western France have recorded four cases of the defects between 2011 and 2013 and three cases between 2007 and 2008 respectively.
As France's national health agency, the SPF, has struggled to assess and explain the worrying health defects, its investigations have been deeply criticized. The agency confirmed that while there were elevated instances of upper limb reduction in Morbihan and Nantes it concluded Ain's rates were not above the national average.
The SPF was forced to reverse its stance on Ain in the face of criticism from a local public health group REMERA (Registre des Malformations en Rhône-Alpes) and the discovery of a further 11 incidents of congenital disorders in the area. These disorders were not instances of upper limb reduction but rather cases of deformities of the feet or kidneys.
Emmanuelle Amar, director of REMERA, has said the failure of the SPF to adequately respond to the health crisis has provoked anger and disappointment. "The main reaction is disappointment," Amar said. "These women are angry. If we had taken preventative measures from the start, they wouldn't have the feeling that they had been abandoned.
"If we could have informed all the obstetricians in the region of the problem, they could have done in-depth screening. When they noticed that a hand was missing, they could have taken amniotic fluid and meconium samples from the baby, and hair samples from the mother at birth, to test for xenobiotics to gain a better understanding of what they might have been exposed to," Amar said.
France's Ministry of Health hopes when its panel of experts reports its findings on the birth defects in June that they will have uncovered the cause of the crisis. At present, contact with pesticides during pregnancy has been raised as a possible cause, while genetic causes have been ruled out.