Baby Born on Island That 'Bans' Childbirth for First Time in 12 Years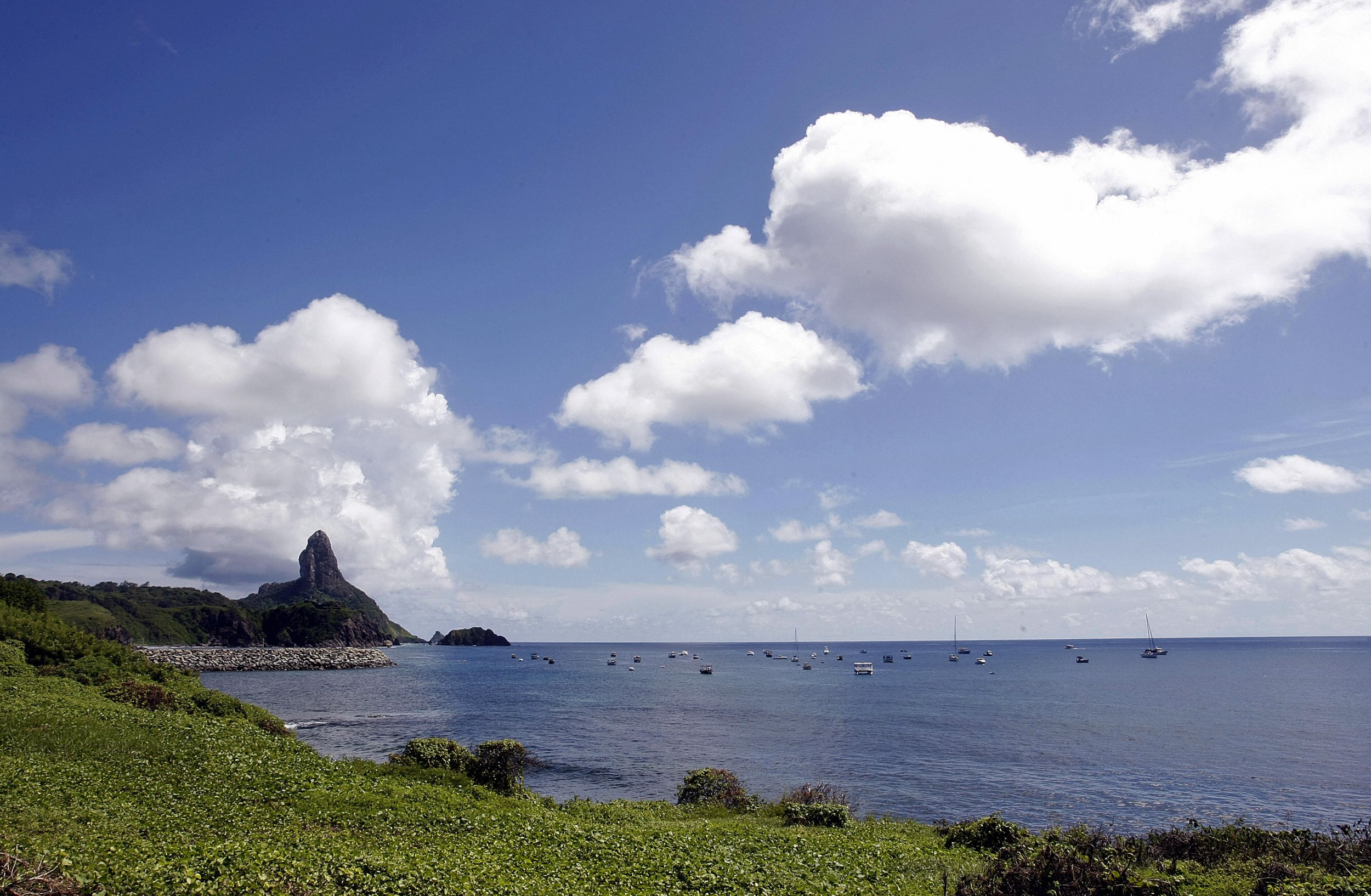 A remote island in the Atlantic Ocean witnessed its first birth in 12 years on Saturday, when a 22-year-old woman delivered a baby girl in her bathroom.
The woman, who did not want to be identified, said she had taken a pregnancy test but the result was negative. When she started to feel pain on Friday night, she had the surprise of a lifetime.
"When I went to the bathroom I saw something coming down between my legs," she told Brazilian newspaper O Globo. "That's when the father's child came and picked it up. It was a baby, a girl. I was shocked, I didn't know I was pregnant," she added. The couple then brought the baby to the local hospital, where authorities confirmed the birth.
Read more: secretive Japanese island is now a UNESCO World Heritage site—but women can't visit
Fernando de Noronha is the main island in its namesake archipelago, 215 miles from the northeastern coast of Brazil. It has a population of around 3,000 people and hosts an ecological sanctuary and a national marine park.
While there is no law explicitly forbidding giving birth, all expectant mothers are made to leave the island to travel to the city of Recife on the mainland, around 340 miles away from home, in their seventh month of their pregnancy.
"If we do not leave our homes out of our own free will, a healthcare team knocks on our door and invites us to leave the island," pregnant businesswoman Gloria Wei told local newspaper Diario De Pernambuco in 2013.
The maternity ward in the local hospital was shut down in 2004 as authorities believed the cost of running the unit was too high for the 40 births a year delivered in its premises. The woman who gave birth on Saturday already has a daughter she delivered on the mainland.
The islanders were collecting gifts and clothes to celebrate the baby's birth. "For us it is a joy to have a Noronha born on the island, finally after so much time. We are mobilizing to help the family," local resident Dora Costa told O Globo.
A 2015 documentary by Brazilian director Alan Schvarsberg, called "Ninguém Nasce No Paraíso," ("No One Born in Paradise") recorded some of the mothers' experiences, who often have to make the journey and give birth away from their families in what feels like an exile.
"In my opinion, this is a very perverse form of extermination of the local people," Schvarsberg told the BBC in 2015. "The gestation is becoming very traumatic. As such, little by little, fewer women will want to get pregnant."