Baby Born Midair Gets Free Flights for Life on Jet Airways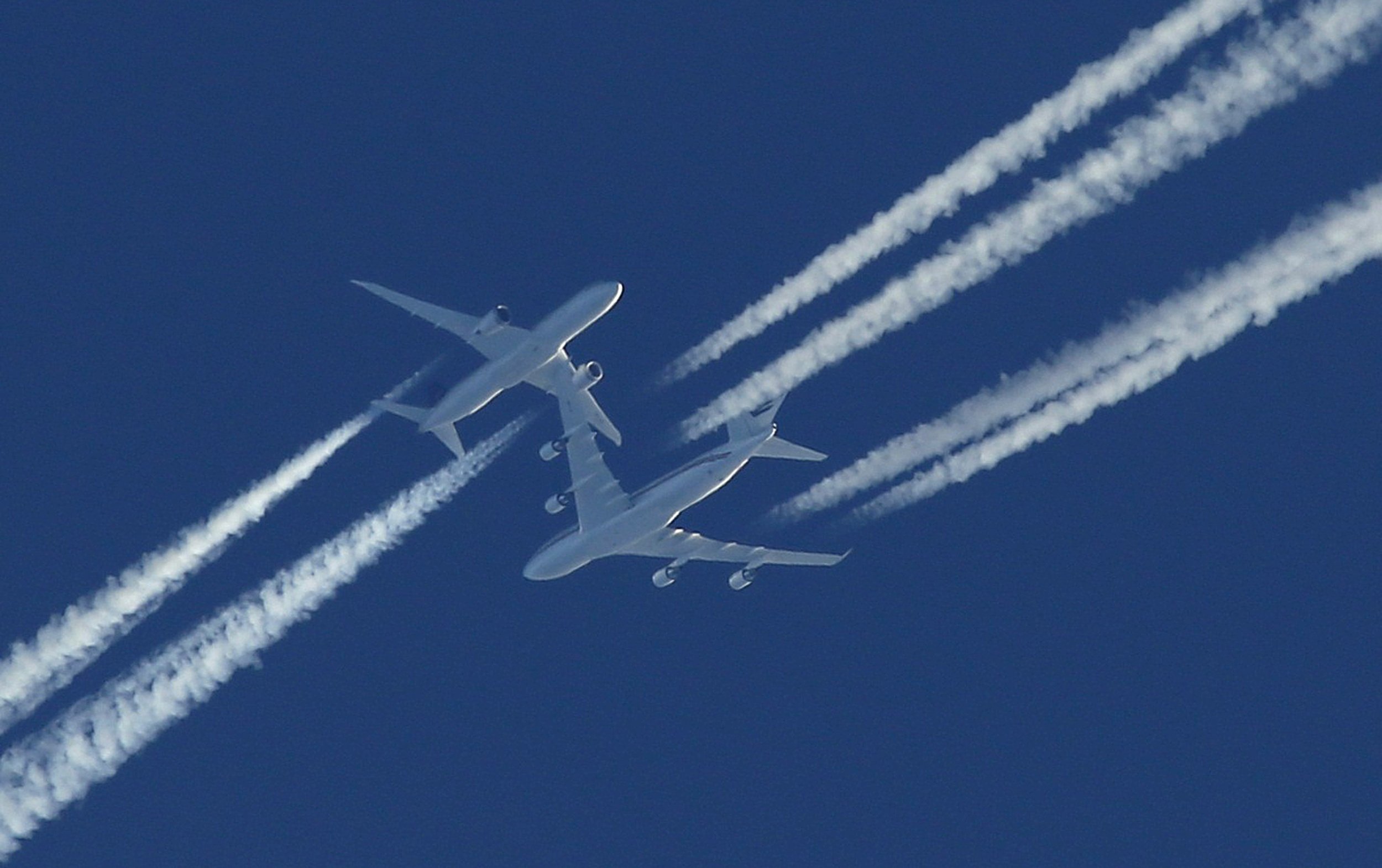 Jet Airways has given free flights for life to a baby born at 35,000 feet on a journey between Saudi Arabia and the Indian city of Kochi.
The flight was diverted to Mumbai when the baby's mother went into labor. The cabin crew and a fellow passenger, a trained paramedic, helped the woman give birth.
The Boeing 737 landed in Mumbai with the mother and baby doing well. They were transferred to a hospital.
The airline thanked paramedic Mini Wilson for her help and congratulated the mother on "the successful birth of the baby boy."
It was the first time a baby was born on a Jet Airways plane.
"Jet Airways commends its crew for their response and promptness that saw them successfully translate their training into life saving action," the airline said in a statement.
The baby now has a free lifetime pass for all air travel on Jet Airways, despite not yet owning a passport.
The plane resumed its journey to Kochi, on the southwest coast of India, landing 90 minutes behind schedule.