Baby Born on Passenger Flight Receives One Million Air Miles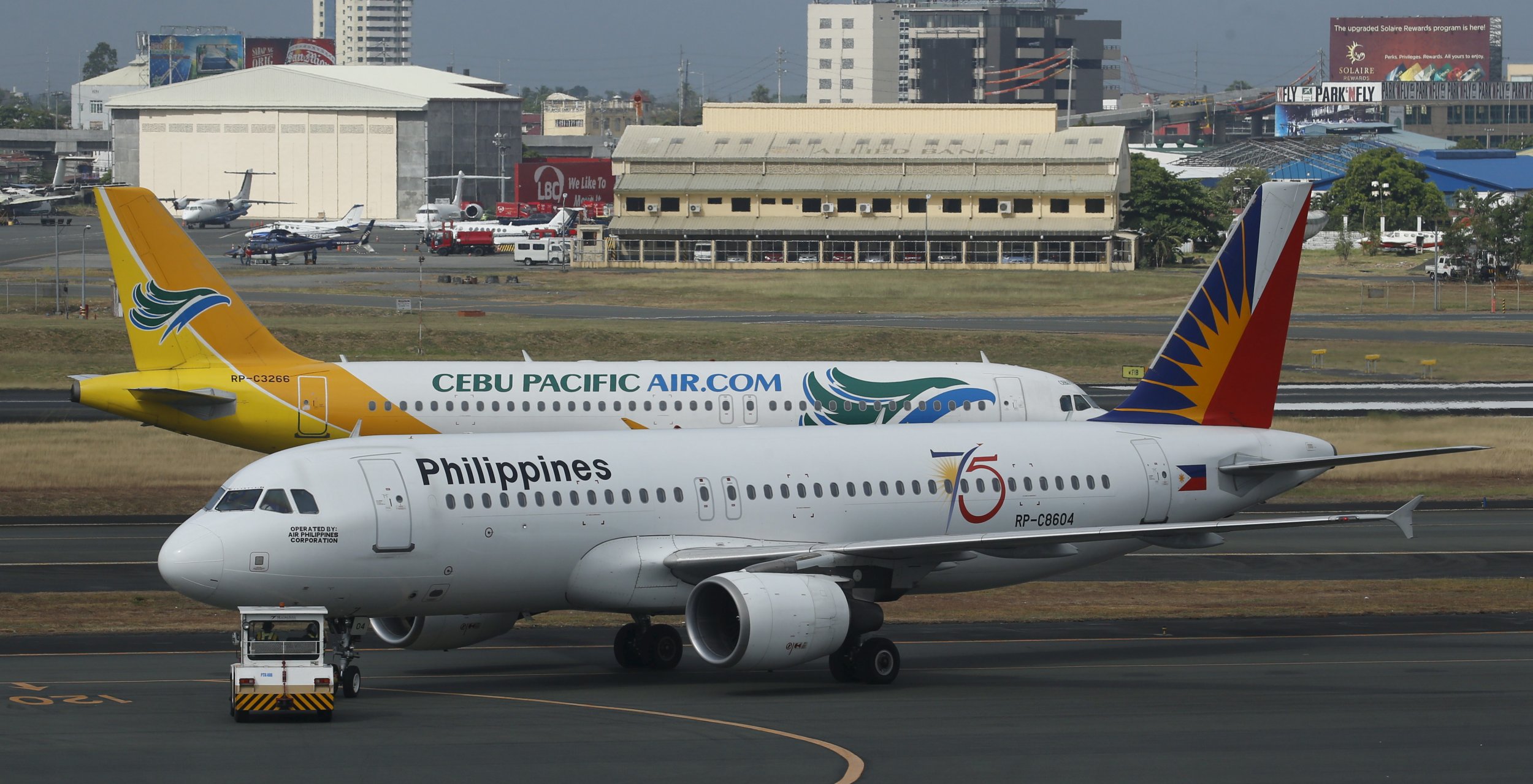 A baby is starting her life as a jetsetter, after being born in an airplane mid-flight and being given one million air miles as a gift, according to The Guardian.
The girl, named Haven, was born aboard Philippine airline Cebu Pacific's jetliner, while it was flying from Dubai to Manila. Her mother went into labour on Sunday, four hours into the flight and five weeks before her due date.
Lead cabin crew member Mark Martin hailed the child as "God's miracle at 36,000ft" and said the birth was assisted by cabin crew members who had trained as nurses.
"We're blessed to have been an instrument in your safe delivery," Martin said. "You will always be my most memorable passenger."
The airline's chief executive Lance Gokongwei, announced the airline would give Haven one million GetGo points—the company's air miles reward scheme. The flight she was born on could be purchased for roughly 25,000 points, while internal Philippines flights can be purchased for as little as 100 points.
The flight was diverted to India, in order for the mother to receive treatment for the premature birth, though passengers travelling with infants lent clothes and necessities while on board.
"It only happens in movies, and we're lucky to witness this miracle," a passenger on the flight wrote in a Facebook post.