A baby who was born on the busiest train line in Europe will get free travel for the first 25 years of his life.
The woman went into labor around 11am on Monday at the Auber station on the central RER A line that runs across Paris.
The train stopped at the station and the baby was born with the help of around 15 people which included emergency workers, police and railway staff, AFP reported.
A spokesperson for the French capital's transport operator RATP said trains were stopped in both directions on the line that goes from east to west for about 45 minutes.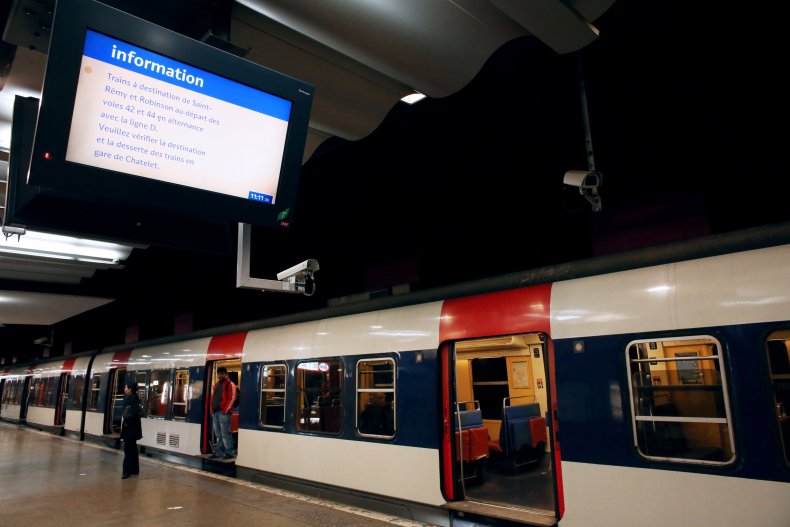 "To our knowledge, everyone is doing well. The RATP congratulates the mother and intends to offer the child free travel on its network until he is 25 years old," the spokesperson said.
The President of the Ile-de-France region, Valerie Pécresse tweeted: "All sorts of events occur on the RER, some of them happier than others! A long and happy life to the baby."
One person wrote on Twitter: "Wonder if baby (is) called (Im)Patience. Another wrote: "Congratulations to the mother, and well done to the team that helped her."