Baby Buried Alive in Montana Mountains Rescued After Nine-Hour Ordeal, Man Arrested
Police have arrested and charged a Montana man for allegedly burying a five-month old baby alive.
32-year-old Francis Carlton Crowley was reportedly acting strange in the Lolo Hot Springs area when police were called. According to the Missoula County Sheriff's Office, Crowley was threatening people and saying he had a gun in his pocket. Police were receiving more calls enroute to the scene.
Once they arrived, Crowley had left. Police were told he was looking after a five-month-old baby who had not been seen for hours. Another call shortly after reported Crowley had returned to the Lolo Hot Springs area.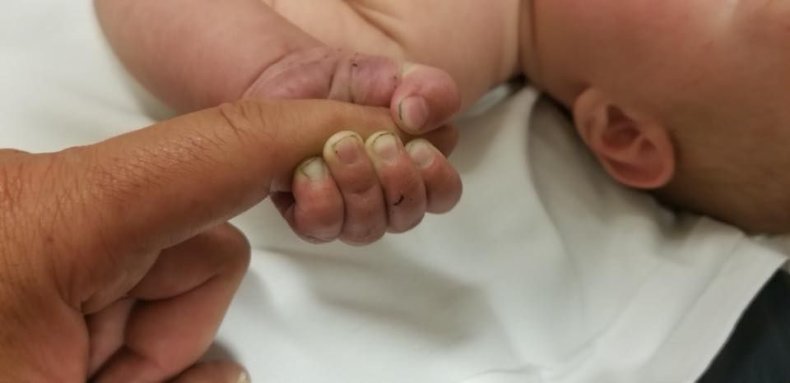 Police arrested Crowley, who they believed to be on drugs because of his incoherence. He eventually told police the baby could be buried in the mountains. Half a dozen state authorities—including Montana Highway Patrol and the United States Forest Service—were immediately called out for a search.
After more than six hours of searching on foot, one officer heard a faint cry and discovered the baby alive, lying face down and buried under leaves, sticks and debris. It was in a soiled onesie and was found at around 2:30 a.m., roughly nine hours after it was left alone in the 46 Fahrenheit mountains.
Crowley is now being held at Missoula County Detention Facility on charges of criminal endangerment. More charges will likely be placed on Crowley.
Missoula County Sheriff's Office did not immediately respond to a request for comment.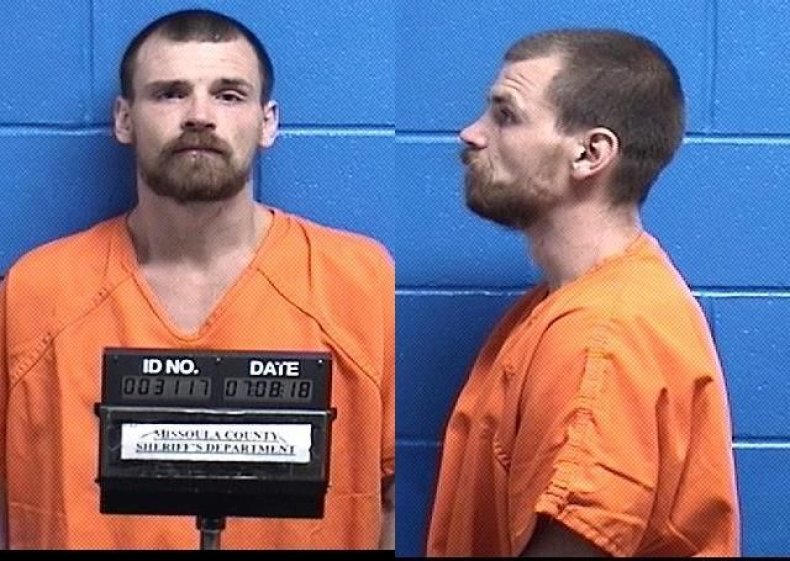 Safe Haven
In Indiana, authorities believe they have found a safe solution for parents who choose to abandon their children—the Safe Haven Baby Box. The boxes are built into the walls of fire stations and feature a hatch through which babies can be placed inside. The small compartment is heated and immediately triggers a silent alarm to alert staff. Once used, the box can only be opened from inside the station.
In April, the box was used for the second time in two years. The baby—who was nicknamed Baby Grace—was found with its umbilical cord still attached. The first baby, nicknamed Baby Hope, has since been adopted.
"We are excited—another life saved," Assistant Chief Warren Smith of the Coolspring Township Volunteer Fire Department said. "We just have to thank the mother for doing the right thing. Any time I think about this, I smile."
The creator of the baby boxes, Monica Kelsey, was herself abandoned at a hospital in Montpelier just hours after she was born. "I want to thank the mom for doing the right thing, and having the courage to find a safe place for her newborn, and surrendering it under the Safe Haven law," Kelsey said, according to WBBM-TV.