A 5-month-old baby girl in southern Brazil has died after possibly choking on milk at a daycare facility.
Civil Police in Santa Cruz do Sul, around 90 miles west of the state capital Porto Alegre, are investigating the incident that occurred around 5.30 p.m on Tuesday, local news outlet Gaz reported.
Emergency services arrived at the scene and tried to resuscitate the child, with no success. She was then rushed to the Santa Cruz Hospital where they attempted again to resuscitate the child, after noting signs of milk aspiration and cardiorespiratory arrest.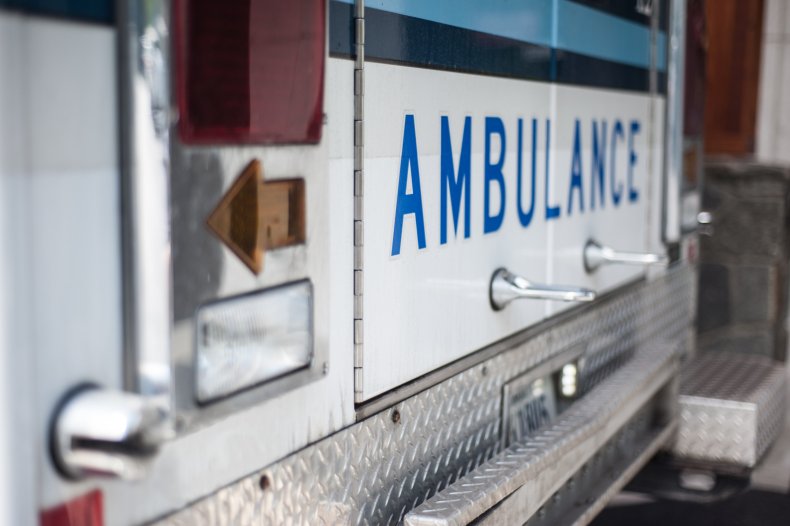 Despite attempts to save the child, she died while at the hospital, Gaz reported.
An investigation was logged at the Emergency Police Station and will be looked into by the the Child and Adolescent Protection Police Station. The names of the child and the daycare center have not been released.
Until the investigation is complete, it will not be clear what caused the death. An autopsy will be undertaken by Civil Police, Gaz reported.
Aspiration occurs when something enters the lungs or airways by accident. This can occur with liquid, food and any other materials that are ingested.
It can cause serious health issues. It is more common in children, particularly young ones and premature babies, who may have trouble swallowing, Stanford Medicine reports.
This trouble in swallowing in caused by dysphagia, which is when the muscles in the throat do not work properly. Liquids are the most common cause of aspiration in children.
Although aspiration can be prevented and treated, in severe cases, it can lead to death.
Complications that arise, leading to fatalities, include harm to the lungs, as well as dehydration, malnutrition, weight loss and subsequent increased risk of other illness, according to the Los Angeles' Cedars-Sinai Medical Center.
"Aspiration also increases the risk of pneumonia. This is an infection of the lungs that causes fluid to build up in the lungs. Pneumonia needs to be treated with antibiotics. In some cases, it may cause death," the center reports.
Parents and guardians can prevent aspiration in babies by making sure they are sat in an upright position while being fed. Babies under 6 months old should generally not be placed in a lying down position until at least and hour and a half after feeding, according to pediatric pulmonologist Dr. Peter N. Schochet on his website.
Parents and carers should generally avoid feeding a baby 90 minutes or less before bedtime.
Do you have a tip on a science story that Newsweek should be covering? Do you have a question about milk aspiration? Let us know via science@newsweek.com.