Baby Girl Delivered After Mom Found Shot in the Head, One Arrested: Police
A Georgia man who allegedly fatally shot a pregnant woman and left her baby in a critical condition has been arrested.
The DeKalb County Sheriff's Office arrested Diamonte Haithcoats outside a barber shop on Memorial Drive on the outskirts of Atlanta, on Monday, February 27.
Haithcoats was charged with murder and is being held at the DeKalb County Jail in Decatur with no bond.
Officers searched for Haithcoats after Shaniyah Rodriguez, 20, was found in the Brannon Hill apartment complex on Singleton Lane on February 2. She had been shot in the head.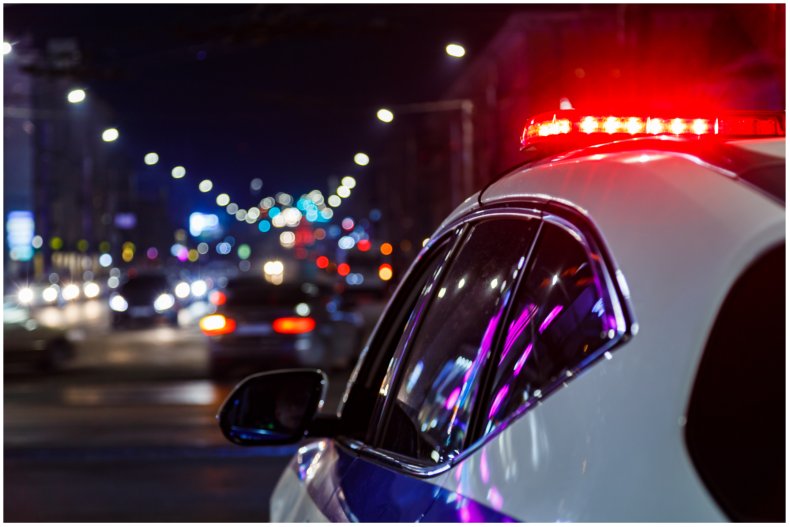 Rodriguez died two days after she arrived at hospital. Doctors performed an emergency cesarean section to save the baby, named Millianni, according to ABC affiliate WSB-TV. She is said to be Haithcoats' child, the station added.
According to the Gun Violence Archive, a database that collects information about shootings from across the U.S.,105 people have been fatally shot in Georgia since January 1 this year.
The Centers for Disease Control and Prevention stated that, in the U.S., 1 in 5 homicide victims is killed by an intimate partner. It added: "The reports also found that over half of female homicide victims in the United States are killed by a current or former male intimate partner."
A GoFundMe post was created by Adrienne Rodriguez, following the death of her daughter.
In the post, Rodriguez, a mother of three, wrote: "Shaniyah was 8 months pregnant however, her baby (my granddaughter) survived and she is currently in critical condition. Shaniyah was my second child that has lost her life due to senseless gun violence."
Rodriguez added that, eight years ago, her son Nizzear was fatally shot on his 13th birthday while he was sleeping.
Her granddaughter will need extensive 24-hour care because of the injuries she sustained to her brain, according to the GoFundMe post.
"Her entire brain is damaged," Shaniyah's mother Adrienne Rodriguez told Atlanta News First. "They did say this is how she'll be her whole life if she was to survive. They don't expect her to but basically, machines keeping her alive."
Rodriguez wrote in the GoFundMe post: "My heart aches, my soul hurts, and I feel as if though world has been flipped upside down. I don't even know whether I am coming or going but I do know that my granddaughter needs my love, strength, and support to stay alive.
"I use[d] to think that the young generation would bury the old generation but on the contrary, my children are not the prodigy of my past thoughts," she added.
Since being created on Thursday, the campaign has raised $5,685 out of a $20,000 goal. The money will also go towards a memorial service for Shaniyah.
Newsweek has contacted DeKalb County Sheriff's Office for comment.