Baby Dies in Hot Car After Parents Leave Her for Hours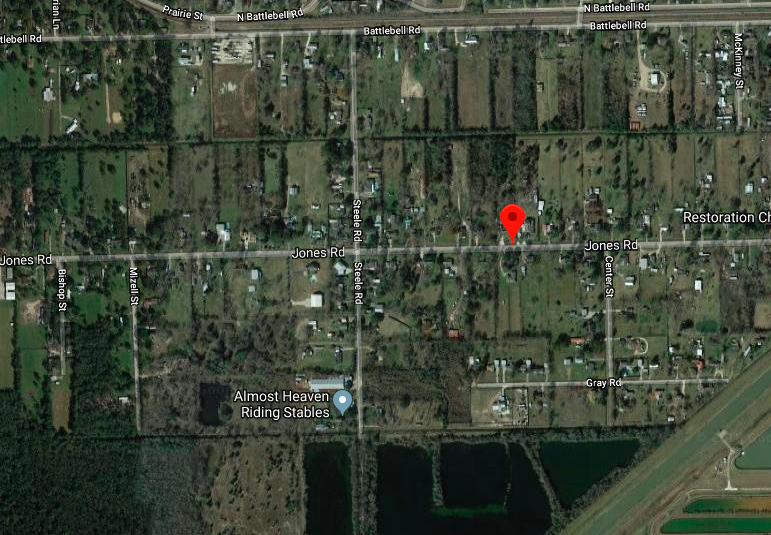 A 9-month-old girl in southeast Texas died Monday after her parents forgot her in a hot car for around three hours. The baby's death marks Texas's second hot-car death this year.
The baby girl, who was identified as Maria Solorio, was in the pickup truck with her family Monday when they returned to their Baytown home around 11 a.m., according to the Harris County Sheriff's Office.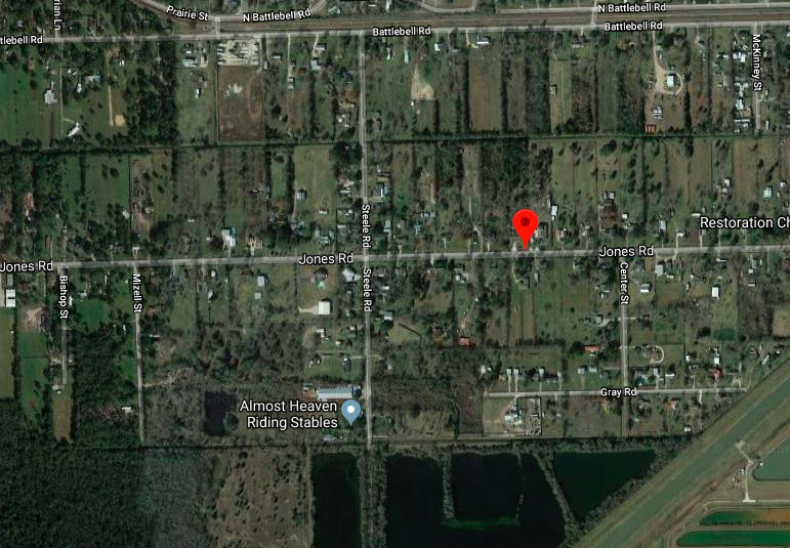 "In the hustle and bustle of getting kids out and attending to other things, they apparently forgot that the 9-month-old had been left inside the vehicle," Harris County Sheriff Ed Gonzalez said at a news conference. Each parent thought that the other parent had removed the girl from the vehicle, the sheriff said, according to The Dallas Morning News.
Newsweek subscription offers >
KTRK reported that temperatures on Monday reached 91 degrees in Baytown with a heat index of 100.
Around three hours later, the parents realized the girl was still in the car. The parents called authorities around 2:30 p.m. Maria was taken to a nearby hospital, where she later died.
"I hate this," Gonzalez tweeted Monday. "These deaths are preventable."
According to The Dallas Morning News, the sheriff's department is still investigating and has not determined whether charges will be filed. The Harris County Sheriff's Office did not immediately respond to Newsweek's request for comment.
Nine children have died in hot cars in the United States in 2018, according to hot-car death tracker noheatstroke.org. An average of 37 children die in hot cars each year in the U.S.
There were two other incidents involving children in hot cars in Harris County on Monday, KRIV-TV reported. Firefighters rescued two boys who accidentally got locked inside of a truck. Authorities also responded to a call in North Houston near La Escencia apartment, were a 4-year-old boy and a puppy were inside a hot car for about 10 minutes.
Meanwhile, in Anderson, Indiana, a 3-year-old girl named Hannah Grace Miller died Sunday after she was found in a hot car. The girl, who had been in the car for two hours, was found unresponsive by her father, who plunged her in cold water and performed CPR.
Madison County Coroner Marian Dunnichay said an autopsy found the cause of death was complications of acute hyperthermia. According to The Herald Bulletin, Anderson Police Department spokesman Major Joel Sandefur said the case remains under investigation.
Baby Dies in Hot Car After Parents Leave Her for Hours | U.S.