Watch Adorable Moment Deaf Baby Laughs Uncontrollably After Hearing Sister for the Very First Time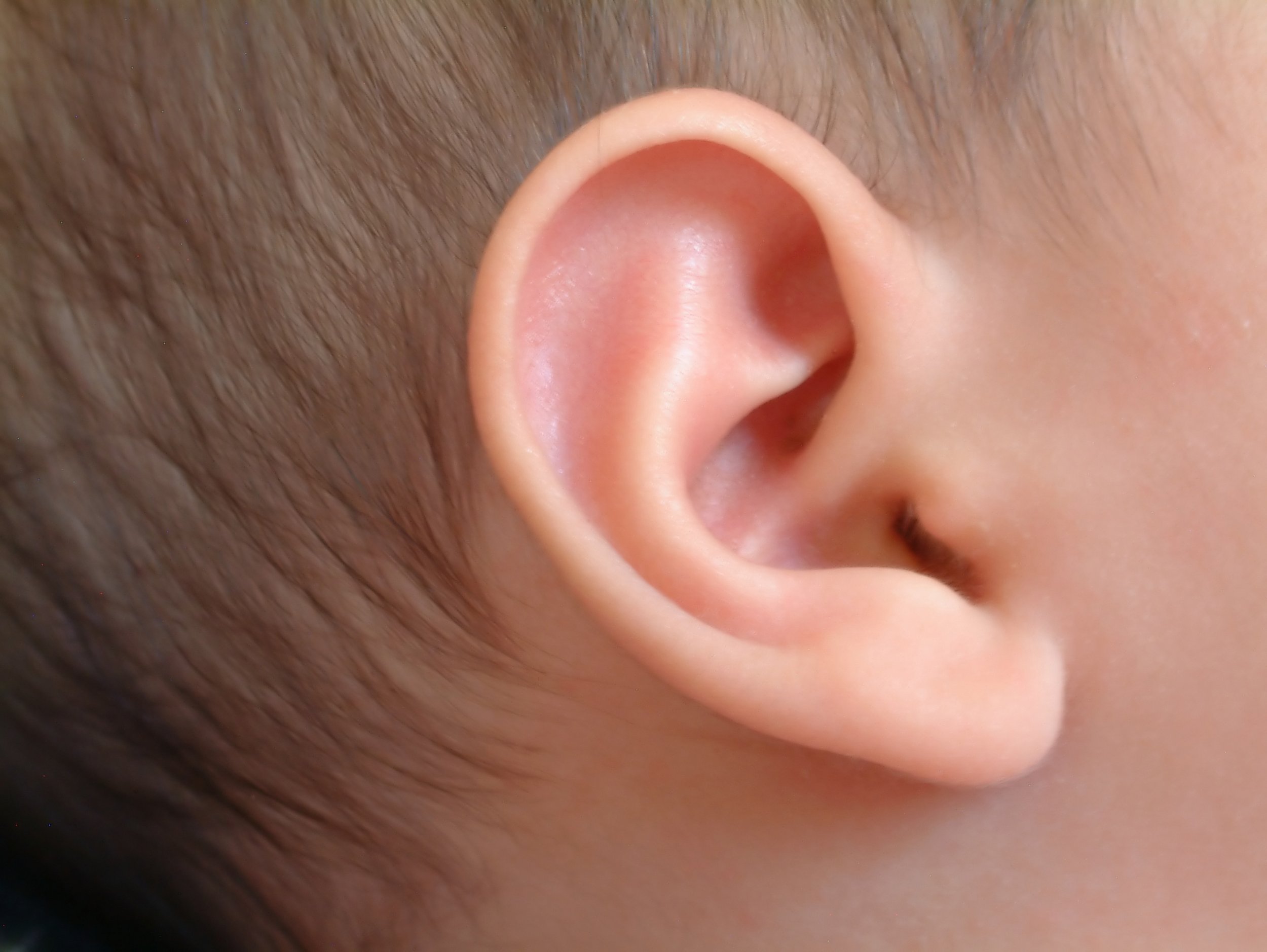 A heartwarming video of a baby girl from Georgia hearing properly for the first time has gone viral on social media.
Scarlet Benjamin, who is now 11 months old, had a difficult start to life. She was born three months premature and contracted a serious bacterial infection—known as necrotizing enterocolitis (NEC)—which required treatment in a neonatal intensive care unit, Mother Nature Network reported.
Read more: Mother tries to pay babysitter with ice-cream instead of $128, post goes viral
While she survived the illness, the antibiotics she was given to treat the intestinal infection caused her to lose most of her hearing.
"As everyone knows when Scarlet was born, she was 3 months early," Carole Benjamin, Scarlet's mother, wrote in a Facebook post accompanying the video. "She ended up getting NEC (a certain stomach infection) and the antibiotics that she needed cause hearing loss."
According to Carole Benjamin, the family initially thought her hearing was relatively good, however, Scarlet failed a hearing test in the hospital and doctors referred her to an audiologist, Fox 5 Atlanta reported.
"We have spent the last 8 months going back and forth to Athens, Milledgeville and Augusta to try to figure out where she was on the spectrum," Benjamin told Fox 5. "No one could get a good read on her scans."
Eventually specialists at the Atlanta Hearing Associates in Milledgeville, Georgia, decided to fit Scarlet with hearing aids and on Thursday she got to try them out for the first time. It quickly became apparent to the family that her hearing before having the devices fitted was much worse than they had thought.
"Hearing aids make a WORLD of difference!" Benjamin wrote in the post. "It has been a LONG and emotional experience. She reacted to most sounds so we thought she could hear fairly well. After what I witnessed today, it was not as well as I thought."
The viral video shows the moment when Scarlet hears for the first time with the aids fitted. In the clip, her older sister can be seen calling her by repeatedly saying "baby sister."
Then, a look of wonder comes over Scarlet's face before she bursts into a fit of uncontrollable giggling and laughter, bringing tears of joy to her mother's eyes.
"Hey, you can hear me! I know!" Benjamin says to her baby in the video. The mother told Fox 5 that it was probably the first time that Scarlet had ever heard anything clearly.
"It has been such a blessing! She is much more active and tries to talk more," Benjamin said. "You can just tell it has had a major impact."
The mother also thanked the specialists at Atlanta Hearing in her Facebook post.
"I am so blessed and thankful for Atlanta Hearing Associates in Milledgeville for all that they have done for our baby girl," she wrote. "Anyway, enjoy one of the absolute best days of our lives. By the way, I'm crying, you're crying, everyone is crying."