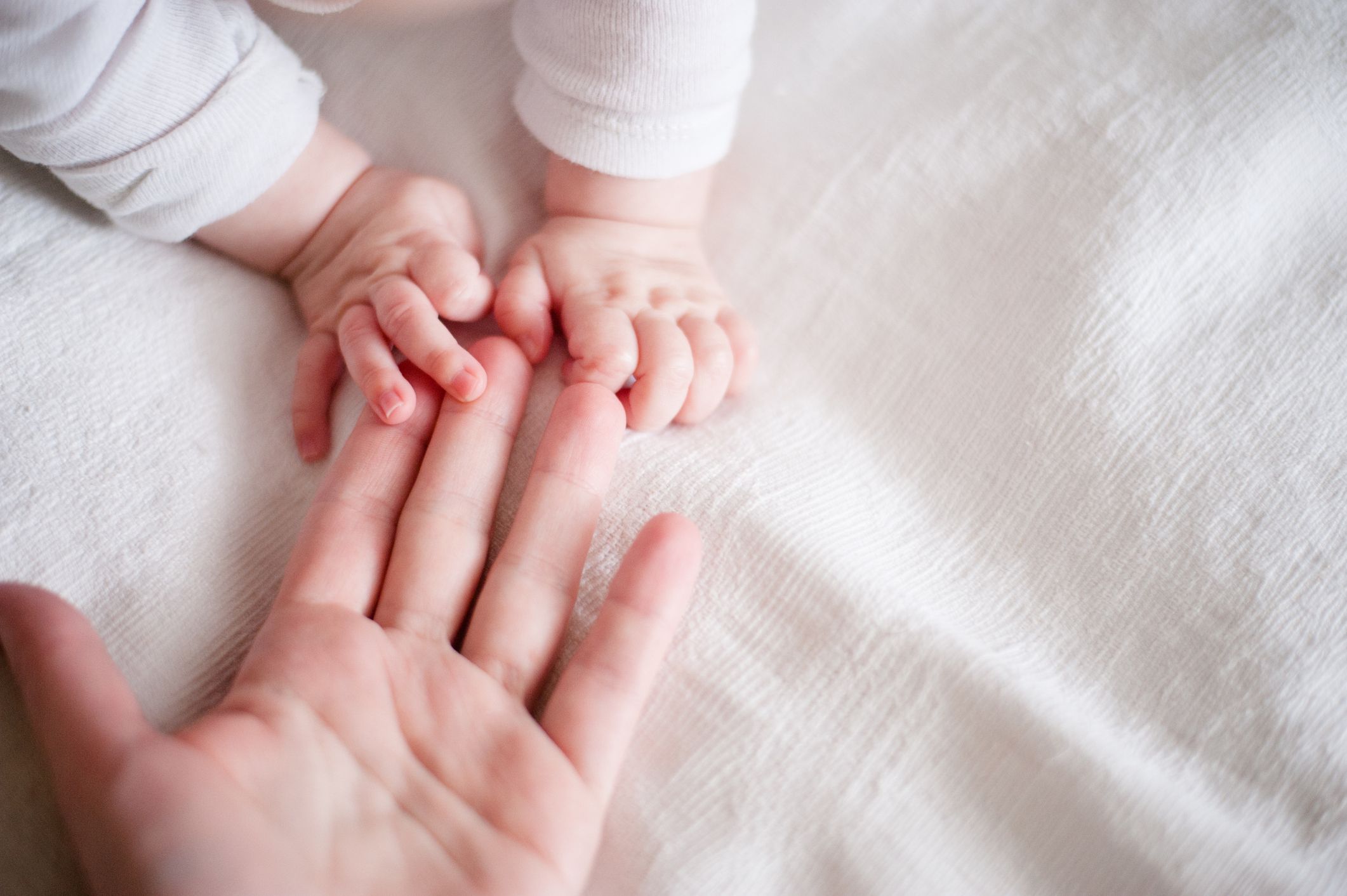 The Social Security administration announced its list of 2018's most popular baby names on Friday. In a repeat of last year's results, Emma and Liam again claim the top spots. At the same time, some surprisingly commonplace names have fallen out of fashion, like Jonathan and Julia.
Emma has enjoyed the top ranking on Social Security's list since 2014. Emma first broke into the Top 5 in the early 2000s, but was overshadowed by the popularity of Emily for more than a decade between 1996 and 2007.
Over on the boys' side, Liam takes the crown for the second year in a row, bumping out former four-year top dog Noah. Jacob, which held the top spot for 13 consecutive years between 1999 and 2012, no longer appears in the Top 10. Oliver has seen an uptick in popularity recently, rounding out the Top 5, perhaps due to Americans' fondness for our friends across the pond. According to parenting site Bounty, Oliver is the most popular boy's name in the U.K.
The Top 10 girls and boys names for 2018 are as follows, according to the Social Security Administration:
Most Popular Girls Names in 2018
Emma
Olivia
Ava
Isabella
Sophia
Charlotte
Mia
Amelia
Harper
Evelyn
Most Popular Boys Names in 2018
Liam
Noah
William
James
Oliver
Benjamin
Elijah
Lucas
Mason
Logan
While it's a bit harder to quantify the least popular baby names—after all, most people wouldn't think to name their kid something truly bonkers like Waffle or Brontosaurus—the good folks over at Parents have put together a list of the least popular names that are still in circulation. While some entries on the list are reminders of long-gone fads (sorry, Willow) or simply sound a bit old-fashioned, others are surprising to see on the list, like Julia, Jason and Jonathan.
Least Popular Girl Names of 2018
Emerson
Quinn
Alaina
Julia
Jocelyn
Vivian
Delilah
Willow
Allison
London
Least Popular Boy Names of 2018
Weston
Declan
Xander
Jason
Theodore
Micah
Jonathan
Rowan
Austin
Evan
Are there any unconventional or currently "unpopular" names that you love? Would you want to avoid naming your son or daughter one of the year's most trendy names? Let us know your thoughts in the comments!