Baby's Remains Found in Backyard During Sexual Assault Probe: Police
The remains of a baby were found in the backyard of a Texas home during an investigation into the sexual assault of a child, according to police.
A man being sought by police on suspicion of aggravated sexual assault was later found dead, Lubbock Police Department (LPD) said.
The LPD said officers received a report of ongoing sexual assault against a minor at 11:25 a.m. on Monday, May 30.
In a Tuesday, May 31, Facebook post, the LPD said the alleged abuse was believed to have been going on for about five years.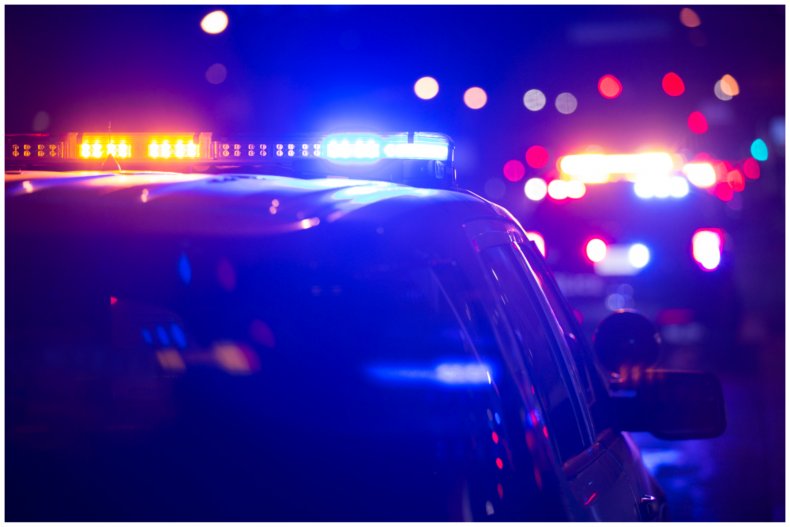 "Through continued investigation, officers learned of the body of a baby that was buried in a backyard of a residence in the 1100 block of N. Belmont Avenue," it said.
The Metropolitan Special Crimes Unit took over the investigation, and together with a forensics team, searched the backyard of the Lubbock property where they found suspected human remains.
"Through the course of the investigation, the Metro Unit obtained an arrest warrant for aggravated sexual assault on a suspect in this case," the police statement said.
"Throughout the day today, officers attempted to locate the suspect to serve the warrant. Prior to locating him, the LPD Communications Center received a call for service to assist EMS at a residence in the 5500 block of 111th Street. The suspect was found deceased of a self-inflicted gunshot wound," it said, adding that its investigation continued.
Newsweek has contacted the LPD for comment.
According to sexual abuse care provider Denton County Friends of the Family (DCFF), some 6.3 million Texans have experienced sexual assault in their lifetime.
Two in five women and one in five men in Texas have been sexually assaulted, it said.
It added that 93 percent of child victims of sexual assault knew their offender and that 59 percent were acquaintances, 34 percent were family members and seven percent were strangers to the victim.
The concerning DCFF statistics also found that 91 percent of sexual assault victims did not report what had happened to law enforcement.
Newsweek has previously reported on numerous tragic cases where human remains have been found at homes in the U.S.
Last month, two women were arrested after the remains of a human fetus were found in the basement of a New Jersey home.
Nicole Tsentas, 33, from Emerson, and Amanda Walker, 36, from Wayne, were arrested on Monday, May 9, in connection with the discovery.
According to a Wayne Police Department Facebook post, both women were charged with disturbing and desecrating human remains, a second-degree crime.