'The Bachelor' 2019 Spoilers: Who Will Colton Underwood Cut in Week 5?
Things will continue to heat up in the romance department for The Bachelor's Colton Underwood as his journey to finding love resumes in Thailand. The NFL alum is now down to 13 women who are vying for his affection, but not all will be so lucky to survive into next week's rose ceremony.
As Underwood continues to narrow down his options until he finds the one, who will be cut in Week 5's episode? Spoilers ahead, he's expected to go from 13 to 10 women by the episode's end, according to Reality Steve. To catch up on last week's eliminations, look here.
The Bachelor airs Mondays at 8 p.m. ET on ABC.
'The Bachelor' S23 E5 Spoilers: Who Gets to Go on a Group Date? Who Gets a 1:1 Date?
ABC confirmed there will be two one-on-one dates and one group date during Week 5's episode. Here's who will participate in what:
Heather Martin — 1:1. An ABC summary stated Martin, who has never been kissed, and Underwood will enjoy a "scenic boat ride to Ko Panyi." During their dinner date, she will open up about a past relationship gone wrong. While ABC teases whether Martin will receive her first-ever kiss from Underwood, fans can see Martin that does appear to lock lips with the former athlete by comparing shots from the Season 23 trailer and the promo ad for Monday's episode.
Cassie Randolph — 1:1. In ABC's summary for Episode 5, the network claims Randolph and Underwood will get some alone time on a trip to a deserted island. In a preview ad, Underwood was spotted getting cozy beneath the covers as he said, "I normally don't let ladies in my bed on the first date." The likelihood of Martin hitting the sheets with Underwood after a potential first kiss is slim. Since it's confirmed that Randolph is the other one-on-one date recipient, she's likely the bachelorette in bed with Underwood.
Group Date. For this Monday's group date, Underwood took the remaining 10 girls on a hike through the Thai jungle. ABC's summary claims "one woman declares her feelings to Colton at the after-party." The woman in question is likely Hannah Brown because she's seen in the episode's promo kissing Underwood after admitting she was "falling in love" with him. However, ABC also stated drama brews between Onyeka Ehie and Nicole Lopez-Alvar as Ehie accused Lopez-Alvar of "not being there for the right reasons."
Who Gets Eliminated During 'The Bachelor' Season 23's Fifth Rose Ceremony?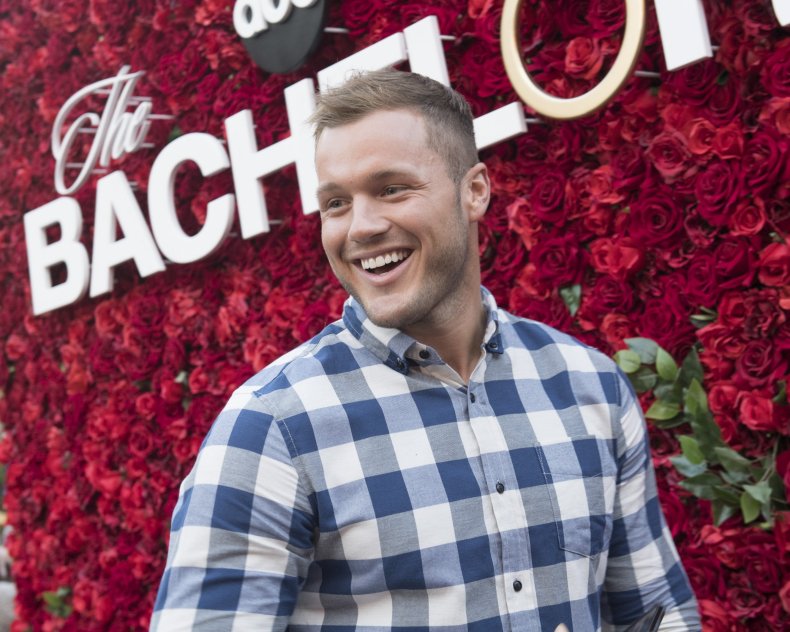 UPDATE: No contestants were sent home in Episode Five. The episode concluded with a "to be continued" slide after an explosive argument occurred, resulting in Underwood walking away ahead of the rose ceremony. Elyse Dehlbom did, however, pull herself from the competition.
According to Reality Steve, Underwood will cut two girls in Week 5. Here's who failed to survive Monday's rose ceremony:
Onyeka Ehie. A 24-year-old IT risk consultant from Dallas, Texas.
Nicole Lopez-Alvar. A 25-year-old social media coordinator from Miami, Florida.
While Elyse Dehlbom was not eliminated from the competition by Underwood, Reality Steve claims she left on her own terms. In a summary from ABC, Dehlbom had determined "she urgently needs to talk to Colton and decides to take matters into her own hands." ABC also claimed Dehlbom's "unexpected visit changes everything for the couple," which could indicate a breakup as she's seen in the show's trailer saying she "can't accept a proposal" in the same dress she's wearing in Monday's episode's preview.
Which Contestant's Rumored to Win 'The Bachelor' Season 23?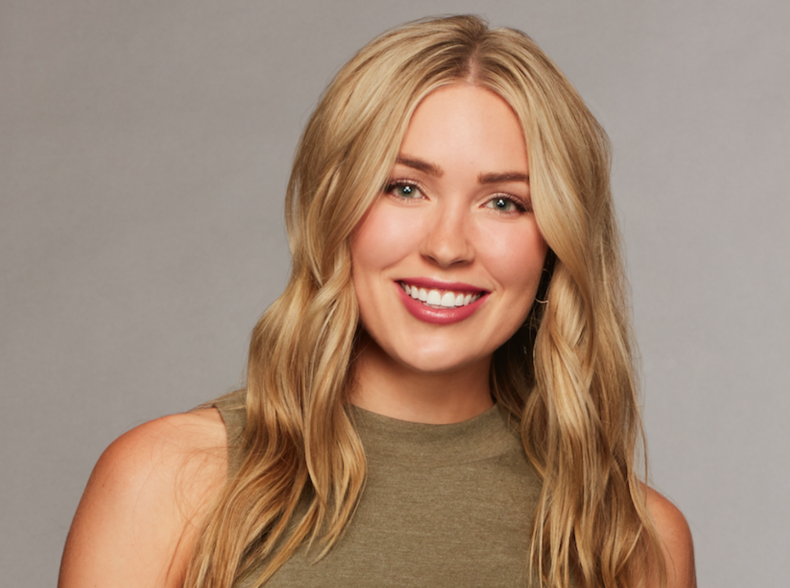 Cassie Randolph received her first one-on-one date in Episode 5, but she allegedly also earns Underwood's heart by the season's end, according to Reality Steve. Randolph, a Biola University graduate, is a speech pathologist from Huntington Beach, California. The 23-year-old works as a substitute ESL teacher. Her ABC bio claims she "hopes to one day open up a private practice to work with kids." This fact alone makes her a good match for Underwood because he launched the Colton Underwood Legacy Foundation in 2015, which helps people of all ages living with cystic fibrosis.
'The Bachelor' 2019 Spoilers: Who Will Colton Underwood Cut in Week 5? | Culture