'The Bachelor' 2019 Week 7 Spoilers: Who Gets Dumped Before Hometowns?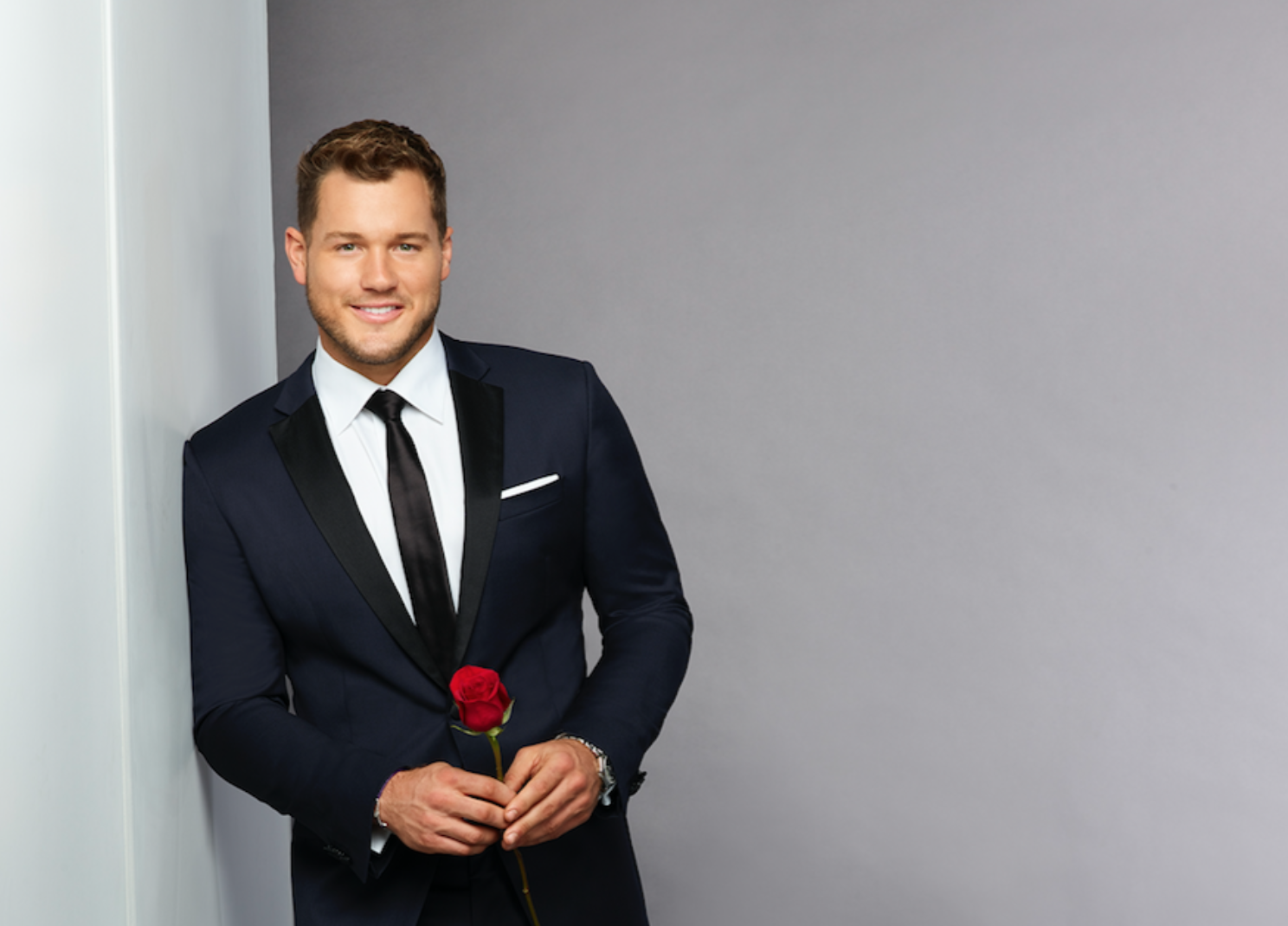 Monday night's episode of The Bachelor will bring plenty of dates and drama as the remaining seven women travel to Colton's hometown. The results of this week's episode will determine who will receive a hometown date.
For a recap of episode six, click here.
Spoilers for episode seven ahead:
Following Katie's departure last week, she revealed to Colton that there were still women in the house that were not there for the right reasons. This week's episode looks to delve into the women's predictions into who those particular women are.
In released clips, it looks like Tayshia is one of the main instigators in creating doubts within Colton's mind — claiming that both Cassie and Caelynn are not there for the right reasons.
After Nicole and Onyeka were sent packing last week, the remaining contestants may have thought the firey confrontations would cease; however, it's looking like another feud is born — this time between rumored front-runner Cassie Randolph and Kirpa Sudick.
Episode Seven Date Cards Go To...
Tayshia Adams — 1:1 Tayshia and Colton will stroll around Union Station in Denver, while walking his dog Sniper, grabbing drinks and ice cream, according to Reality Steve. Tayshia will get a rose and return next week for hometowns.
Caelynn Miller-Keyes — 1:1 In episode promos, it looks like Caelynn and Colton will go snowboarding during their date. Caelynn will receive a rose, which guarantees a hometown.
Hannah Brown — 1:1 It isn't clear what the date will be, but according to Reality Steve, Hannah is sent packing.
Group date — 4:1 The remaining ladies (Cassie, Kirpa, Heather and Hannah G.) head to a group date with the bachelor. While it's not clear what the activity is, Heather decides to eliminate herself because she was not ready for Colton to meet her family.
Who Gets Eliminated During 'The Bachelor' Season 23's Sixth Rose Ceremony?
Hannah B. was eliminated during her 1-on-1, while Heather left on her own terms. It's not clear whether a second group date rose is given out or there will, indeed, be a rose ceremony; however, this week Colton will say goodbye to Kirpa.
Who is Rumored to Win Colton Underwood in 'The Bachelor' Season 23?
Speech pathologist Cassie Randolph, 23, is rumored to be Underwood's winner. According to Reality Steve, he chose to pursue Randolph after wrapping their overnight date. While he apparently had an overnight date with Tayshia Adams first, he called things off with her. He then allegedly broke up with Hannah Godwin before their planned overnight date.
Randolph could also not be engaged to Underwood at all. Reality Steve reports that Randolph allegedly "got cold feet" and "realized she wasn't ready to be engaged yet." She apparently "left the show." Reality Steve claims Underwood reconnected with Randolph after shooting concluded to seek her interest in having a regular relationship without an engagement, which she apparently agreed to.