'The Bachelor' Arie Luyendyk is a Decade Older Than the Average Female Contestant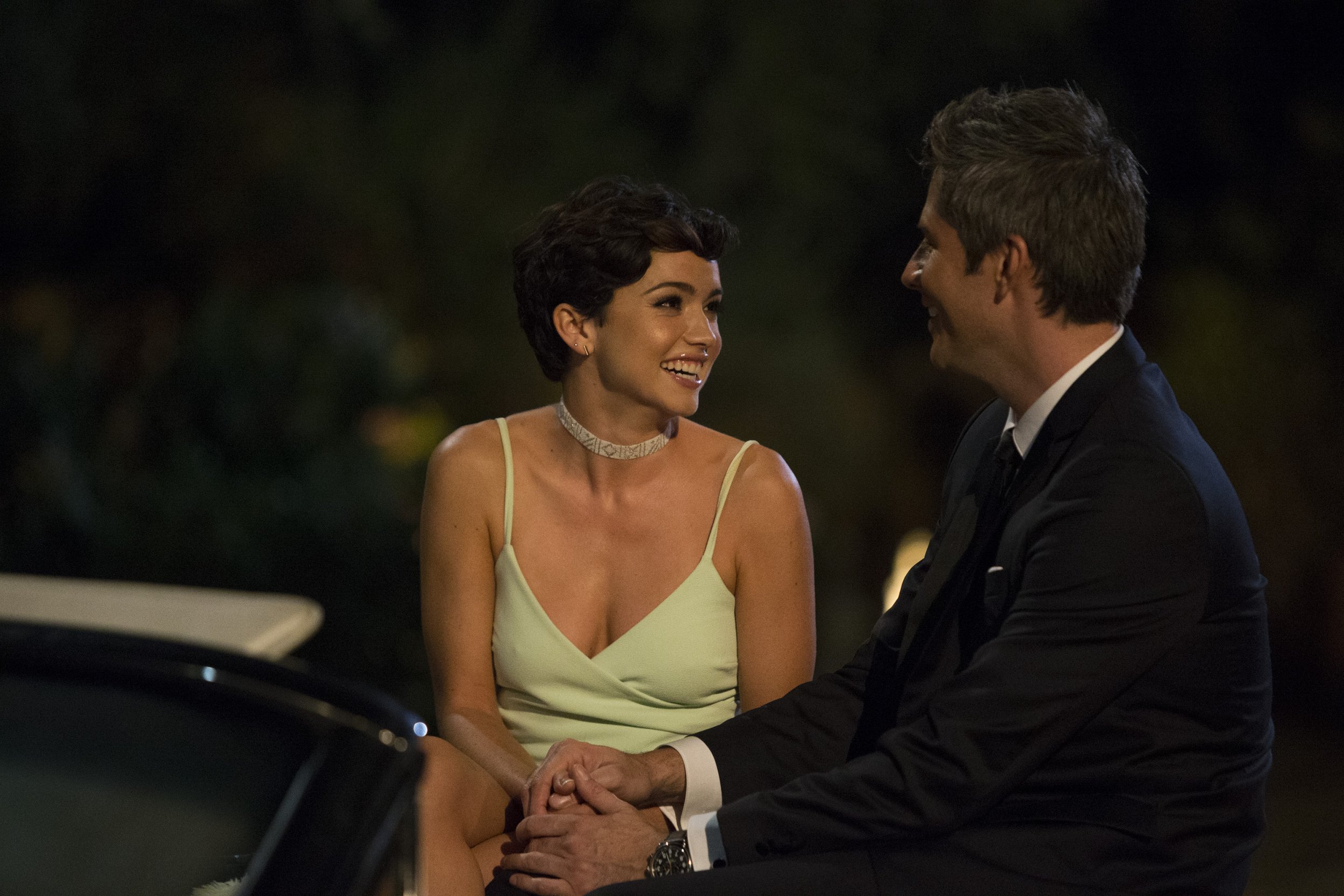 In many respects, Bachelor Arie Luyendyk Jr. is the perfect leading man for Season 22 of ABC's reality dating show.
He has personality (already a huge improvement from last year's Nick Viall), confidence, and, as a man in his late 30s, perhaps even a genuine interest in finding a wife on The Bachelor, rather than a career boost.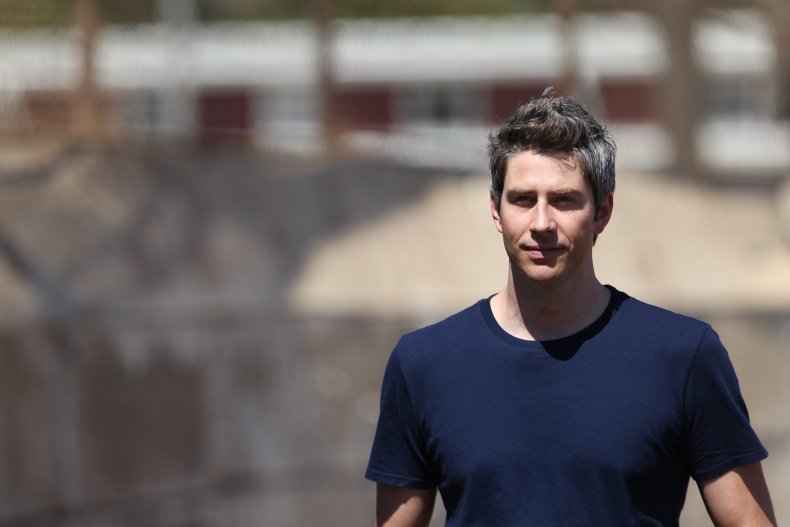 Unfortunately, ABC failed to find any contestants to match up to 36-year-old Luyendyk. Out of 29 women cast to compete for the former professional race car driver's hand in marriage, only six were in their 30s, and none are in their late 30s.
Three are 30-years-old (Bibiana, Brittany T. and Nysha), one is 31 (Lauren S.), one is 32 (Annaliese) and the oldest, Lauren J., is 33. (Note that Luyendyk didn't waste any time voting off the elderly Lauren J. in the first episode of the season, leaving Annaliese as the oldest.)
But the majority of the Season 22 contestants are in their early to mid-twenties, with an average age of 27—nine years younger than Luyendyk. As a mathematically-inclined fan on Twitter pointed out, that's a statistically significant age difference, by 3.3 standard deviations (a measure of variation between values which helps scientists determine the significance of data). There's even a graph to prove it.
Luyendyk dismissed the idea that he's only interested in younger women in an interview with The Hollywood Reporter in December. "I think it's more about the person and if they're ready for marriage and how mature they are," Luyendyk said. "Some women are far beyond their years and some women are very immature in their thirties—I've dated younger, older."
But the numbers don't lie. The age difference grew increasingly obvious on Monday night's episode, as Luyendyk and the youngest contestant, Bekah M., got physical. (Well, presumably the youngest—notably, Bekah is the only contestant whose age is absent from her ABC profile, but she is reportedly 22.)
Bekah, a nanny from Fresno, California, quickly became a prominent player. Monday night's episode featured a drawn-out, enthusiastic make-out session between the two, awkwardly initiated by Luyendyk.
Hopefully, Bekah is, in fact, 22.