Former 'Bachelor' Chris Soules Settles Fatal Crash Lawsuit For $2.5 Million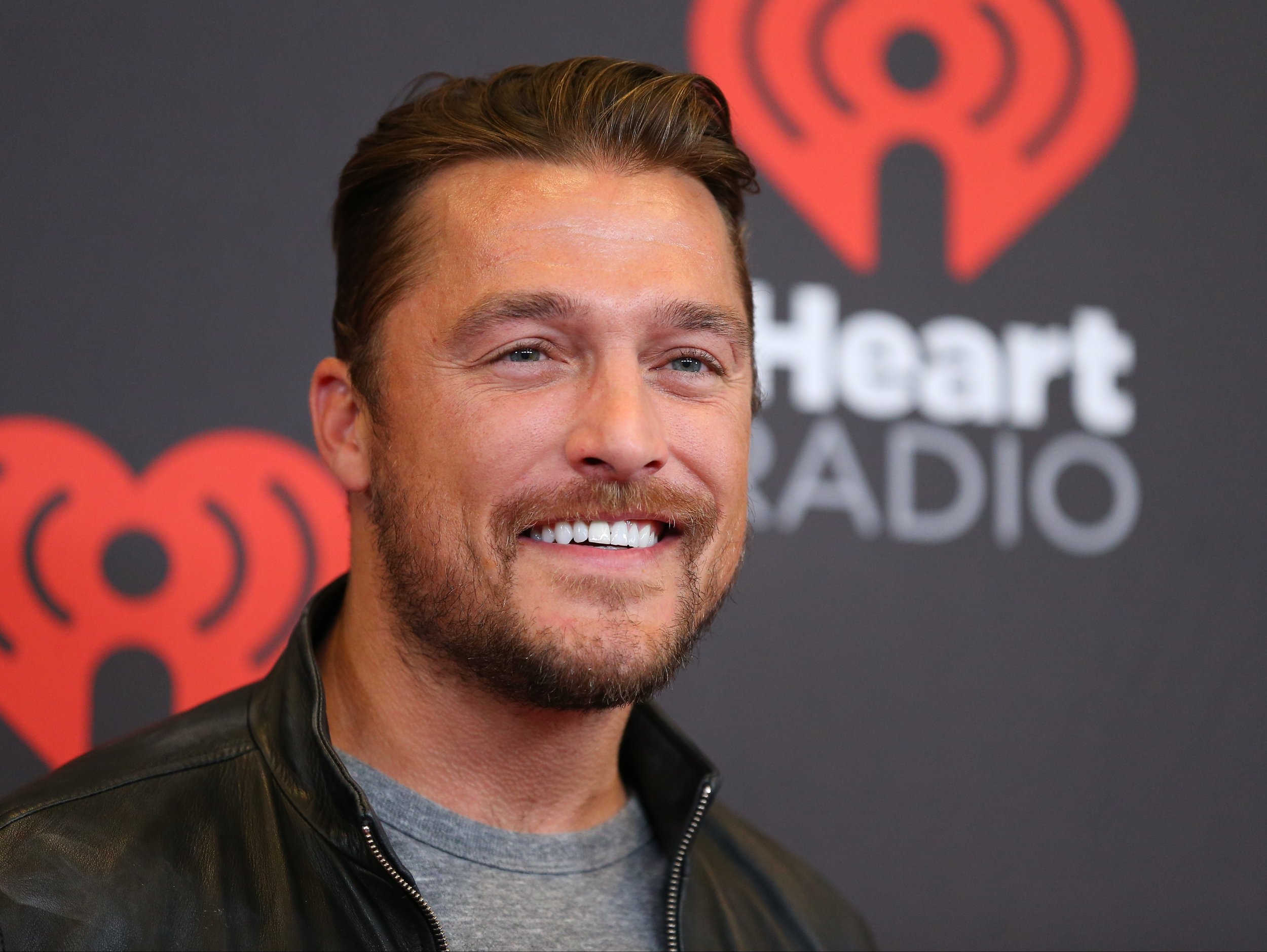 Chris Soules, former Bachelor, reportedly settled a two-year-long wrongful death suit on Tuesday, and his family will be required to pay $2.5 million. The news broke around the same time reports said Soules sentencing—which could see him serve up to two years in prison—was postponed on the Judge's request for paperwork without the Mosher family's victim impact statements.
The $2.5 million will go directly to the family of Kenneth Mosher, the 66-year-old war veteran who Soules killed in the accident, according to We Are Iowa, who obtained the court document. The settlement proposition reads as follows. "For the total consideration of $2,500,000.00, Nancy Mosher, Matthew Mosher, Michael Mosher, and the Estate of Kenneth Mosher ("claimaints") hereby release and forever discharge Christopher Soules, Gary Soules, Linda Soules ... from any and all liability whatsoever ... arising out of an automobile accident that occurred on April 24, 2017."
The settlement was proposed by Nancy Mosher in January. At the time of his death, Mosher was driving a tractor. Soules' first charge was a felony for leaving the scene of an accident without providing identification. The charge was later reduced to a misdemeanor.
Soules did call 911, which he explained in his guilty plea. "Though I immediately stopped, called 911 and identified myself, and rendered reasonable aid to the injured person—including requesting an ambulance and administering CPR while the ambulance was en route—I acknowledge I did not provide the registration number of the vehicle I was driving to 911 dispatch or law enforcement," the plea stated.
The accident took place two years after Soules acted as The Bachelor on the hit ABC reality show in 2015. Soules walked away engaged to Whitney Bischoff, but the pair broke their engagement just two months after the season finale aired.
Bischoff is now married and expecting her first child.
Soules does have a Twitter account, but has not publicly commented on the lawsuit or crash. While he's not active on the platform often, when he tweets, the content usually surrounds sports or The Bachelor.
The former Bachelor has not commented on the current season of The Bachelorette, which premiered on May 13. His first appearance on the reality show was on Andi Dorfman's season of The Bachelorette.