'Bachelor' Contestant Bekah M. Reported Missing by Her Mom While Filming the ABC Show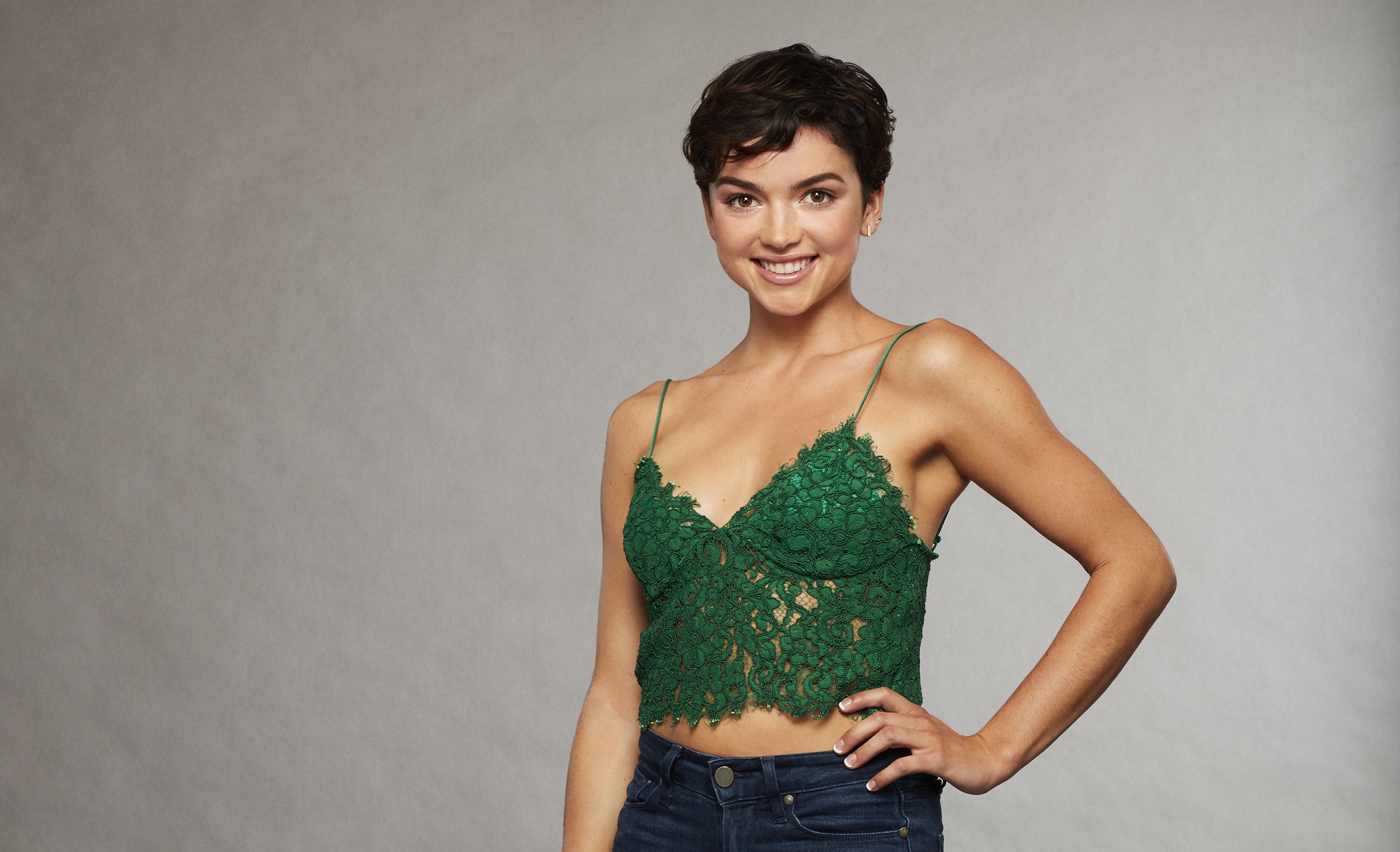 Signing up for The Bachelor means agreeing to fall off the face of the earth for several weeks—so it's important to keep moms informed.
It appears Bekah Martinez, the youngest contestant on season 22 of ABC's The Bachelor, may have dropped the ball there. Martinez was reported missing to the Humboldt County Sheriff's Office in November, around the same time the ABC reality dating show was filming.
Martinez's photo was featured in a North Coast Journal cover story about missing persons in California this week. When the publication posted the article on its Facebook page, Bachelor fans were quick to point out that Martinez was not, in fact, missing. She has been live-tweeting the Bachelor season every week, after all.
North Coast Journal followed up on the error via public information officer Samantha Karges, who reached out to the deputy who took down Martinez's missing person report. The deputy said Martinez was reported missing by her mother on November 18. (She has now been removed from the missing persons list.)
"Martinez had reportedly come to Humboldt County to work on a marijuana farm," Karges told the Journal. "Her mother hadn't heard from her since November 12, 2017."
In response to the story, Martinez tweeted, "MOM. how many times do I have to tell you I don't get cell service on The Bachelor??"
It's more than just bad service—Bachelor contestants are required to turn in their phones to producers to prevent information from leaking out before the season airs. Martinez announced on Instagram four months ago she would be giving up her phone and all social media for weeks, writing, "So if you need to contact me, well…tough luck!"
Martinez has already stirred up controversy this season for the significant age gap between herself and Arie Luyendyk. The former racecar driver, 36, is 16 years her senior. Martinez's biggest challenge on the show is to convince Luyendyk (and fans) she's mature enough for marriage material.
No word yet on how the false missing person report—and her plans to work on a marijuana farm after The Bachelor—have impacted her chances at getting a proposal.