The No. 1 Reason 'Bachelor' Contestants Get Turned Away Is STDs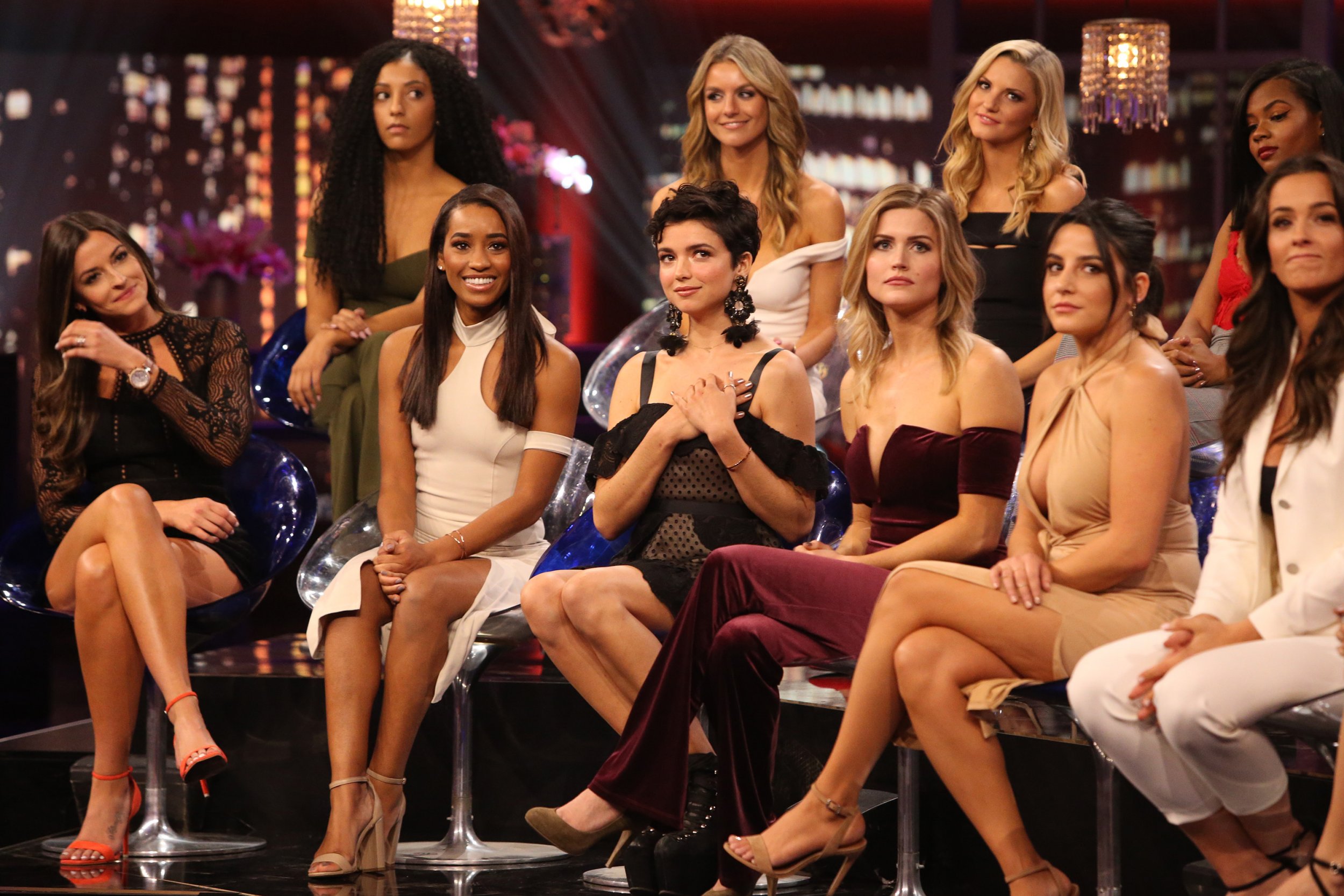 Want to be on The Bachelor? Then you better not have a sexually transmitted disease or infection. ABC is determined to keep the fantasy suite STD-free.
Most Bachelor fans know that contestant life on their favorite reality dating show is no picnic (despite impressive efforts from the network to keep that secret). But viewers may be surprised to learn all the specific, dirty details that Los Angeles Times reporter Amy Kaufman outlines in her new book Bachelor Nation: Inside the World of America's Favorite Guilty Pleasure.
On Tuesday, Kaufman teased fans with an adapted excerpt published by the New York Post, which dove into the nitty-gritty of getting on the reality show. According to Kaufman, the extensive application process includes a video essay, an in-person interview, a 150-question personality text, a second in-person video, a psych evaluation, an interrogation with a private investigator and, finally, a medical examination in which applicants must submit to urine and blood tests.
Why that last step, you might ask. Like any employer, ABC is testing for drugs—but perhaps more importantly, the network is checking for STDs. Anyone who tests positive is immediately sent home. And according to Ben Hatta, former assistant to Bachelor creator and executive producer Mike Fleiss, that is the top reason applicants are rejected.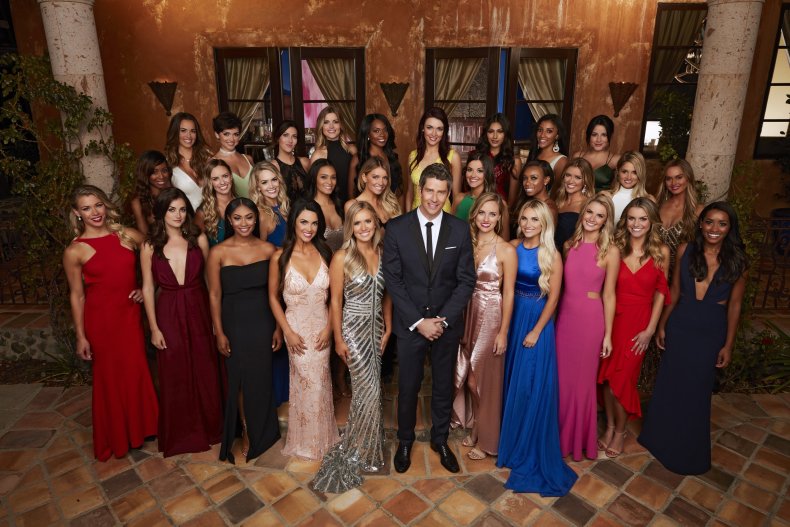 "As soon as the medical tests came back, you'd see that herpes was the biggest thing," Hatta told Kaufman. "And sometimes you'd be the first person to tell a contestant that they had herpes. You'd be like, 'Uh, you should call your doctor.' Why? 'We're not going to be able to have you on our show, but you should call your doctor.'"
"Then they'd realize they'd been denied from The Bachelor and now a bunch of people knew they had herpes," Hatta continued.
It seems a reasonable, if slightly mean-spirited, standard for the series. After all, if the contestants make it to the final three, they get a shot at the fantasy suite with the Bachelor, which, according to former contestants, often means sex.
But Kaufman reveals other application details that are slightly more damning. While Fleiss maintains The Bachelor draws strict lines when it comes to unstable or potentially suicidal applicants, other producers implied the rules get bent in the name of drama. "There's psychological tests they have to pass, but there's a window of the pass, do you know what I mean?" said Michael Carroll, who worked on the show as an assistant and later a producer from 2002 to 2005. "Like, she passed, but just barely. You can see it at the casting events during the interviews: 'Oh, this chick is going to go ­f–king nuts. She's amazing.'"
Former Bachelor villain Rozlyn Papa says that's what happened to her when she was on the show in 2010 (with Bachelor Jake Pavelka). She was open with ABC about her battles with depression, and feels the network then exploited her for that reason.
"It was almost like, 'OK, perfect. You're perfect for the show. You're going to cry. You're going to say some really screwed-up stuff.' Looking at it, I can see why I should not have been a candidate," she said. Papa got kicked off the show after she had "inappropriate relations" with a Bachelor staffer.
Tearful breakdowns undoubtedly make for good TV—but at what cost?
You can get the full scoop from Kaufman's book, Bachelor Nation: Inside the World of America's Favorite Guilty Pleasure, next week, March 6—just in time for the season finale of the latest season of The Bachelor.