'Bachelor' Fight Demi vs. Courtney: Which Contestant Was Wrong?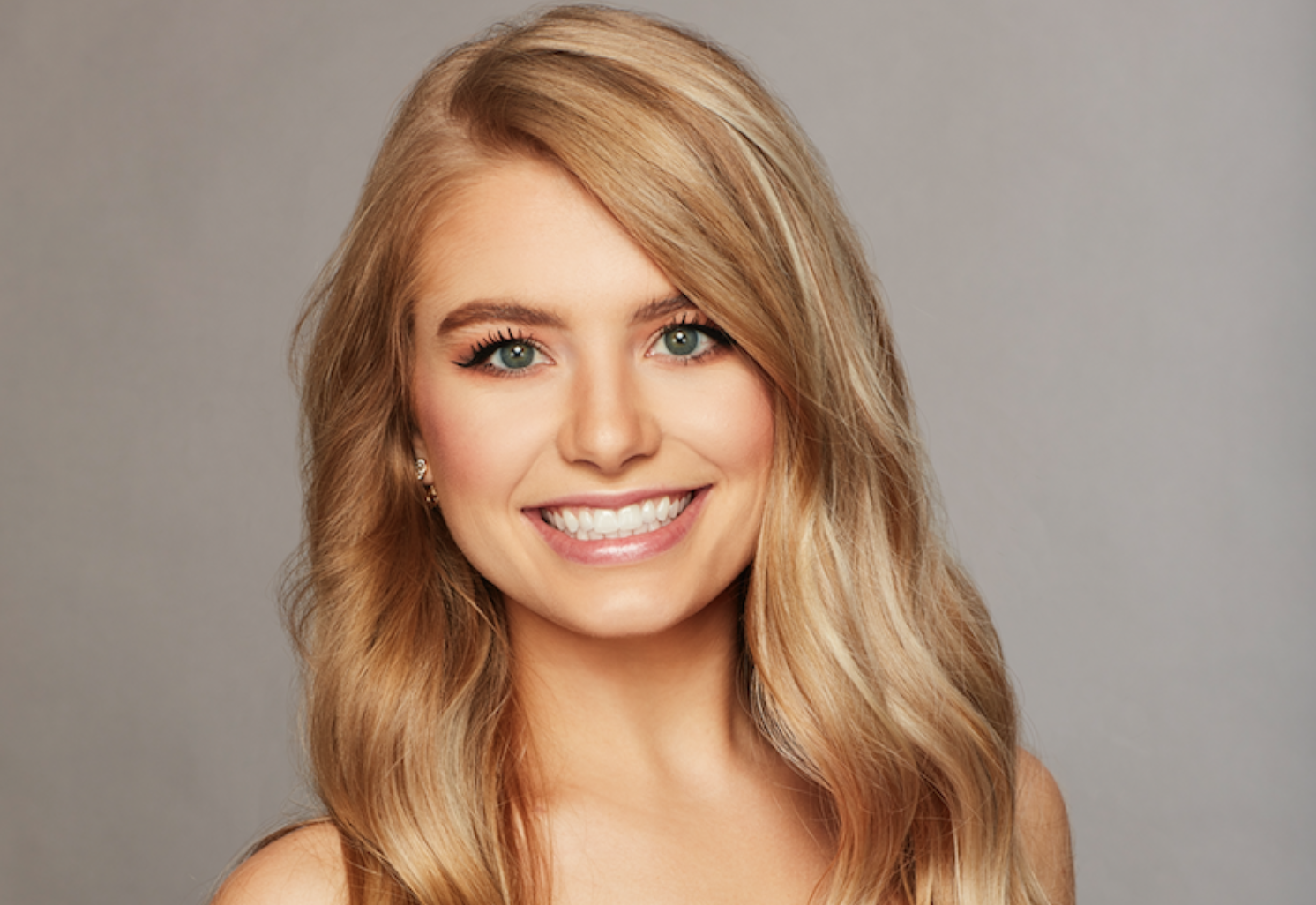 Drama among Colton Underwood's ladies on The Bachelor Season 23 has brewed since day one. While the now-squashed beef between former pageant girls Caelynn Miller-Keyes and Hannah Brown took center stage in previous episodes, Week 4 showed Demi Burnett and Courtney Curtis going head to head on a particular issue, but which contestant is right? Here's a breakdown of the pair's fight.
The Bachelor airs Mondays at 8 p.m. ET on ABC.
'The Bachelor' Demi vs. Courtney: What Were the Pair Fighting About?
After every group date, there is a chunk of time designated for the bachelorettes to snag a moment alone with the leading man. With the exception of Curtis, the 12 remaining women invited to partake in the date approached Underwood to get more one-on-one time. "It's frustrating watching him going out of his way to make 'moments' with other people that aren't you," Curtis said. "It's like, am I just chopped f***ing liver? Why am I sitting here still?"
"He's taken time to point out to each of you sitting here that, like, you're special. I've gotten none of that," she added.
Taking this into consideration, Burnett offered Curtis advice. She urged for Curtis to go and talk to Underwood before time runs out. "I went up there and I had to talk to him about something I didn't want to talk to him about, and I feel really good about it. At the end of the day, you can't make excuses. You just have to act because if not, it's not going to be good," Burnett explained.
Curtis chose to "wait patiently" because she assumed something would happen "eventually," but Burnett got to converse with Underwood a second time. The bachelorettes then encouraged Curtis to find Underwood before it was too late. However, she wound up engaging in a verbal confrontation with Burnett.
Burnett defended herself, citing Curtis's "rude" behavior toward her during their interaction. Curtis, however, suggested Burnett lacks a certain level of "maturity."
In speaking with Underwood ahead of the rose ceremony, Burnett referred to Curtis as "the cancer of the house" and suggested the bachelorette "attacked" her. When Curtis approached Underwood, she claimed Burnett wasn't "here for the right reasons."
Who is Ultimately Right? Who is Wrong?
It's a matter of opinion, which we are not obliged to give, but Burnett has a point. As reality television shows go, it's hard to make a lasting impression if you aren't bold, captivating or outgoing. Shows like The Bachelor focus on contenders who are at the center of the action. Shy contestants are often booted off the quickest. Therefore, Burnett was helping Curtis—at first.
What Happened by the Episode's End?
Burnett may be positioned as Season 23's villain, but she ultimately received the group date rose from Underwood because he said she showed him "a completely different side" of her.
Curtis, for her part, failed to make an impression on Underwood by the time the later portion of the group date wrapped. She was eliminated from the competition alongside wardrobe stylist Tracy Shapoff.