Even though The Bachelorette has yet to air, filming for The Bachelor is now underway. Matt James is officially with the ladies who hope to win his heart, and they're following strict COVID-19 restrictions on the set, to ensure everyone is safe during filming.
According to Reality Steve, The Bachelor will follow in the footsteps of The Bachelorette, meaning that all filming will take place in one location. James and the women on his season have already checked into a resort, but it's not the same as Clare Crawley's Bachelorette home base.
The place James will call home for two months is in Pennsylvania instead. Apparently, it's the Nemacolin Woodlands resort, which has gorgeous outdoor spaces, events areas and, in general, looks like an incredibly cozy place to fall in love. You can browse the resort website here.
Reality Steve revealed that the resort is fully booked for the two months that James is scheduled to be filming. And despite COVID, it seems the Bachelor schedule is right on track. The spoiler blogger also claimed the dates of James' season filming are the dates that The Bachelor series usually films during a normal year.
So what will look different on James' season? It's safe to assume there won't be traveling on James' season. Crawley's camp was restricted to her own resort in California, and with a bit of filming overlap, it seems too sudden for James and the women to make their way around the world. This is especially prevalent, given that COVID is still raging in America and other parts of the world.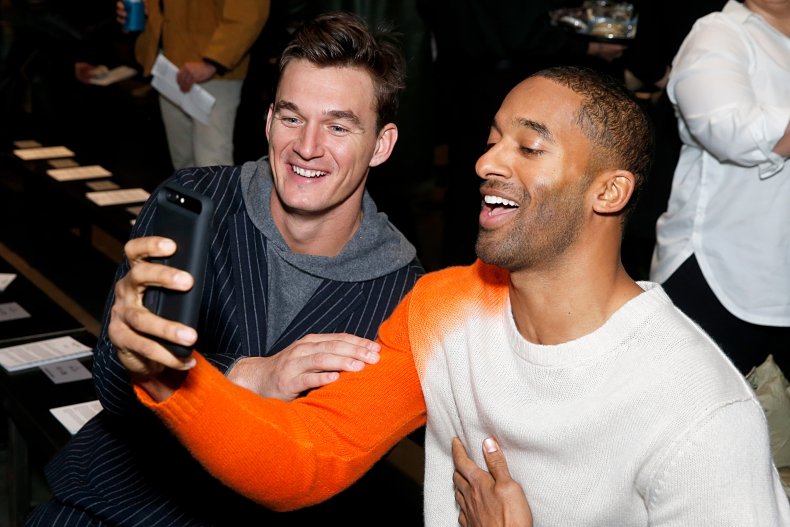 Newsweek reached out to ABC for further details on the production's COVID protocols, but didn't hear back at the time of publication. It's likely they'll be similar to those that were used during Crawley's Bachelorette season. In addition to canceling all travel, host Chris Harrison revealed everyone involved in The Bachelorette, from production teams to contestants, was tested for Coronavirus and quarantined ahead of filming.
Other Bachelor series have been canceled in 2020. Bachelor In Paradise did not film as expected, and The Bachelor Summer Games, which was slated to accompany the 2020 Olympics, was also postponed.
Due to the safety precautions, not too much is known about Crawley's season. Usually, spoilers are available due to the public's participation in dates around the world. Obviously, that's not the case this season, so fans will have to wait and see how things develop.