'The Bachelor' Might Air the Week After Tayshia Adams' 'Bachelorette' Season Ends
Tayshia Adams' season of The Bachelorette is only just beginning, but the next season of The Bachelor is going to air so much sooner than you think. The first teaser for Matt James' reign as 2021's Bachelor aired during Tuesday night's premiere of the ABC drama Big Sky, and it revealed that James' love story will premiere on January 4.
Despite COVID, James' filming schedule supports a normal Bachelor timeline. The first week of January is usually when The Bachelor starts, so the series won't be delayed in any way. The only change is that Tayshia Adams' season of The Bachelorette should just be ending.
Usually, The Bachelorette ends in early summer, leaving months without a Bachelor franchise series (sans Bachelor in Paradise.) This year, though, there may not even be a week between the Bachelorette finale and Bachelor premiere.
The end date for The Bachelorette has yet to be announced, but comparing it to a normal season, Adams' show should air its finale either around December 22 or December 29, according to Elite Daily. This math makes sense when examining past seasons. Most Bachelorette seasons have between 11 and 13 episodes. Season 15, which starred Hannah Brown in 2019, had 13.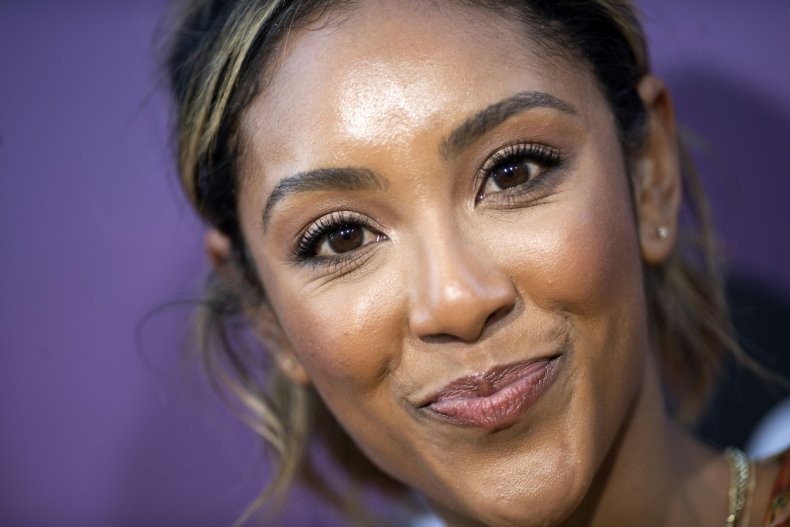 Adams' season will air Episode 7 next week. That would put the 12th episode for Season 16 on December 29, just six days before James' season debuts. Fans are still waiting to see when exactly The Bachelorette will wrap up, though, as ABC hasn't revealed how much is left to come.
Of course, it's also possible that Adams' season will continue to air alongside James', though this seems less likely. The Bachelorette is filling a Tuesday timeslot, as it coincides with Dancing With the Stars, which airs on Mondays. The Bachelor, however, will return to Monday nights, the premiere date implies, meaning that if Adams' Bachelorette season is particularly long, it's possible to show both franchises in one week.
After Tuesday's episode, Adams only had 16 men left, and we're certain a "Men Tell All" episode was already filmed, thanks to spoilers from Reality Steve.
It all means that Bachelor Nation shouldn't have more than a week or so between Adams' ending and James' beginning. While this year's pandemic meant a wild delay in filming for The Bachelorette, a silver lining appears to be that one series will roll right into the next. This is nearly unprecedented, except for the usual transition from The Bachelorette to Bachelor in Paradise.
Adams' season was filmed exclusively at a California resort called La Quinta Resort and Club. James' season will stay in isolation, too, though his filming is currently taking place on the other side of the country. His location is the Nemacolin Woodlands Resort in Farmington, Pennsylvania, Reality Steve confirmed in August. It's also the location of the "Men Tell All" special for Adams' season, apparently.
James is still filming, so there's no word yet on if he found true love. Adams, on the other hand, might have a rocky road ahead of her. Spoilers for Adams' possible ending are available here.