Is 'Bachelor in Paradise' Even Happening This Year? Everything We Know About How The Virus is Hurting Production
ABC is aware of the international coronavirus risks, and Bachelor franchise production has shifted accordingly. Four more shows were slated for 2020, but it's possible some may not happen at all.
The concern for the rest of the Bachelor schedule comes after CBS halted production on two shows: Survivor and The Amazing Race. Other industries have taken giant precautions to eliminate spreading the flu-like virus, including the NBA, NHL and NBL, all of which have temporarily put their seasons on hold.
Here's everything we know about the future of Bachelor's upcoming shows, and if they'll still air.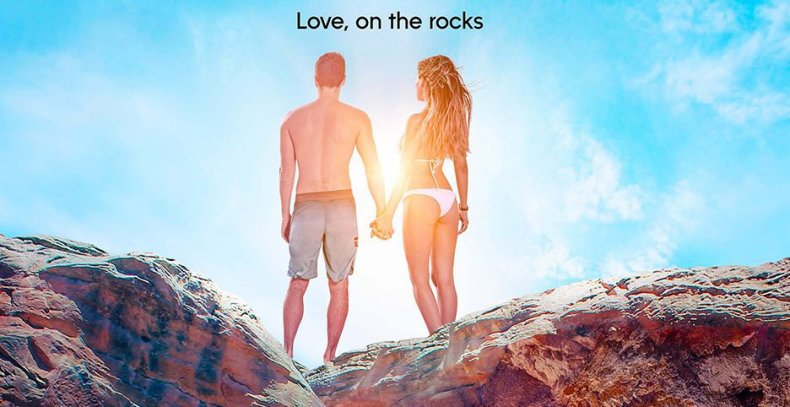 Bachelor Presents: Listen To Your Heart
The next upcoming Bachelor spinoff is new in 2020. Listen To Your Heart hosts a way for singles to find love. Similarly to Bachelor In Paradise, many singles live together in one house. There's a twist, though. They're all musicians. The show encourages singles to form relationships while proving their worth as a musician and hoping to make a name for themselves in the industry.
Listen To Your Heart is scheduled to air on April 13, and shouldn't face any problems. The show has already filmed and wrapped, meaning there's no current risk for Coronavirus.
The Bachelorette
Clare Crawley will hand out the roses this season, not without some virus-induced speed bumps, though. The Bachelorette has already changed the way they do things to protect cast and crew from the virus.
Chris Harrison shared that major precautions are being taken. In addition to being tested for illness before filming the show, ABC canceled all international travel on Crawley's season. This comes after rumors she was scheduled to film in Iceland, according to Reality Steve.
Harrison noted instead, the group will travel nationally and avoid big cities that pose a larger risk. So far, it seems the Bachelorette is scheduled to go on as planned, just with local excursions.
Bachelor Summer Games
There's major uncertainty surrounding Bachelor Summer Games, Harrison revealed. The show holds the same concept as Bachelor Winter Games, which aired along with the 2018 Winter Olympics. The Bachelor version allows singles from all versions of the franchise, even internationally, to come together in hopes of finding love. In addition, the cast members are all subjected to competing in Olympic-inspired competitions.
Harrison noted there's a chance the real Olympics is canceled in 2020, which would affect Summer Games as much as the virus. His biggest concern, though, was getting international contestants to America to film.
"All these people coming in, that's going to be much harder, and I'm not sure we're going to be able to do it," he shared. "So, nothing official, but it's probably highly unlikely at this point that we could pull this off."
Bachelor In Paradise
There's no word on if Bachelor In Paradise will air its seventh season this summer. The beach show follows a rotating list of singles as they spend a relaxing, and sometimes dramatic, summer in Mexico falling in love.
Since there is an international component to Bachelor In Paradise, it's likely to be in jeopardy. There is hope, though. Harrison noted filming The Bachelorette isn't too concerning because the cast and crew stay on site the whole time, limiting infection exposure. Paradise could potentially operate the same way, and offer the benefit of complete isolation.