'Bachelor in Paradise' Split: Connor Saeli and Whitney Fransway Break Up Over Rushed Relationship
One of Bachelor in Paradise fans' favorite 2019 couples called it quits Thursday. Connor Saeli and Whitney Fransway explained the connection was lacking after a rushed start on the franchise beach show.
Saeli opened up about their decision to People magazine Thursday. "We rushed into a relationship," he explained, "and we realized that we just weren't connecting anymore."
He continued. "We realized the relationship was moving really quickly. We almost skipped over those beginning of relationship steps, like really getting to know each other," Saeli said. "We were basically thrown into a long-distance relationship, and the fact that we had to be private about it (as the show was airing) made it even harder."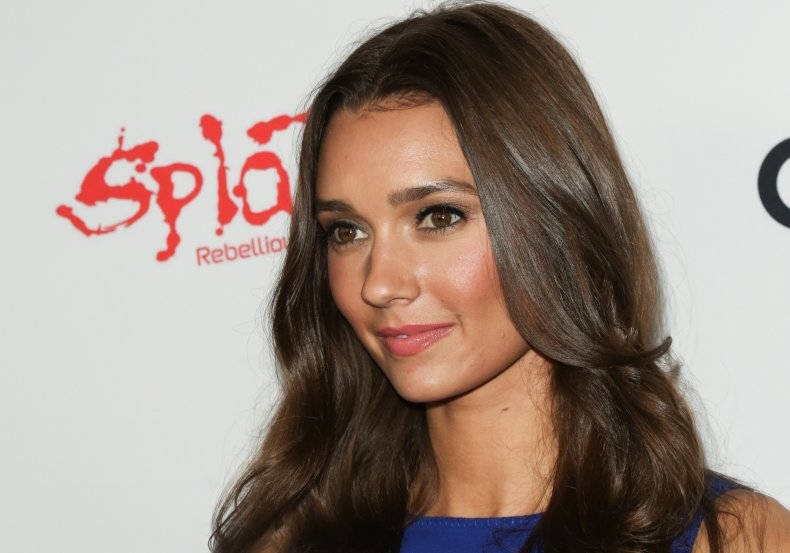 Fransway and Saeli met at the wedding of former Bachelor in Paradise couple Krystal Nielson and Chris Randone. She was not a contestant on Bachelor in Paradise at the time, though Saeli was. The pair described an instant connection.
Saeli wanted to meet Fransway in Paradise but left before she arrived. Fransway arrived later that day. In classic Bachelor dramatics, the show filmed their individual cars crossing paths on the Mexican roads outside the show's filming location, the Playa Escondida Resort in Sayulita. Some Twitter fans compared it to Ross and Rachel's relationship from Friends when Rachel decided to get off the plane to pursue a relationship with Ross.
When Fransway realized Saeli left, she went to his hotel to start a relationship with him. "I was so excited to see her show up at my room," Saeli said. "After that we got to spend a couple of days together in Mexico to get to know each other, and it was really cool."
Saeli said the pair were on the same page. They mutually ended the relationship last week in Los Angeles.
Though Saeli explained their breakup, neither has commented on it further. The exes appear to be on vacation together—or in the same location—in Tulum. Both Bachelor in Paradise stars shared photos of themselves in Quintana Roo on Wednesday, and continue to update their Instagram stories with similar locations.
Saeli and Fransway aren't the only Bachelor in Paradise Season 6 couple to break up. Nicole Lopez-Alvar and Clay Harbor didn't pursue their relationship outside of Paradise. Harbor wasn't ready to tell Lopez-Alvar he loved her, though she saw the relationship moving faster.
Tayshia Adams and John Paul Jones also split during the season, though they reconnected after. Adams and Jones have been sharing flirty posts on social media, but some fans of the show think the repartee is fake. Rumors claim the pair are no longer together, according to TV blog Reality Steve.