'Bachelor In Paradise' Recap: Which Couples Left Paradise Alone Before Season Finale?
Tuesday night's episode of Bachelor In Paradise questioned if the remaining couples were ready for serious, committed futures. In turn, three couples broke up and went home alone.
Monday's episode will include a fantasy suite portion: Similarly to the Bachelor and Bachelorette, the fantasy suite allows couples to spend a night alone without cameras. Only serious couples are welcome to the suite dates on Bachelor In Paradise, and any couple not willing to grow together is expected to send themselves home.
The three couples who decided to split were Bri Barnes and Matt Donald, John Paul Jones and Tayshia Adams and Chase McNary and Angela Amezcua.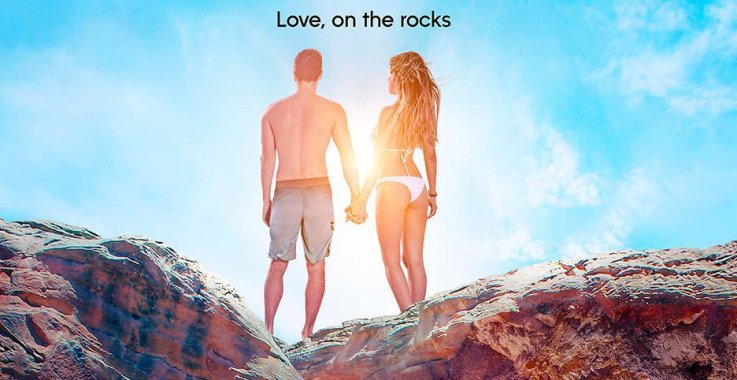 Jones and Adams were one of the more surprising breakups, as Jones had told Adams, "I love you"—but she admitted she wasn't on the same page yet. The breakup left both parties in tears. Some fans expect they may have reunited post-show, though. Each has been using social media to support the other and they even posted flirty throwbacks to their time on the beach.
The last couples to split, Barnes and Donald and McNary and Amezcua, weren't on the summer spinoff for long, and likely didn't have time to establish a deep connection.
Another couple left the show early, but together: Caelynn Miller-Keyes and Dean Unglert departed and decided to pursue a relationship outside of the series. Each shared an Instagram photo of the other on Tuesday night to confirm they've been traveling the world together. That wasn't much of a surprise to fans, who have seen similar locations posted on the couple's social media accounts. There have also been a handful of photos taken by fans of the couple post-Paradise.
The remaining couples will face serious conversations about their futures. A few seem more certain than others—Hannah Godwin and Dylan Barbour haven't faced much drama in their time on Paradise, for example. At the start, Godwin explored a quick relationship with Blake Horstmann, but chose Barbour at every rose ceremony.
One pair that could have trouble moving forward is Clay Harbor and Nicole Lopez-Alvar. Harbour expressed he was unable to tell Lopez-Alvar he loved her, something he's faced before: In his previous off-camera relationship with Amezcua, he'd never said "I love you," either.
Harbor did, however, say he was "falling in love" with Lopez-Alvar, and the two decided to see their relationship through in the fantasy suites.
'Bachelor In Paradise' Recap: Which Couples Left Paradise Alone Before Season Finale? | Culture