Who Left 'Bachelor in Paradise' in Season 7, Episode 8?
Bachelor in Paradise's latest episode saw the "here for the right reasons" police strike again and force another couple off the resort. A rose ceremony then saw four women eliminated after not getting picked by any of the men.
Last week, Chris Conran and Alana Milne left Paradise after their fellow contestants suspected they had had a relationship before they came on the ABC show.
Once they had left, however, this led to the cast asking questions about another couple Bachelor Nation has been calling out online for weeks for dating before they joined BiP.
Who quit on Bachelor in Paradise Season 7, Episode 8?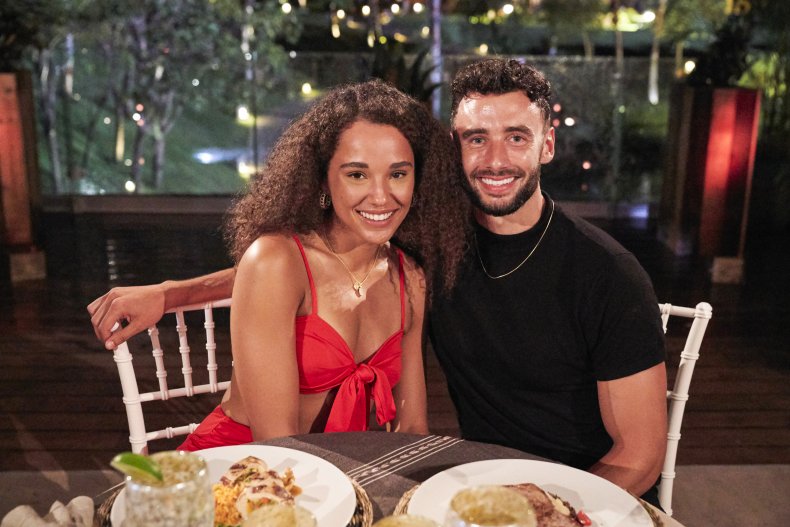 As teased in the last episode, as soon as Chris and Alana left, Demi Burnett started calling out Brendan Morais and Pieper James.
In his defense, Brendan said they had only hung out one-to-one a few times before coming on the show. Unfortunately for him, however, the news he was dating Pieper had actually been broken by Us Weekly a few months before Bachelor in Paradise began. Members of Bachelor Nation had also been sharing photos of the couple together on Instagram.
After Chris and Alana had said their goodbyes, the contestants came for Brendan and Pieper. Though the cast has no actual power to force a couple out, they made it very clear that they would not be welcomed going forward.
Shortly after that, the pair agreed to exit Bachelor in Paradise. Bachelor fans have spotted the pair together since they filmed the show, so unlike Chris and Alana it seems that the experience has not managed to destroy their relationship.
Who left in the Bachelor in Paradise rose ceremony?
This week's rose ceremony starts with a surprise for the woman most hurt by Brendan's game plan, Natasha.
Despite not being matched with any men, Wells the bartender began by giving her an extra rose to give her another chance at love now that Brendan is gone.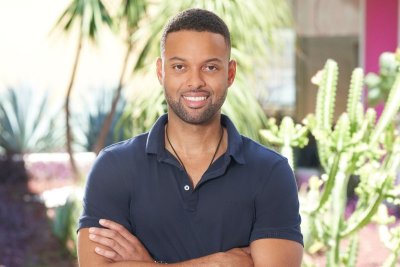 After this, the men gave their roses to the following:
Riley Christian to Maurissa Gunn
Joe Amabile to Serena Pitt
Ivan Hall to Kendall Long
Noah Erb to Abigail Heringer
Kenny Braasch to Mari Pepin
James Bonsall to Tia Booty
Thomas Jacobs to Becca Kufrin
Aaron Clancy to Chelsea Vaughn
This left the following woman without a rose and on their way home:
Demi Burnett
Tammy Ly
Deandra Kanu
Jessenia Cruz
The biggest surprise of these was Demi Burnett. A fan favorite on the show, she had made a bold play for Kenny (including a night in the "boom boom room'" but ultimately he returned to Mari.
Bachelor in Paradise airs Tuesdays at 8 p.m. ET / 7 p.m. CT on ABC. Episodes arrive on Hulu from 5 a.m. ET the next day. All previous episodes are streaming now on Hulu.