'Bachelor In Paradise' Spoilers: Does Clay Choose Nicole or Angela?
Clay Harbor has had his fair share of Bachelor In Paradise drama, since he's been involved in a love triangle. It's left many fans with questions as to if Harbor will leave the show with Nicole Lopez-Alvar or Angela Amezcua or even alone.
To summarize the love triangle, Harbor was in a serious relationship with Amezcua before he came on the show. According to Annaliese Puccini, another Bachelor In Paradise star and Amezcua's best friend, the pair reportedly broke up a day after discussing future baby names, and Harbor went on the show to find love. Puccini feared he couldn't actually be over his relationship with Amezcua in such a short amount of time.
Though Harbor has had a handful of connections in Paradise, his lasting one seems to be with Lopez-Alvar, who has been open about her positive opinion on Harbor. Though the pair have been close, reuniting with Amezcua could be enough to throw Harbor off track.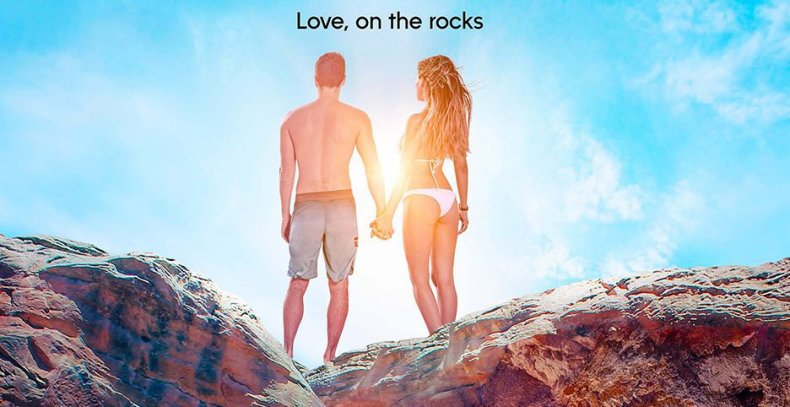 Last week's Bachelor In Paradise showed the vacationing singles attending the wedding for former Paradise couple Krystal Nielson and Chris Randone. Amezcua was at the wedding, and she spoke with Harbor during the reception. It was apparent Amezcua was confused as to why Harbor was in Paradise looking for love so soon after their breakup.
"You said you needed to figure things out, you needed to be alone, and you needed to find yourself," she said, according to Reality TV World.
The pair left the wedding on a positive note of past love and support.
Though Harbor returned to Paradise, there's likely to be a bumpy road ahead of him, as Lopez-Alvar has already expressed she doesn't like Amezcua. Harbor admitted he couldn't entirely get rid of feelings for Amezcua, which had a negative impact on Lopez-Alvar.
So what will happen? Reality Steve gave spoilers on the future of Lopez-Alvar and Harbor at the start of the season.
Viewers saw that Amezcua was invited to Paradise and entered with a date card. The show will outline her path, and if it involves Harbor. According to spoilers, Amezcua will ask a new guy on a date: Mike Johnson. It's also said Amezcua will go on a date with Chase McNary. Through all of it, Harbor is expected to remain with Lopez-Alvar.
Spoilers say the pair don't make it very far, though. Lopez-Alvar reportedly ended the relationship before the serious couples were the only ones left on the island. Her reasoning, according to Reality Steve, was that Harbor wouldn't tell her he loved her. Fans know Harbor previously revealed he wouldn't say those words in his relationship with Amezcua either.
Spoilers from the reunion show, which filmed last week, claim Harbor is not dating either woman after Paradise.