'Bachelor in Paradise' Spoilers 2018: Will Jordan Kimball Choose Jenna or Annaliese?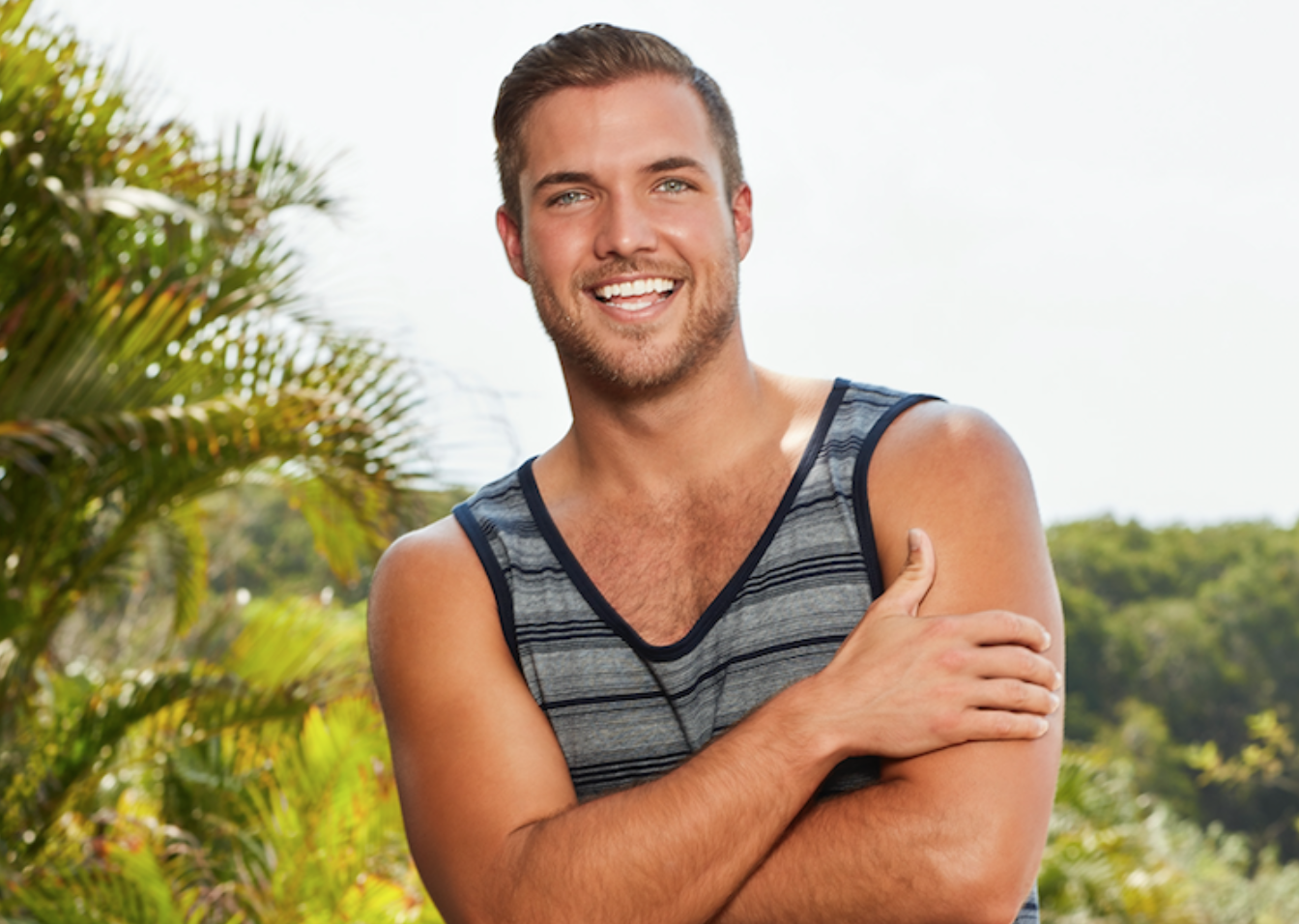 Bachelor Nation fans were once fixated on the tumultuous love triangle between Colton Underwood, Tia Booth and Chris Randone on Bachelor in Paradise Season 5. While this trio is still of interest, fans witnessed the birth of romantic drama during Tuesday's episode between Jordan Kimball, Jenna Cooper and Annaliese Puccini. As a warning to fans, there are spoilers ahead.
Kimball was once pinned as the villain during reality star Becca Kufrin's run on The Bachelorette, but he's shown a completely different side to him in Paradise. The male model managed to make a connection between Puccini, who first gained recognition in Arie Luyendyk, Jr.'s season, on Week 2 during Monday's episode. Kimball, without a date card in sight, organized a romantic beachside dinner date for the pair as well.
Cooper, however, arrived in Paradise during Tuesday's episode. Kimball was at a complete loss for words upon seeing her—a habit that's out-of-character for the outgoing lad. Cooper used her first date card on Kimball, and the pair immediately hit off. "I'd be lying if I said 'I didn't want to get to know Jenna,'" Kimball, 26, sad. "I already really love her personality. I'm subscribing to whatever she's got going on. That's all I know."
The pair's date ended in a steamy makeout session by the ocean. Their closeness continued upon their return to the resort, despite his nemesis David Ravitz attempting to interfere. Kimball, however, insisted: "If there's one that Jordans don't do: Jordans don't sweat David." Kimball is seemingly willing to put in the work to win Cooper over because he suggested he's "never met anyone more suitable" for him.
In the midst of Kimball and Cooper's blossoming romance, Puccini is still very much into the male model. She repeatedly mentioned her interest in growing their relationship. "He's just a good guy," Puccini, 32, said. "He's definitely checking off the simple things I'm looking for...I just want to be in our own little world."
In returning from his date, Puccini addressed Kimball about where they stood. Kimball, however, informed Puccini he intended to give his rose to Cooper during the next rose ceremony.
Ahead of Season 5's premiere, Reality Steve reported that Kimball and Cooper are the only contestants to leave Paradise engaged. Kimball additionally confirmed he's happy with Paradise's conclusion.
"In Paradise, you get to see the other side, the actual human being I am," Kimball told The Chronicle in July. "I'm not really obsessed with myself. I do find someone for me in Paradise. It ends on a very good note."