'Bachelor in Paradise' Star Leo is Under Investigation For Sexual Harassment: Report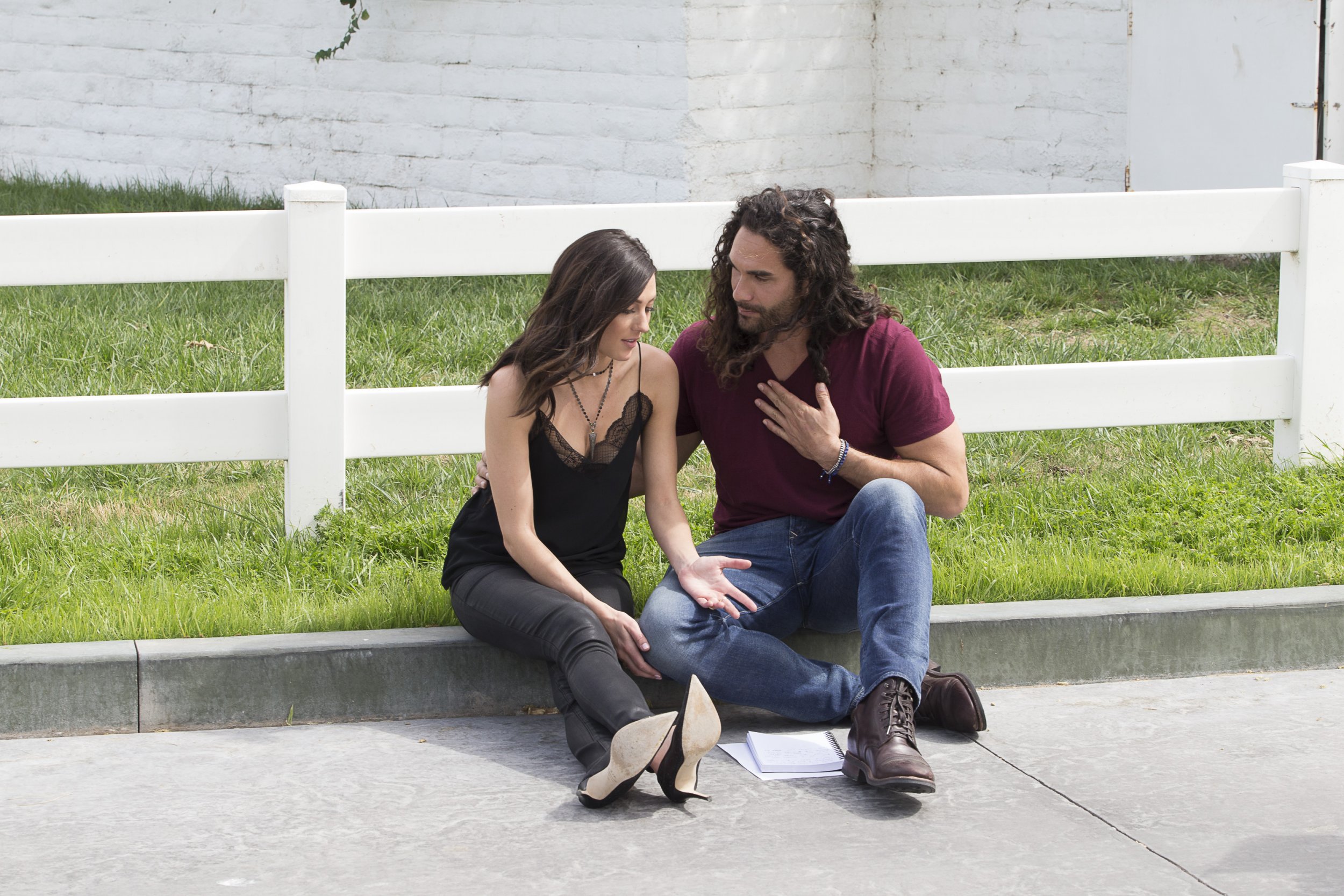 Bachelor In Paradise contestant Leo Dottavio is under investigation by Universal Studios after sexual harassment allegations surfaced. The accusations were filed with human resources Friday, saying the incidents occurred when Dottavio was a stuntman on the set of Water World, TMZ reported Wednesday.
The human resources complaint claimed Dottavio was overly flirtatious and touchy with the women on the set. It also asserted that Dottavio would send direct messages that made the women uncomfortable.
Dottavio was accused of sexual harassment last week by former Bachelor contestant Bekah Martinez, who found an old Instagram comment of Dottavio's reading, "You need my big d***." Martinez, who has a history of exposing Bachelor and Bachelorette contestants on social media, later received a handful of messages from women claiming to have insight on Dottavio's past.
Multiple sources reportedly told Martinez that Dottavio was "creepy" and sent unwanted nude photos to women in college. Martinez has screenshots of these messages saved in the Highlights section of her Instagram page.
Martinez also saved photos of a conversation with Dottavio in which he apparently said: "I'll always be better than you, Bekah." Martinez said Dottavio's lawyer had reached out and threatened to sue her for defamation.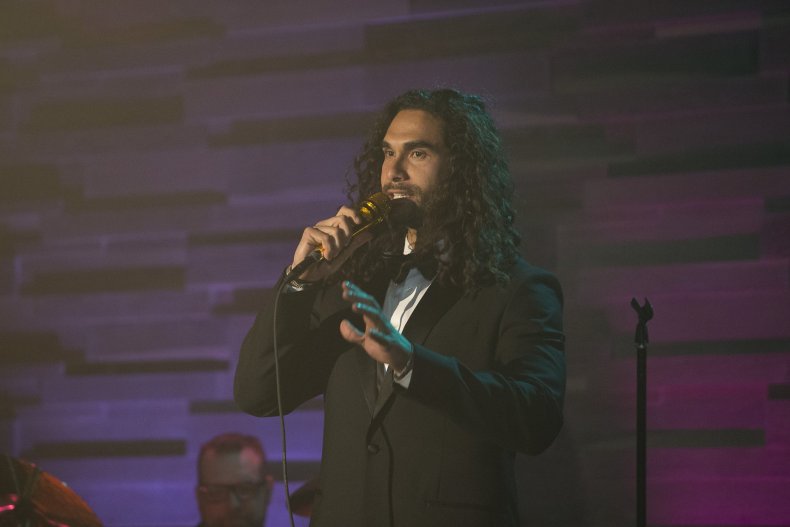 Dottavio issued a statement on the claims on his Instagram story Friday, admitting he may not have been a perfect person in college, People reported.
"I want to start by saying no one has ever accused me of sexual harassment. No one has ever come to me in any way and told me I made them feel uncomfortable," he posted. "However, I am not a perfect person nor have I ever claimed to be. Did I do things in college that I would be embarrassed about now? Absolutely. Was I a part of my culture, the times, movies? Yes."
Dottavio then commented on the importance of speaking up on nonconsensual encounters. "It's important for women to speak out if they felt uncomfortable or harassed. I support that," he wrote. "If there was anyone I made feel uncomfortable why not come to me? I would love an opportunity to right my wrongs and speak to any woman that wants to tell me how and when I made them feel uncomfortable."
The former stuntman competed for the heart of Bachelorette Becca Kufrin, though he may be more likely to find love on Bachelor In Paradise. Dottavio was seen cozying up to Kendall Long from Arie's Bachelor season. Rumors claimed he is caught in a love triangle on the series, Monsters and Critics reported on July 31.