'The Bachelor' 2019 Finale Spoilers: What Happens to Colton Underwood in Part 1?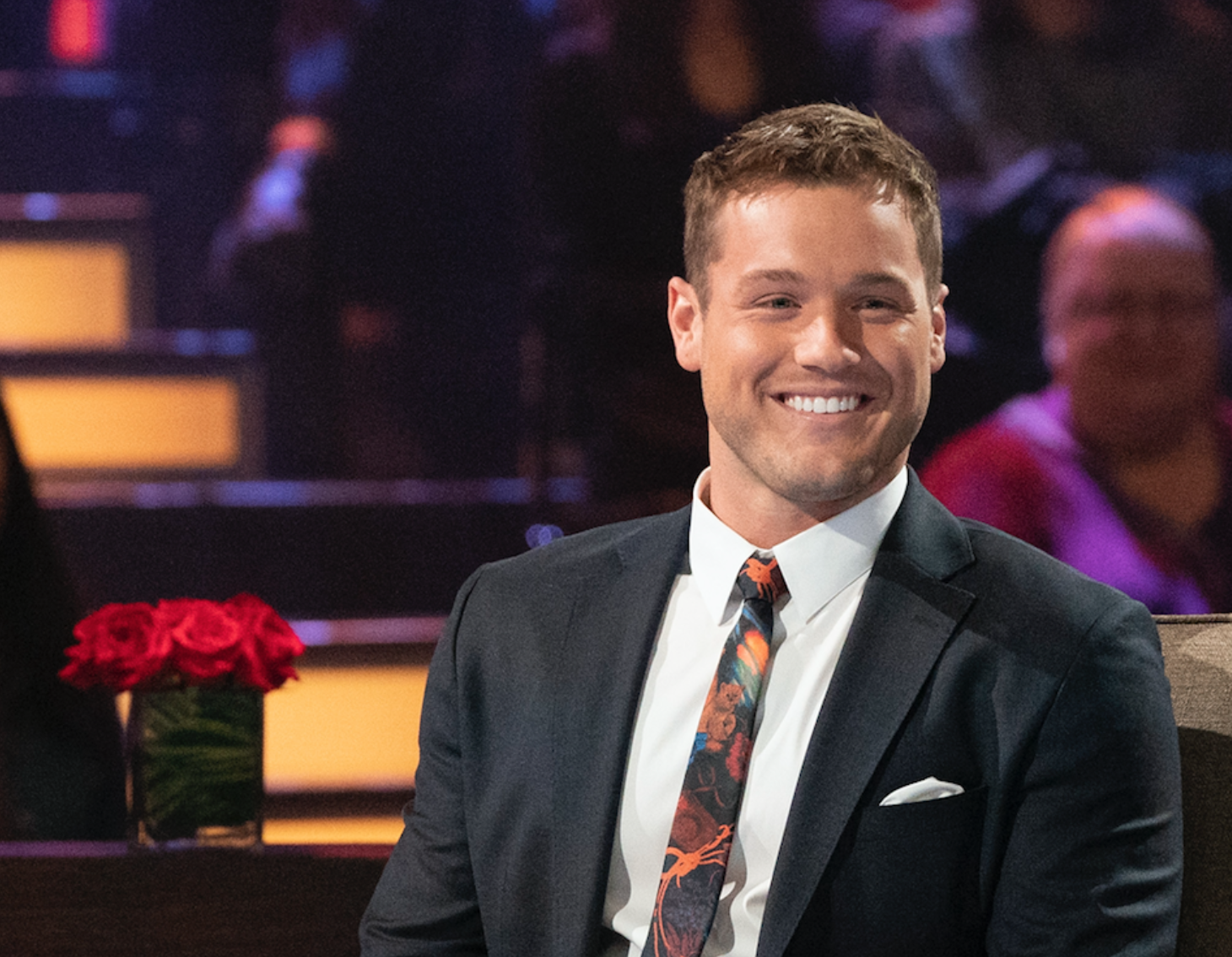 Bachelor Nation devotees have patiently waited for The Bachelor Season 23 finale to arrive, but luckily the wait is over. Underwood's journey to finding love will come to a close in a two-part finale, with the first half of it bowing Monday. Spoilers ahead, emotions are running high during Monday's episode. For a recap into last Monday's episode, read here.
Where 'The Bachelor' Season 23 Left Off Last Week?
Underwood had his first one-on-one date in Portugal with Tayshia Adams that involved a romantic helicopter ride, which was later followed by a dinner during the evening portion. Underwood invited Adams to spend a night with her in the Fantasy Suite, but the night didn't conclude as she had hoped.
"We didn't have the physical intimacy that I wanted," Adams said in a confessional after their overnight date.
The second half of Monday's episode zeroed-in on Underwood's time with Cassie Randolph. Things appeared to be care-free at first, but a shift occurred when Randolph learned Underwood failed to earn her father's blessing. Randolph was caught off guard by this, saying in a confessional: "I just feel like he has no idea how confused I am. It just makes me so, so sad."
Randolph's dad visited her in Portugal and helped her determine that she'd leave the competition after her date with Underwood. As she tried to break up with Underwood, he aimed to reassure her he could be "patient" and was willing to fight for her.
"I want to be with you. I want to be around you," he said. "I can't stop thinking about you when I'm not with you. It's not easy going on other dates with other women when all I do is think about you."
Randolph left the competition in tears. Underwood hopped the fence and was nowhere to be found thereafter.
What Happens in Monday's Half of the Finale?
Update: Colton Underwood's breakup with Tayshia Adams aired during Monday's episode. He admitted to being in love with Cassie Randolph. Adams said she couldn't continue having this conversation in front of the cameras, so they went behind closed doors to resume. They later came face-to-face on the live portion of Monday's finale and he revealed what led to their breakup, but Adams said she does "hope" he's happy. Underwood's breakup with Hannah Godwin aired thereafter. On the live show, she said she was "blindsided." He then explained to her why he decided not to meet with her during Fantasy Suite week.
The Bachelor's Monday episode will pick up where last Monday's episode concluded: Underwood's much-anticipated fence jump scene. According to an ABC summary, host Chris Harrison and the show's crew "frantically searched" for the NFL alum after he disappeared.
Harrison told E! News that he nearly contacted the police because Underwood was nowhere to be found. "After a few minutes, I quickly realized we lost the Bachelor. Like we don't know where he is at all, and we're yelling and we're running around," he explained. The crew eventually located Underwood by splitting up.
After being found, Underwood has a conversation with Harrison to discuss his plan of action, according to ABC's summary. The episode will be accompanied by a live portion with Underwood. The former San Diego Chargers player will be joined by Bachelor Nation members Ben Higgins, Blake Horstmann, Jason Tartick and Garrett Yrigoyen.
How 'The Bachelor' Season 23 is Rumored to End?
While the odds don't appear to be in Underwood's favor, he allegedly won't end the competition alone. Reality Steve claimed Underwood will break things off with Tayshia Adams and Hannah Godwin before leaving Portugal. He then apparently tracks down Cassie Randolph to not ask for her hand in marriage, but ask of her interest in simply dating. She apparently agrees and they're currently dating.
Underwood seemingly spoiled his own ending when he was spotted with Runaways actor Gregg Sulkin, who is dating Randolph's sister Michelle Randolph. Underwood and Sulkin were photographed alongside singer Jake Miller leaving a gym in Altadena, California, on February 28.
The Bachelor Season 23's two-part finale airs Monday and Tuesday at 8 p.m. ET on ABC.