'The Bachelor' Season 23 Spoilers: Meet the Cast Looking to Win Colton Underwood's Heart
May the odds be ever in your favor, ladies. ABC unveiled its roster on Thursday of the women after Colton Underwood's love and affection on The Bachelor Season 23. While some hearts are bound to be broken along the way, will the former NFL hunk find his one true match? Will one lucky lady swipe his v-card? These questions can't be answered just yet, but what we can do is introduce you to the women who've been cast on the popular reality show.
Before being cast as the Bachelor, Underwood called it quits with Tia Booth on Bachelor in Paradise Season 5 and Becca Kufrin on The Bachelorette Season 14. However, he hasn't given up on love just yet.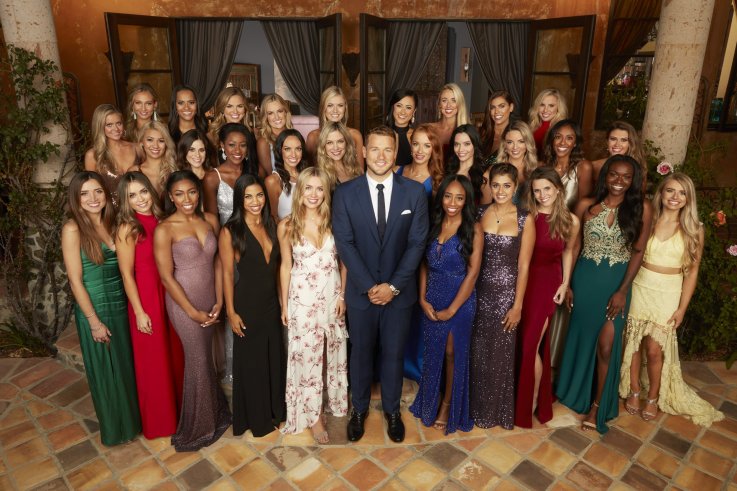 "There probably would've been a little hesitation if I didn't do Bachelorette or Bachelor in Paradise before because it finally allowed me to take a step back from the situation and see what I've learned and how I've grown," Underwood, 26, told Entertainment Tonight. "There was zero hesitations once it was all through."
The Bachelor returns with a three-hour premiere special at 8 p.m. ET on January 7, 2019. Celebrity guests set to appear during Season 23 include Megan Mullally, Nick Offerman, Billy Eichner and Terry Crews. Below is a list Newsweek compiled of the 30 women who are ready to fall in love with Underwood.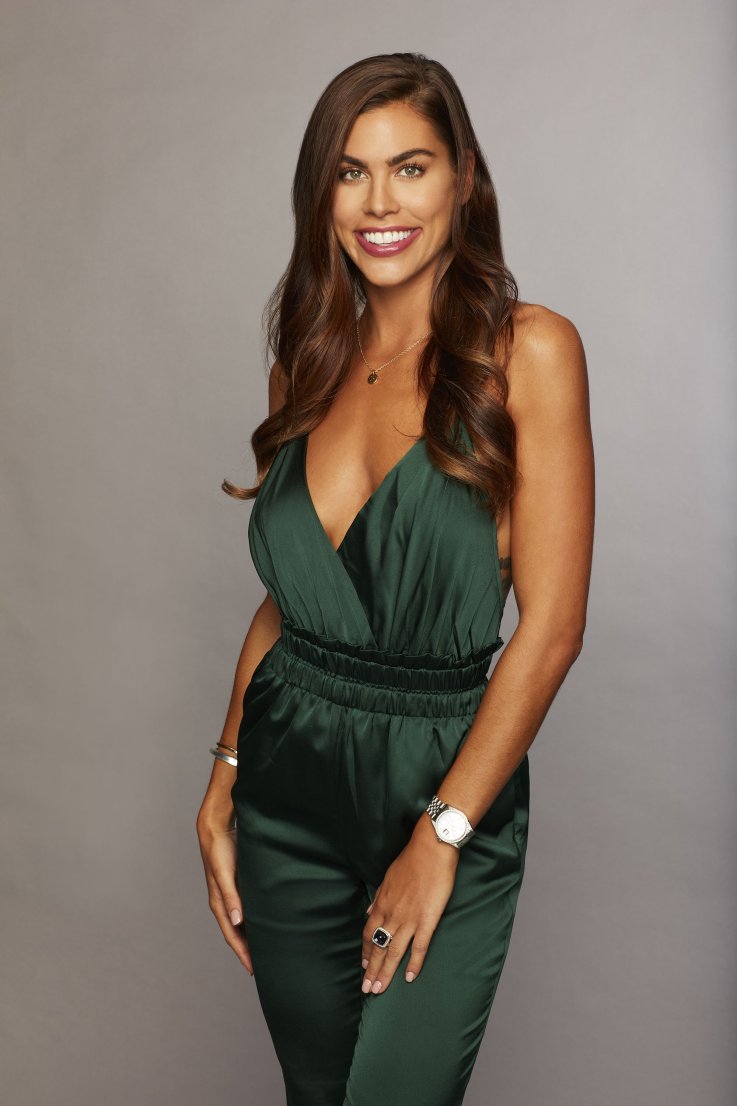 Alex B., 29, is a dog rescuer from Vancouver, British Columbia, Canada.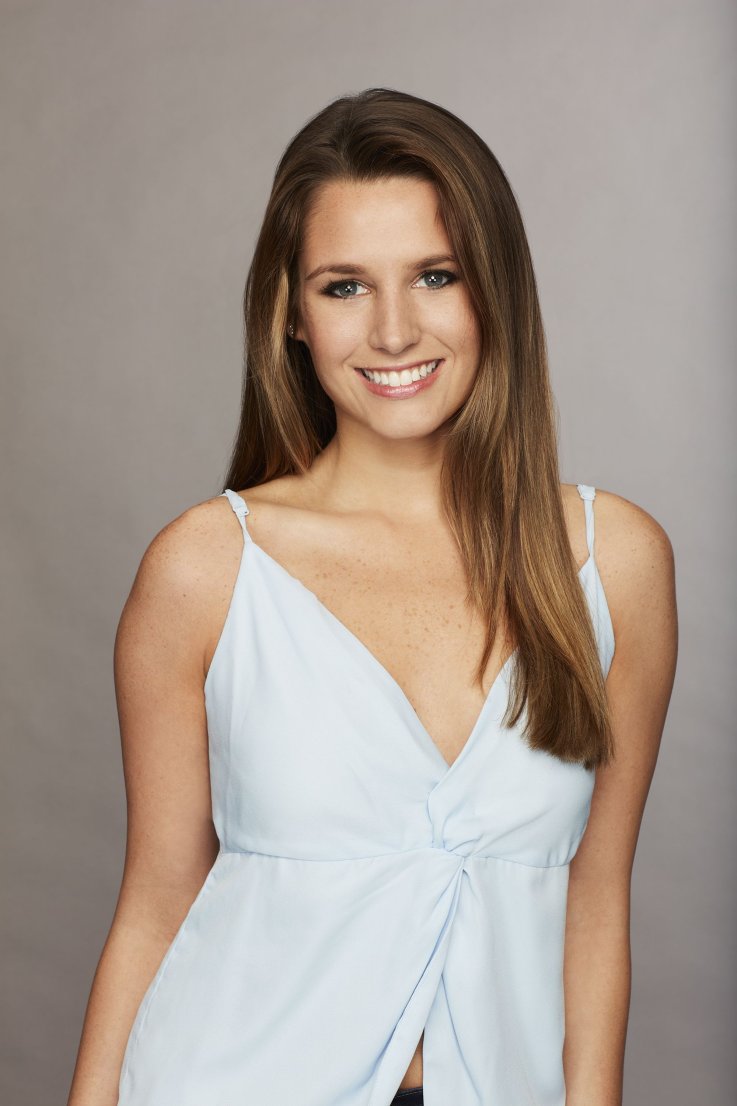 Alex D., 23, is a sloth from Boston, Massachusetts.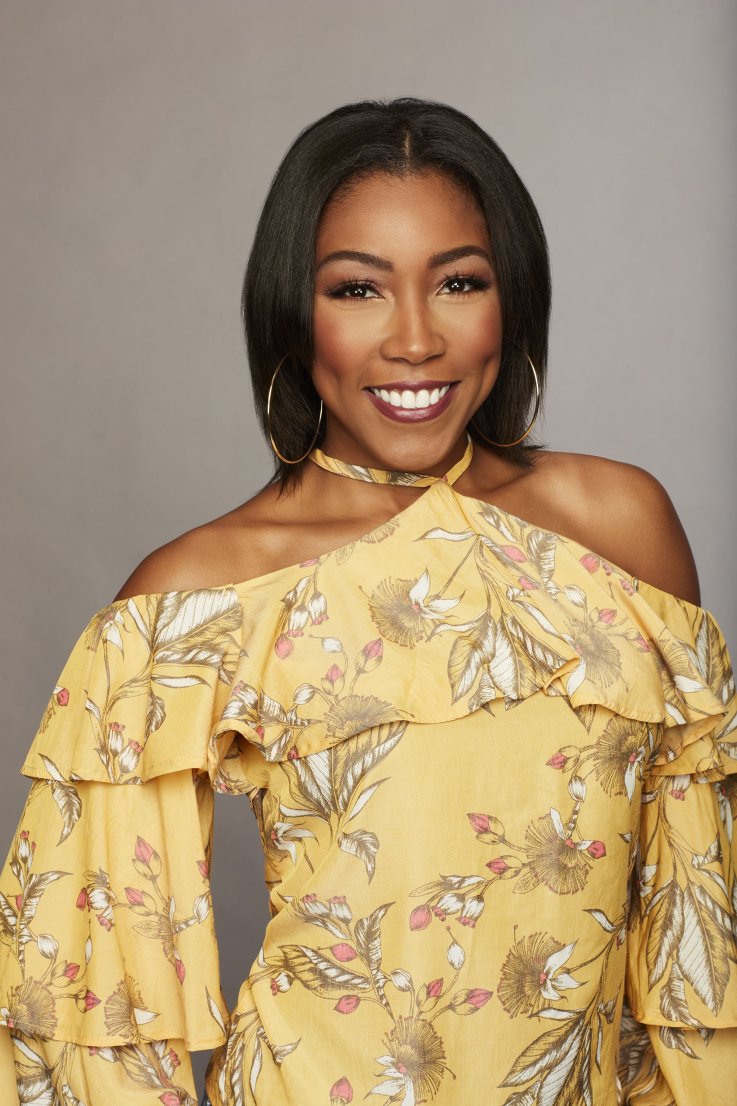 Angelique, 28, is a marketing salesperson from Hamilton, New Jersey.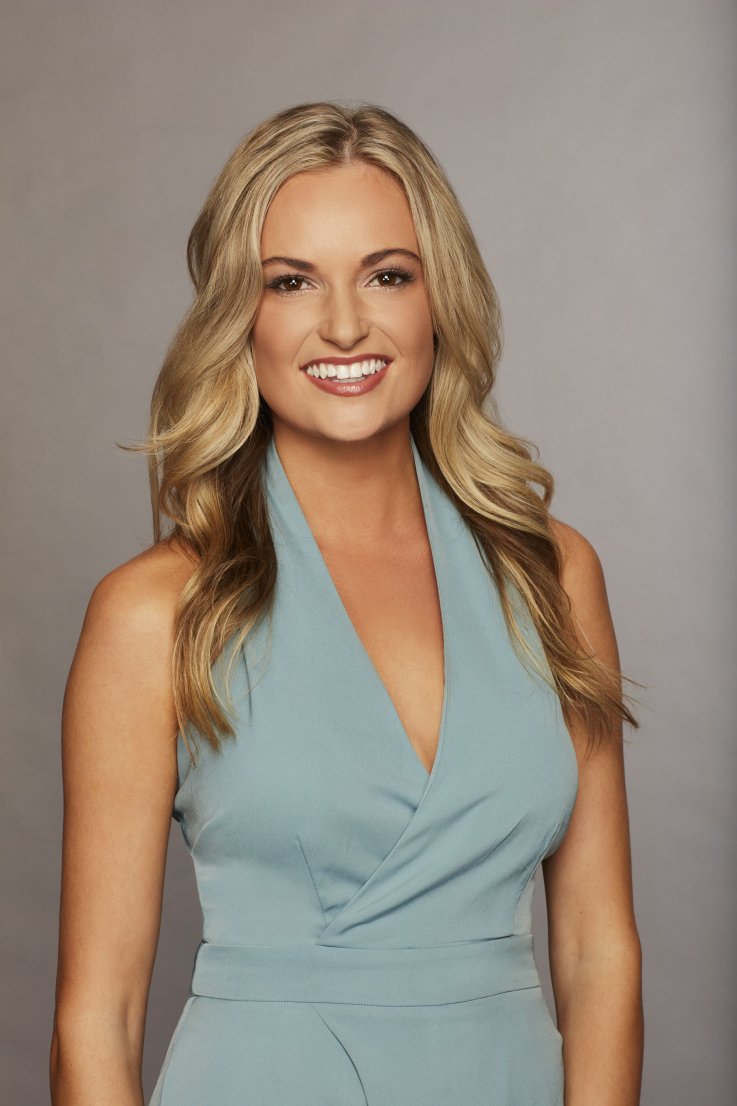 Annie, 23, is a financial associate from New York, New York.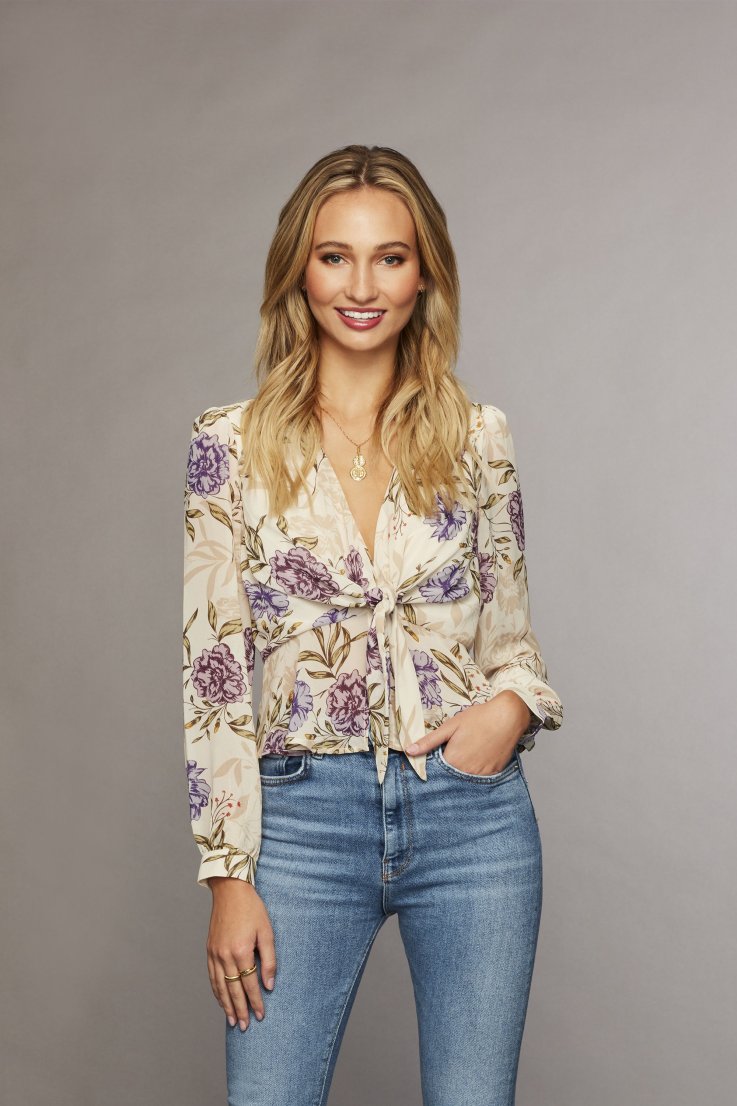 Bri, 24, is a model from Los Angeles, California.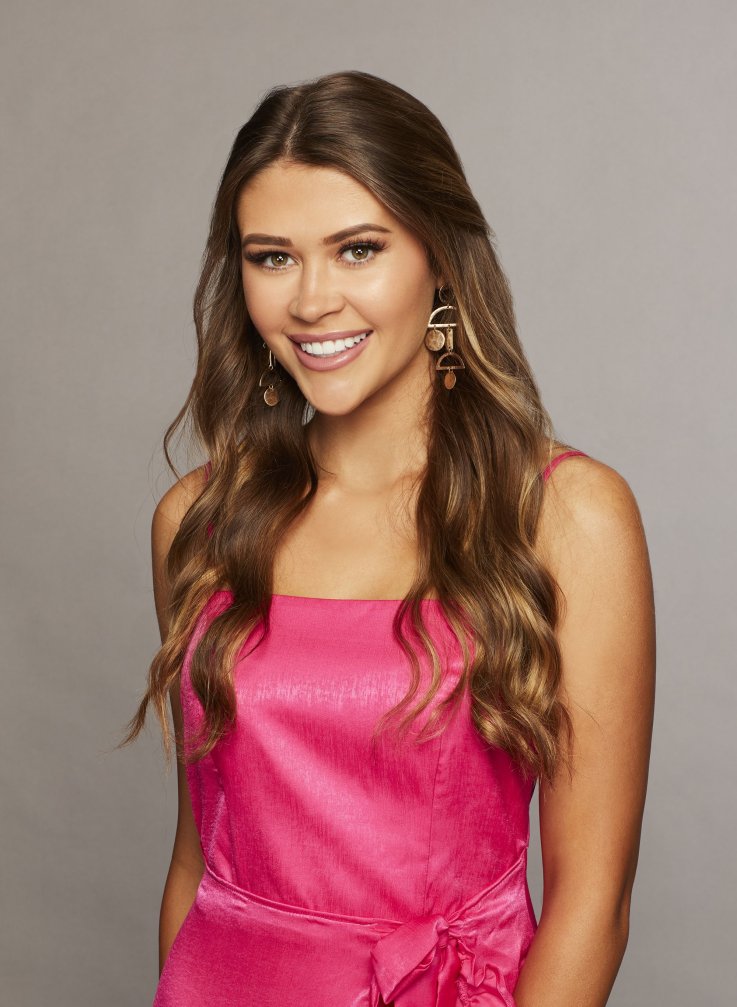 Caelynn, 23, is Miss North Carolina 2018 and she's from Charlotte, North Carolina.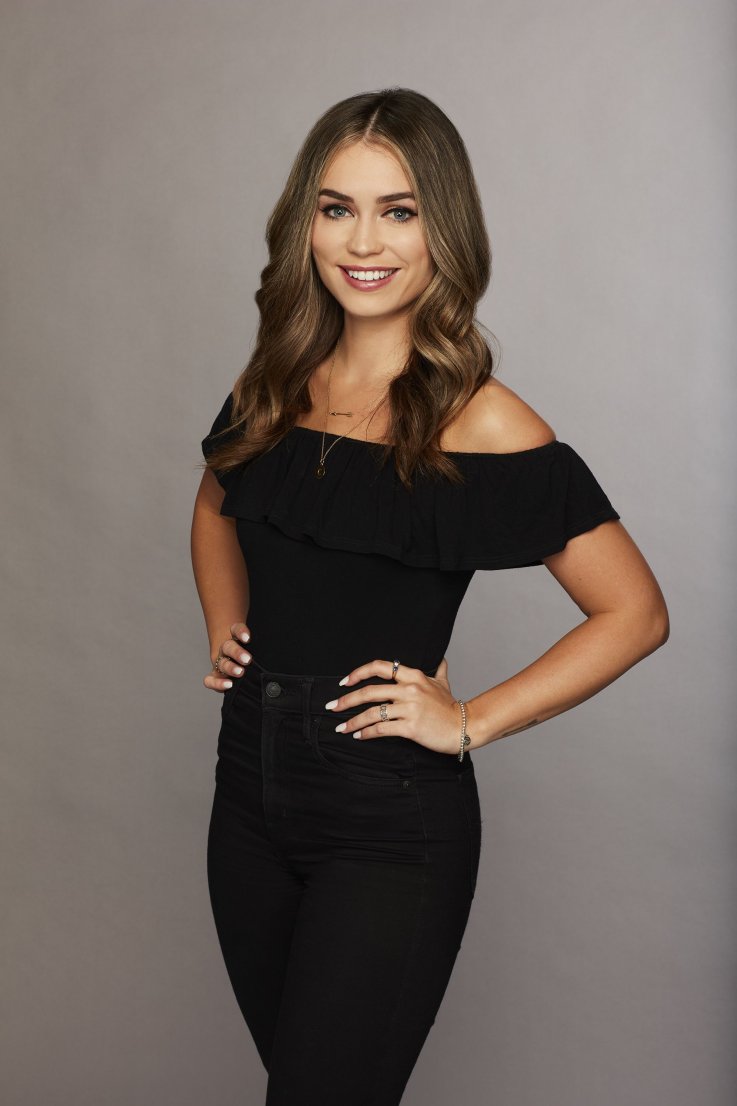 Caitlin, 25, is a realtor from Toronto, Ontario, Canada.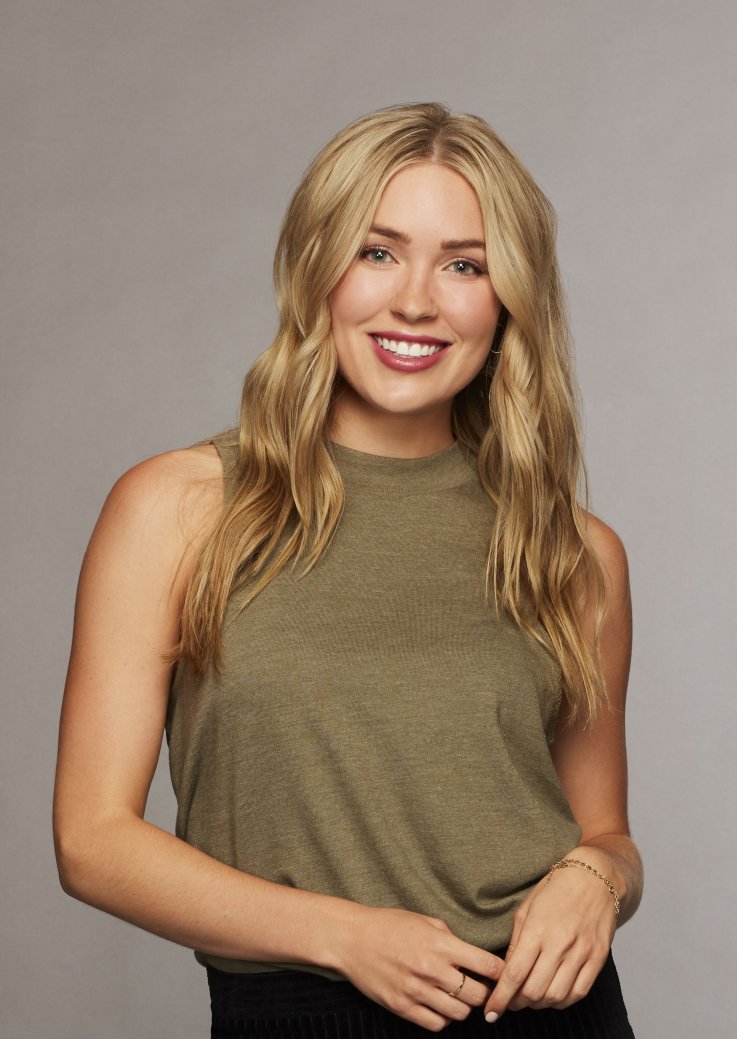 Cassie, 23, is a speech pathologist from Huntington Beach, California.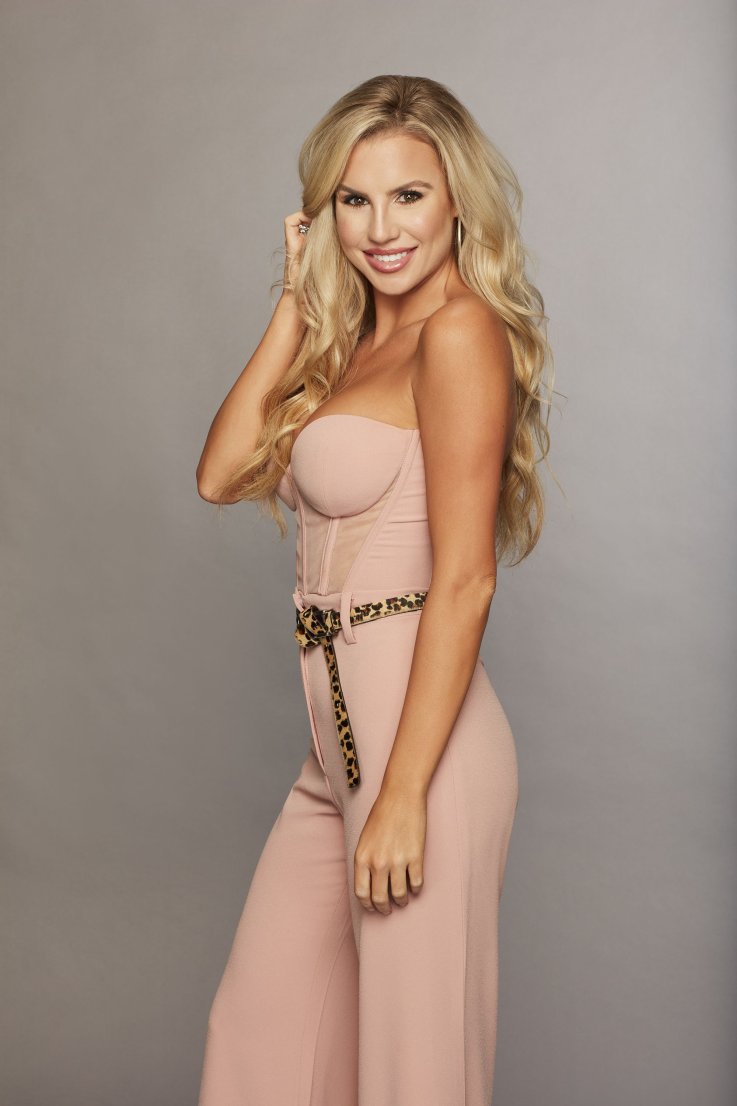 Catherine, 26, is a DJ from Ft. Lauderdale, Florida.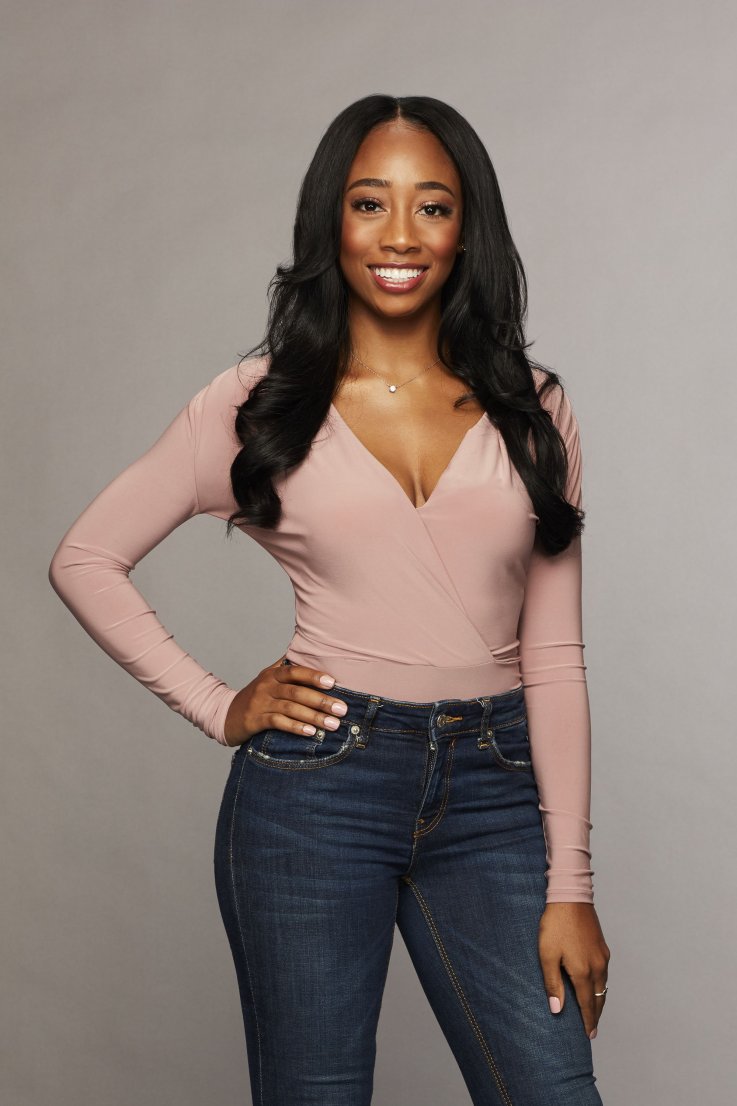 Courtney, 23, is a caterer from Atlanta, Georgia.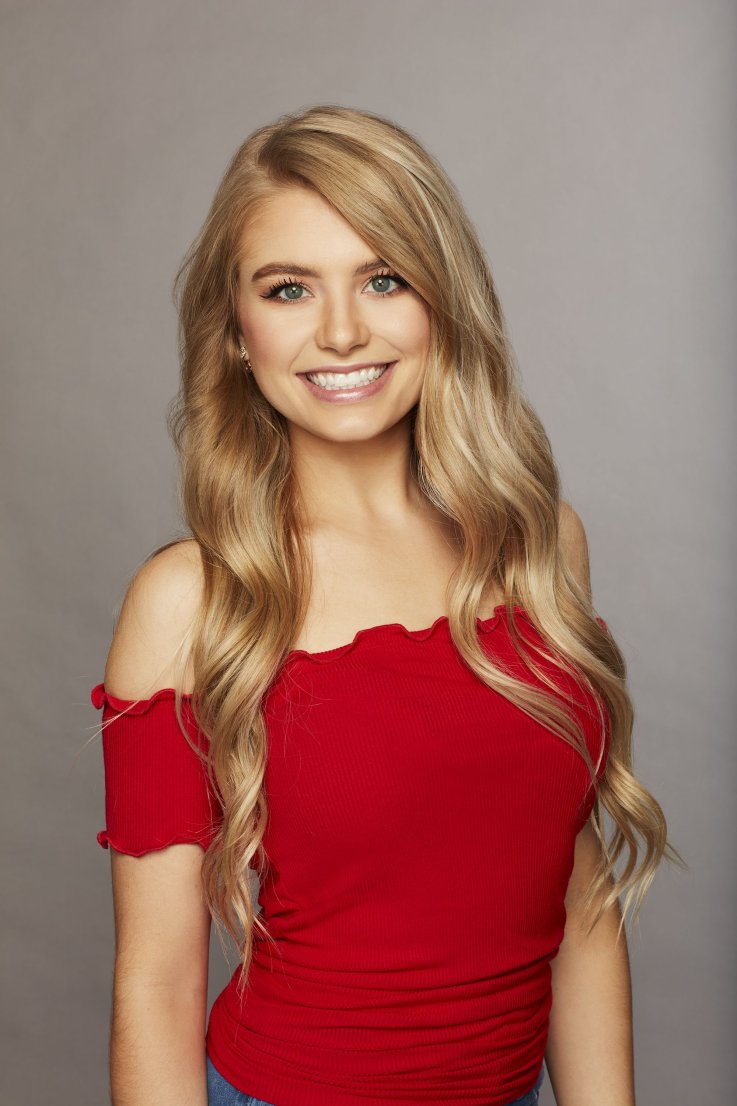 Demi, 23, is an interior designer from Red Oak, Texas.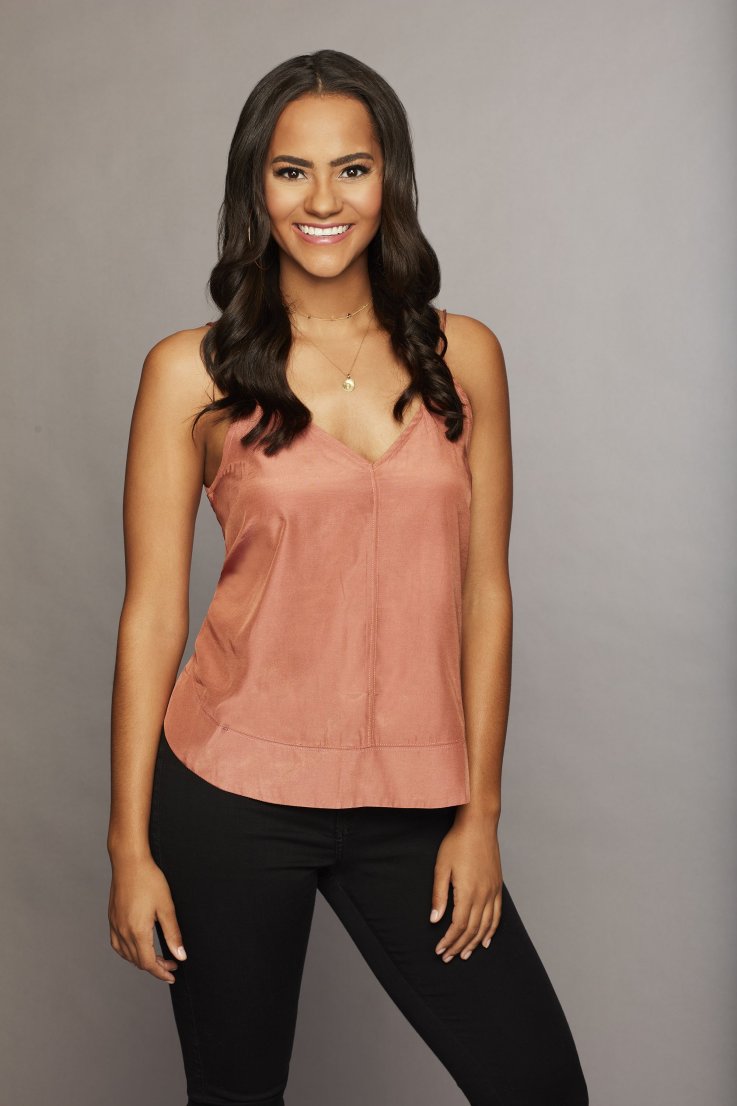 Devin, 23, is a broadcast journalist from Medford, Oregon.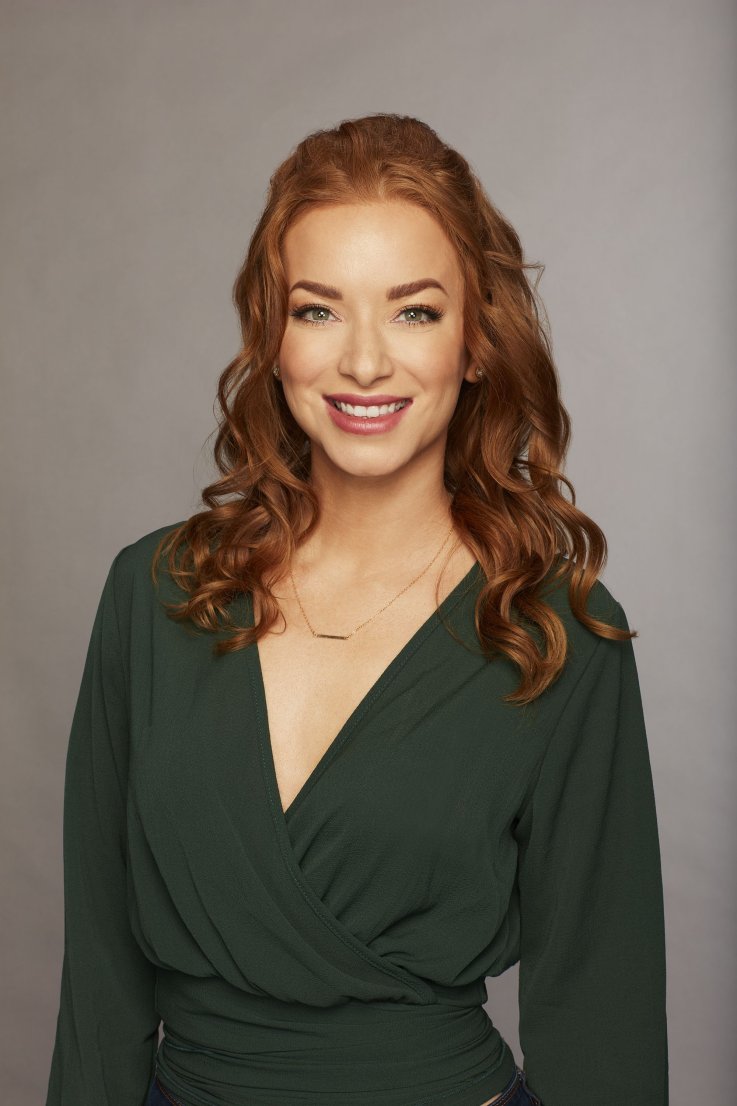 Elyse, 31, is a makeup artist from Soldotna, Alaska.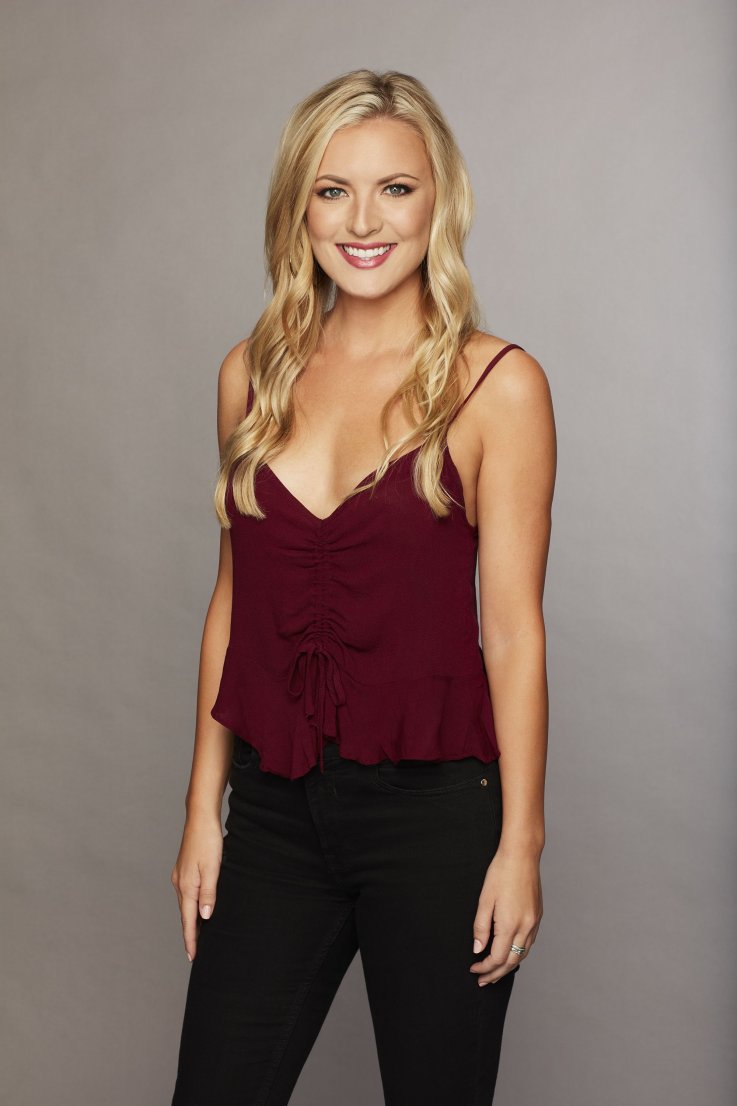 Erika, 25, is a recruiter from Encinitas, California.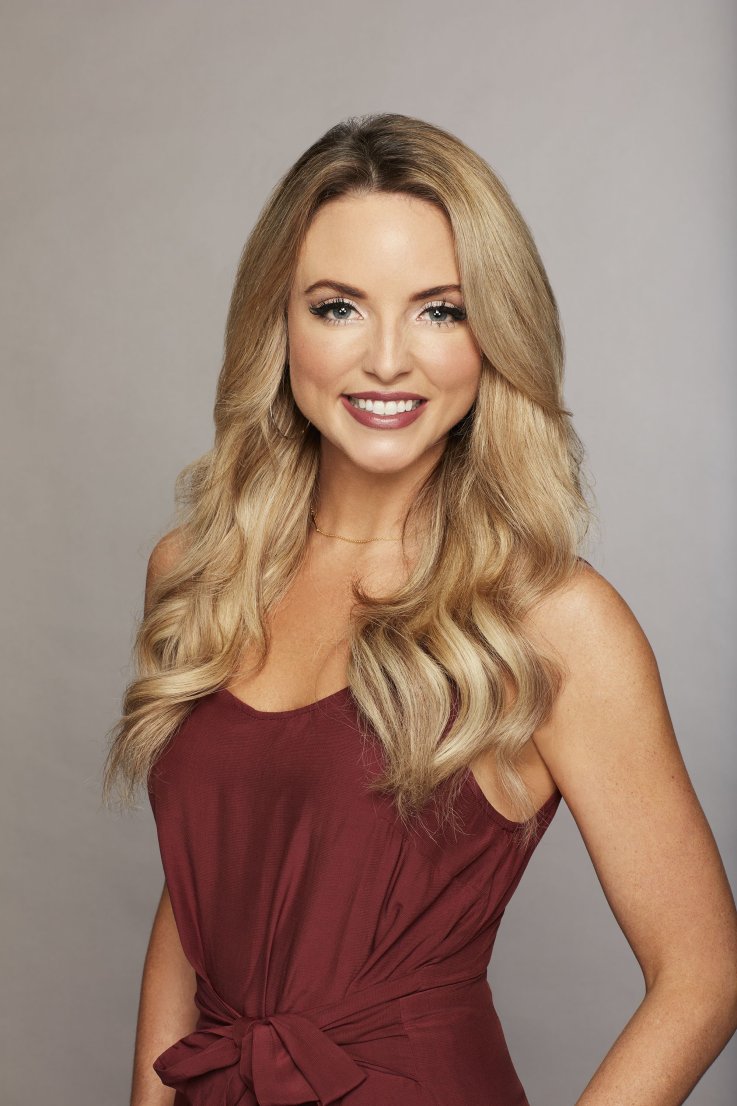 Erin, 28, works as Cinderella and she's from Plano, Texas.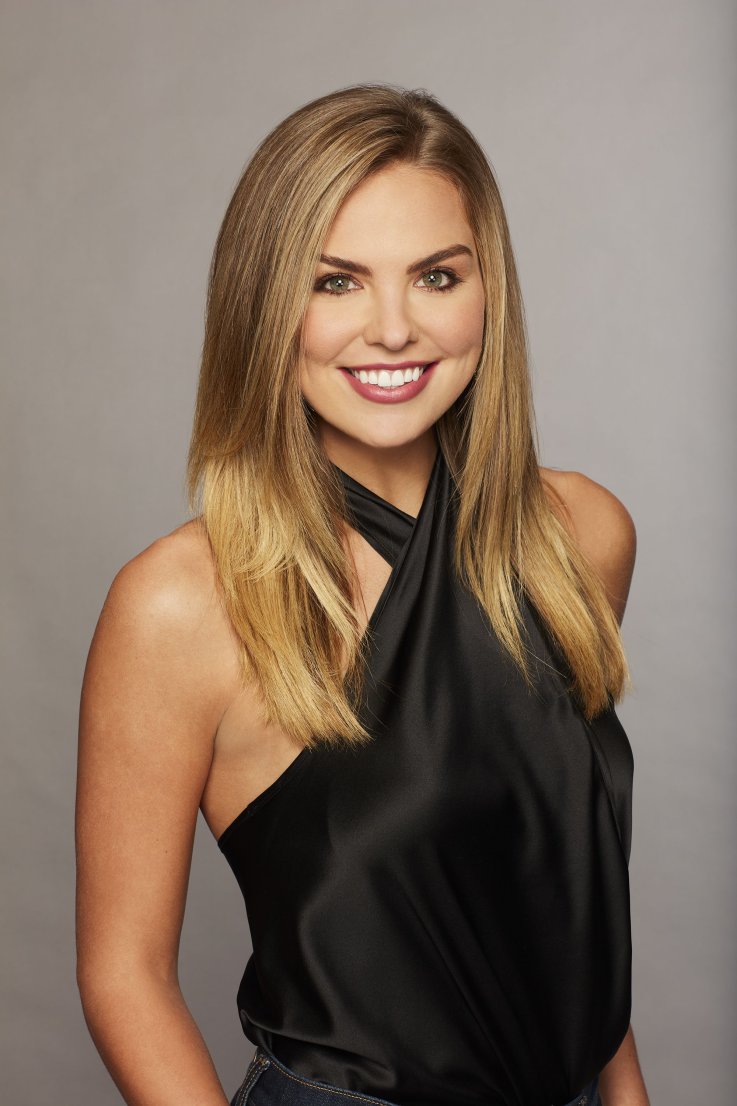 Hannah B., 23, is Miss Alabama 2018 and she's from Tuscaloosa, Alabama.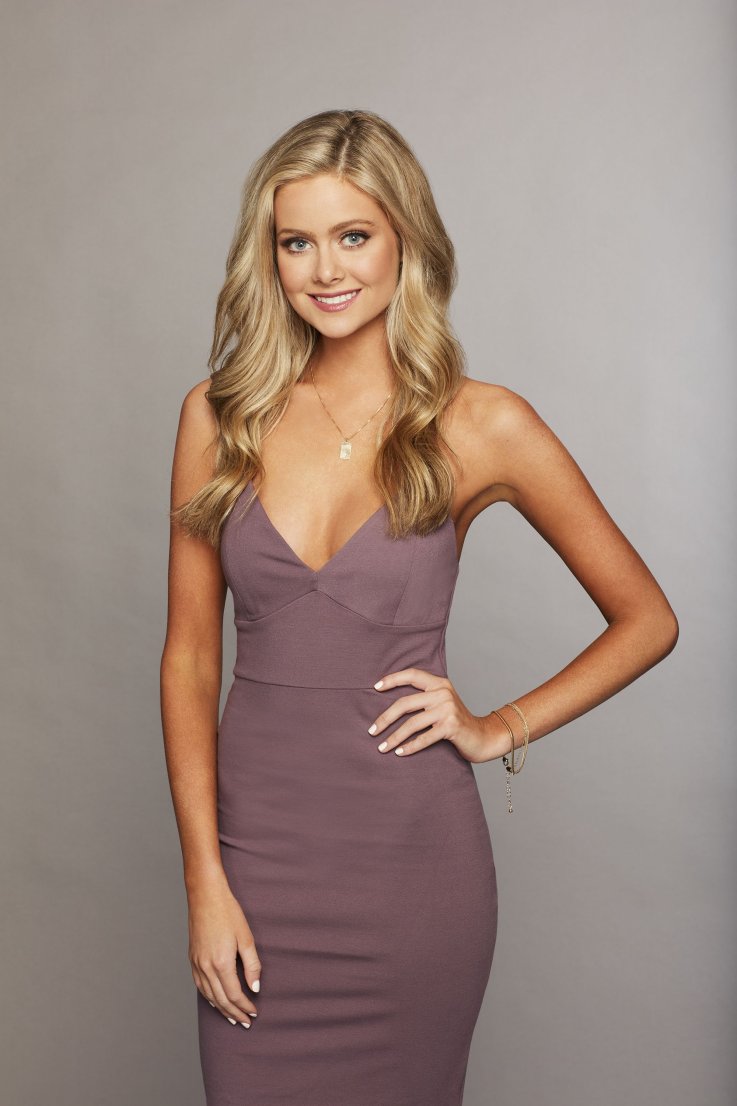 Hannah G., 23, is a content creator from Birmingham, Alabama.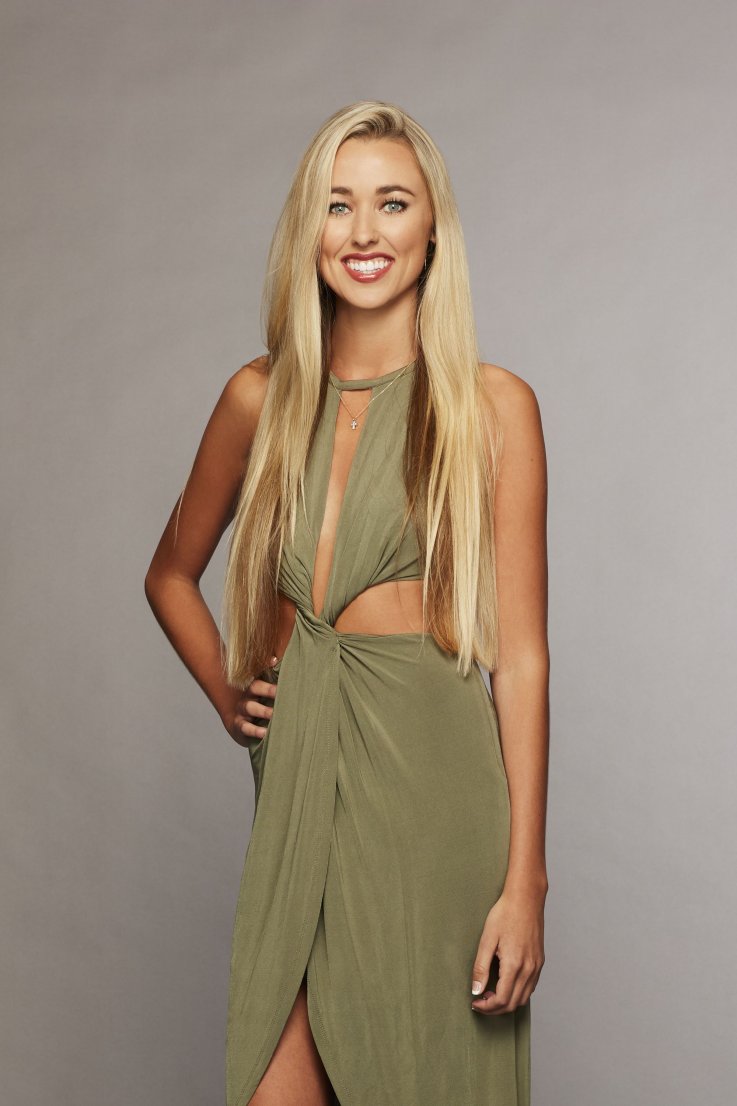 Heather, 22, has never been kissed and she's from Carlsbad, California.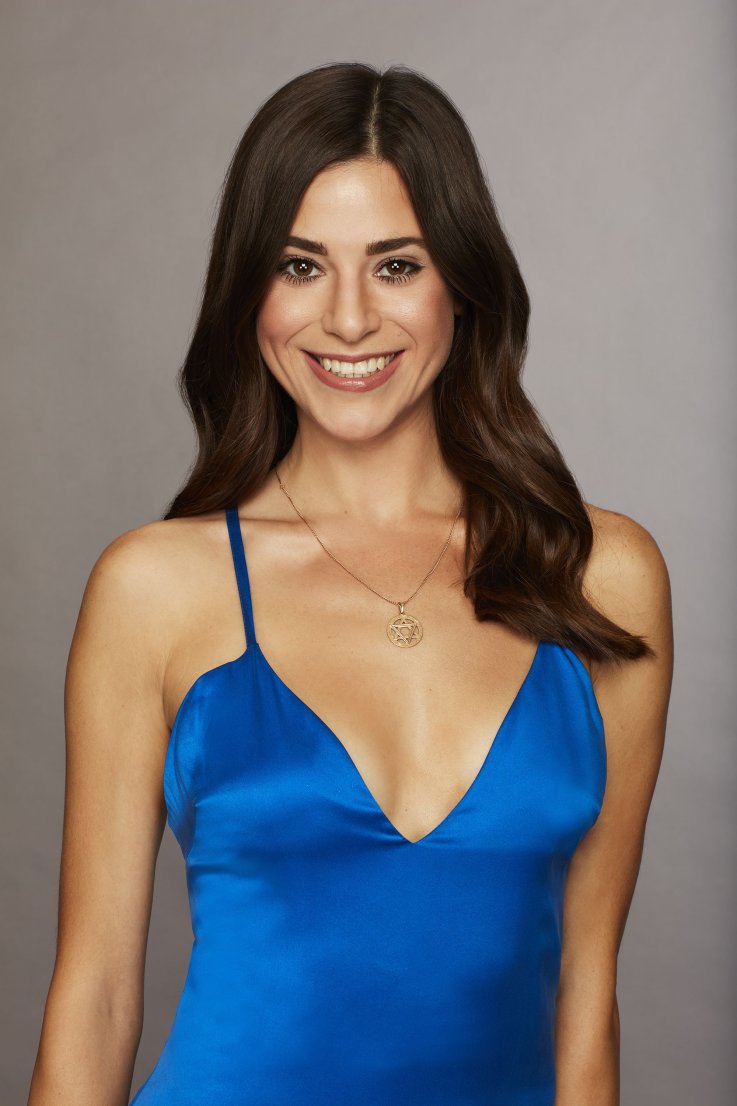 Adrianne "Jane," 26, is a social worker from West Hollywood, California.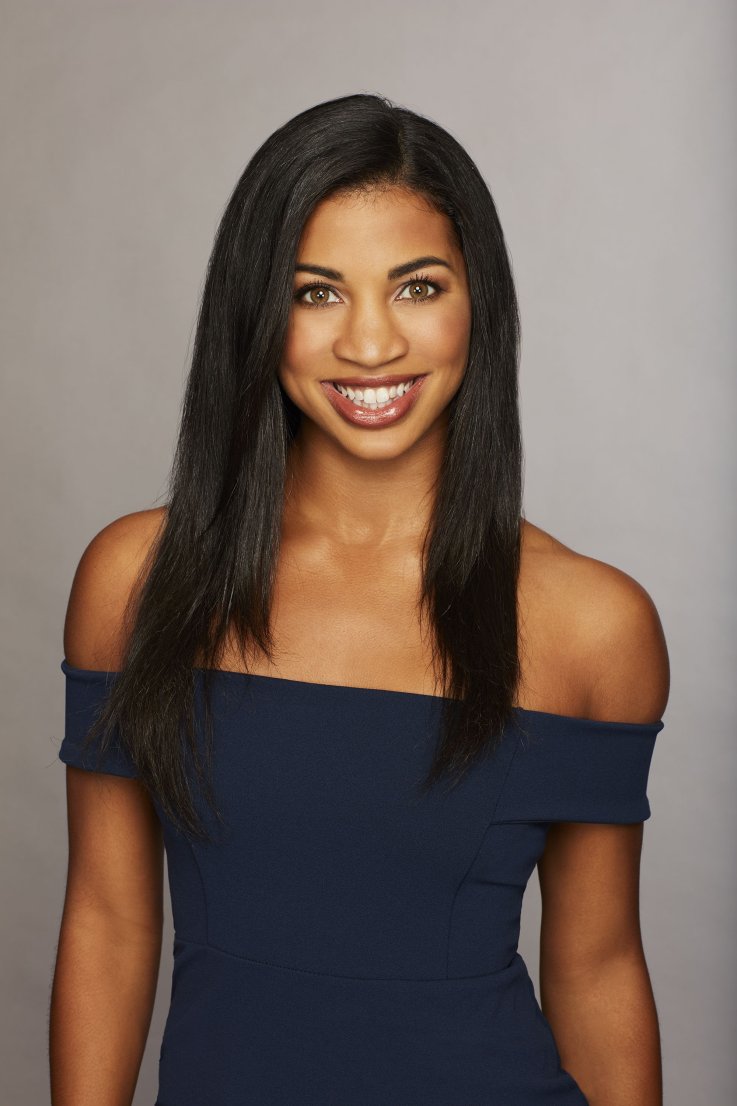 Katie, 26, is a medical sales representative from Sherman Oaks, California.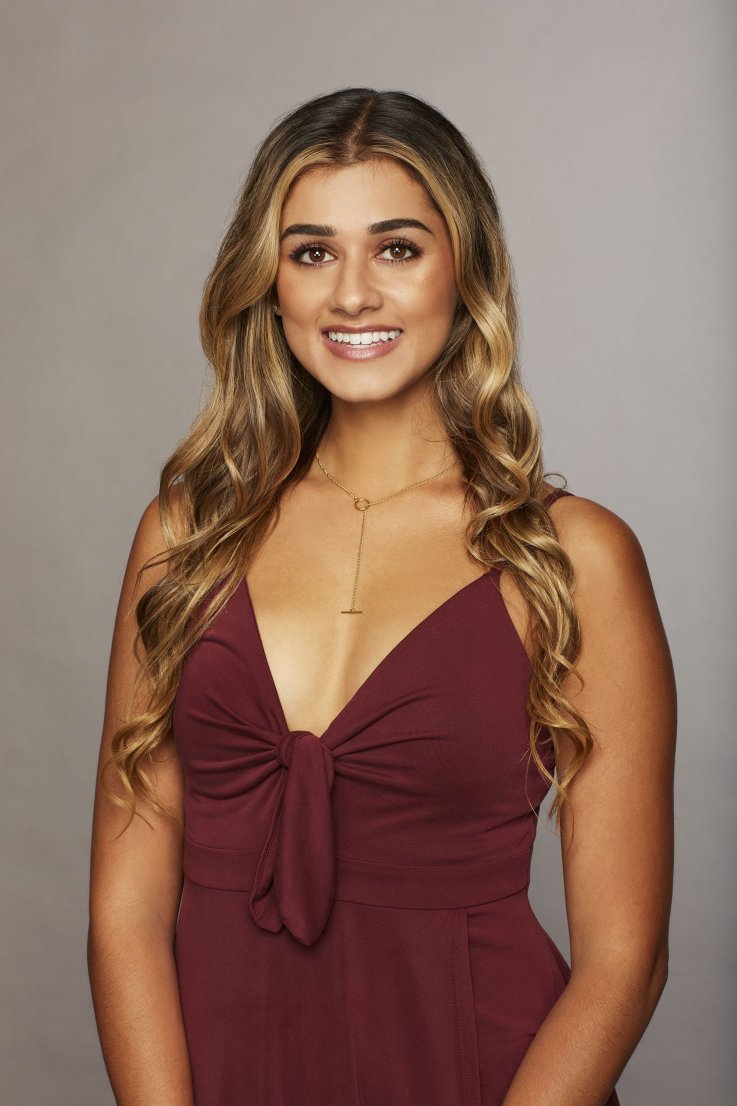 Kirpa, 26, is a dental hygienist from Whittier, California.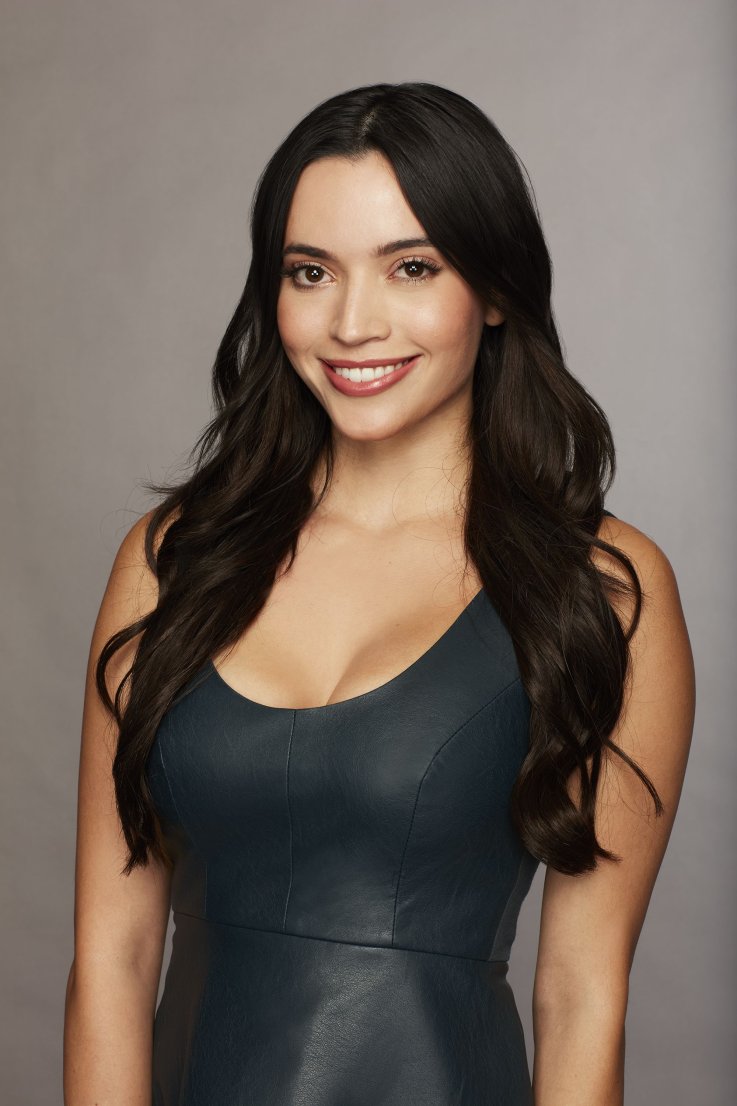 Laura, 26, is an accountant from Dallas, Texas.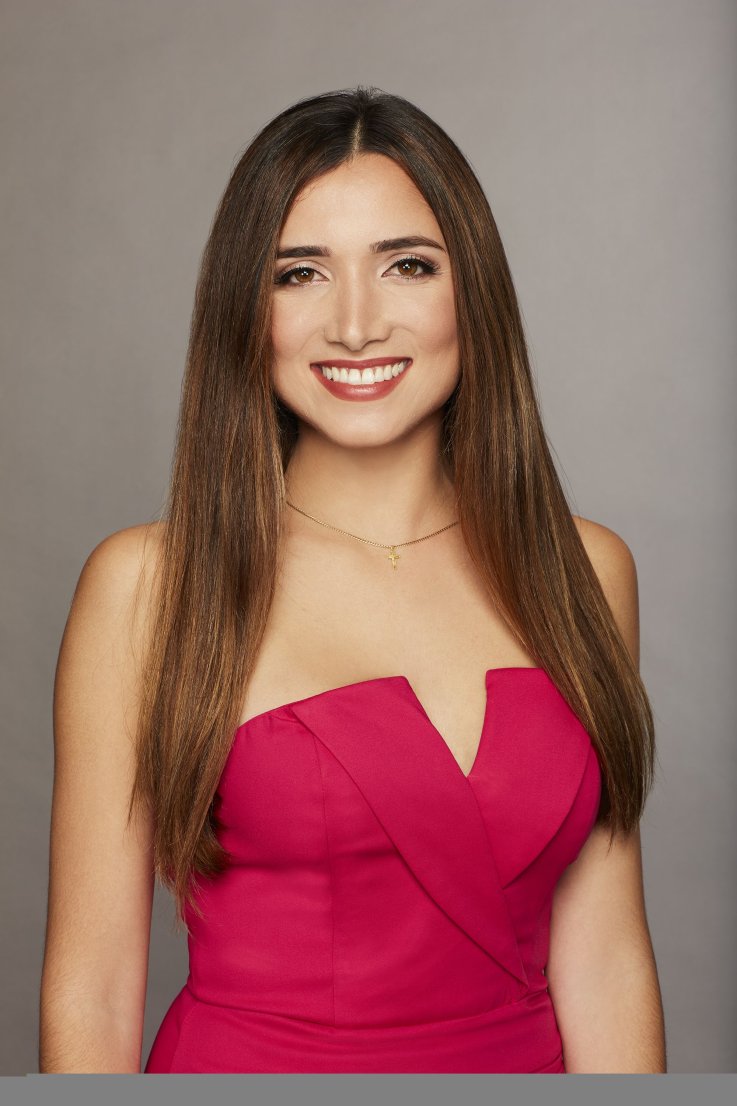 Nicole, 25, is a social media coordinator from Miami, Florida.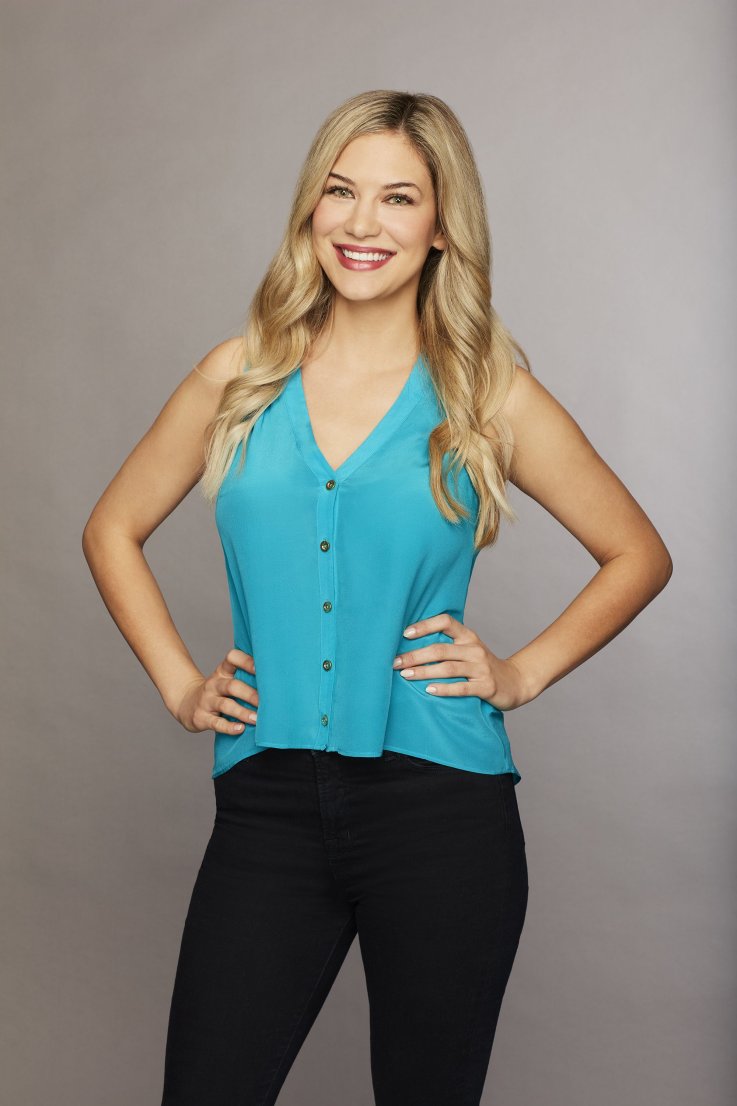 Nina, 30, is a sales account manager from Raleigh, North Carolina.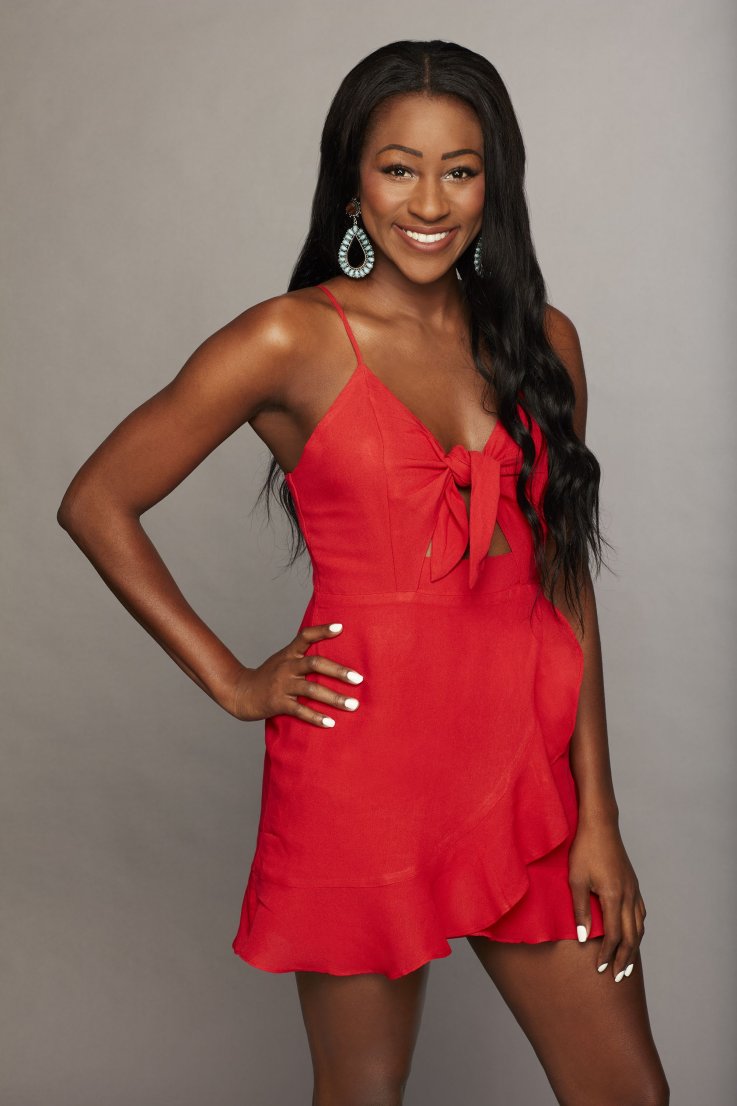 Onyeka, 24, is an IT risk consultant from Dallas, Texas.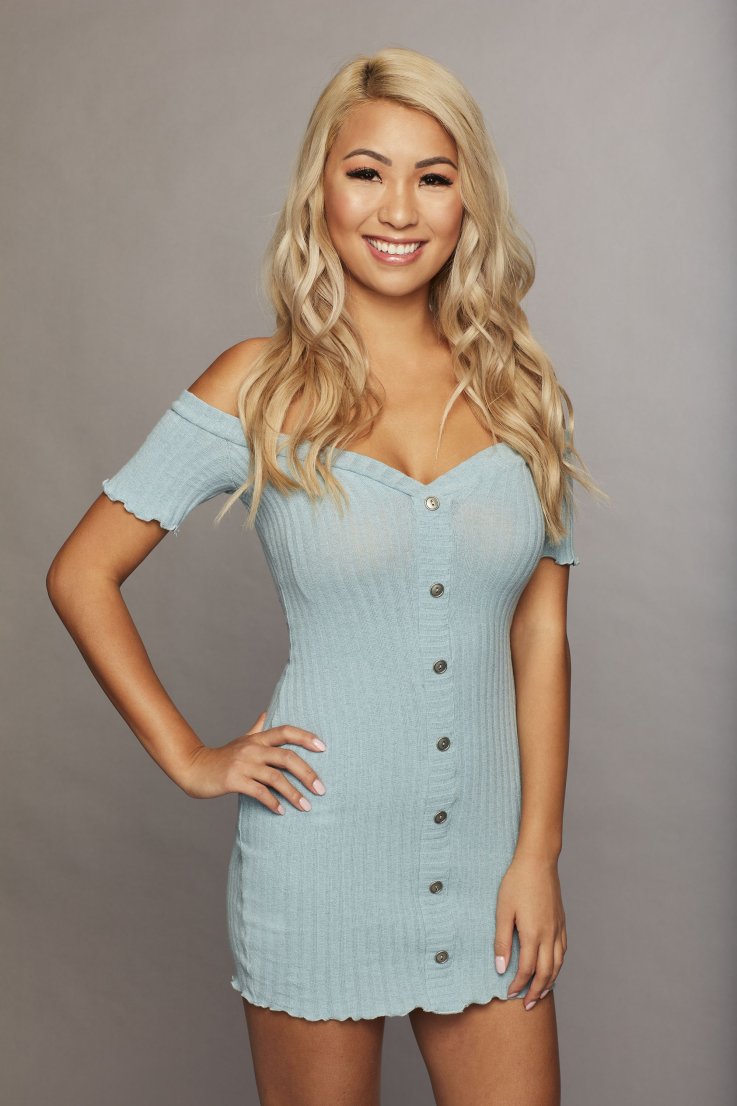 Revian, 24, is an esthetician from Santa Monica, California.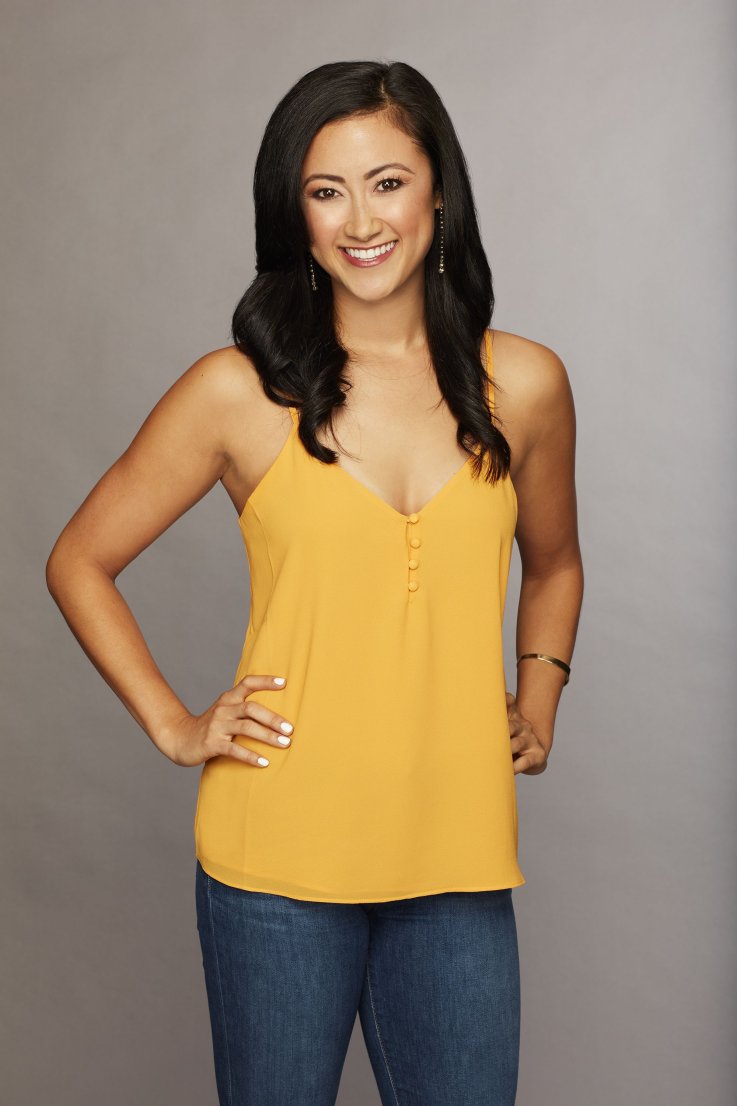 Sydney, 27, is an NBA dancer from New York, New York.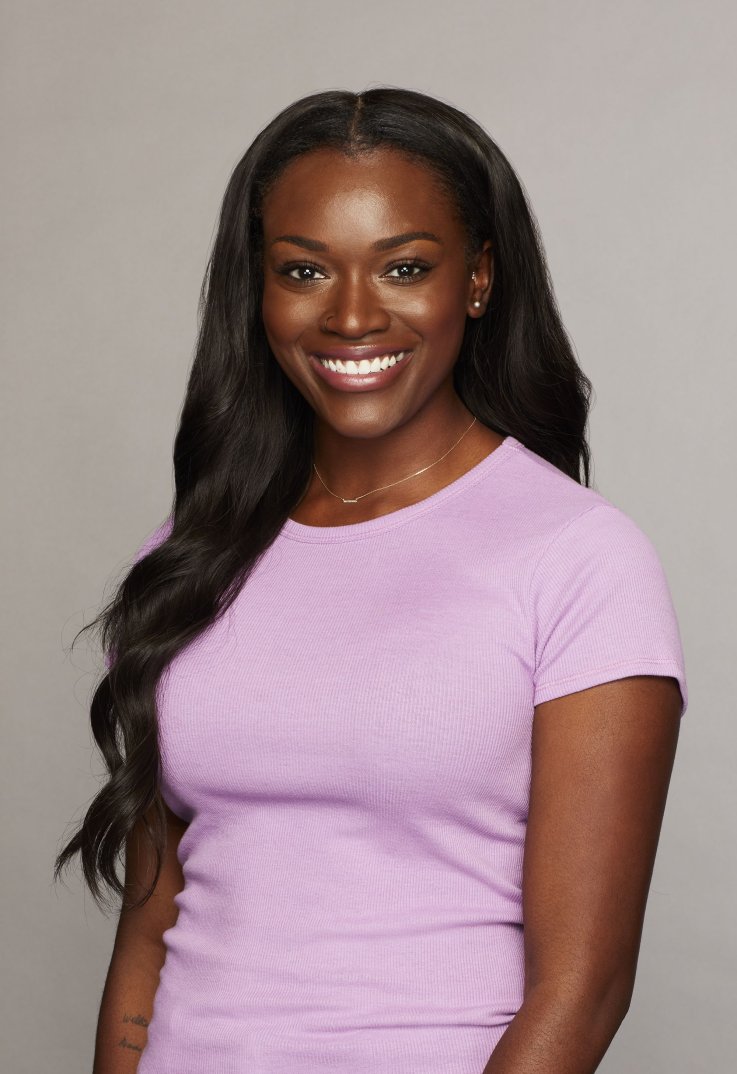 Tahzjuan, 25, is a business development associate from Castle Pines, Colorado.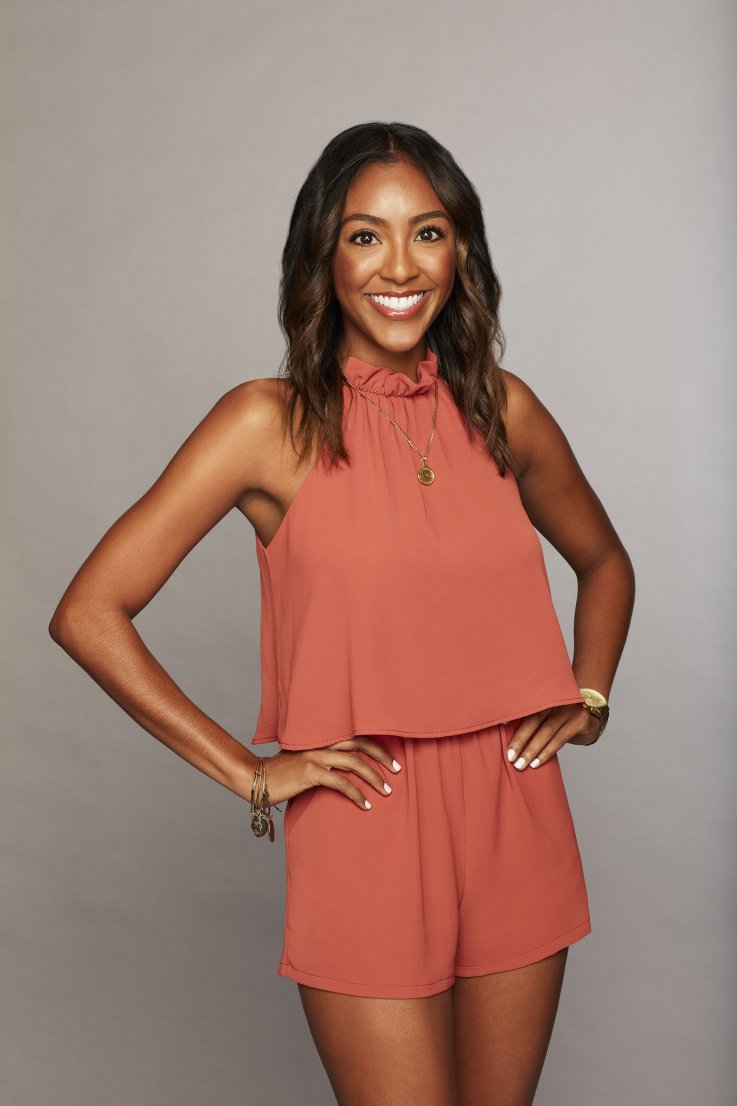 Tayshia, 28, is a phlebotomist from Corona Del Mar, California.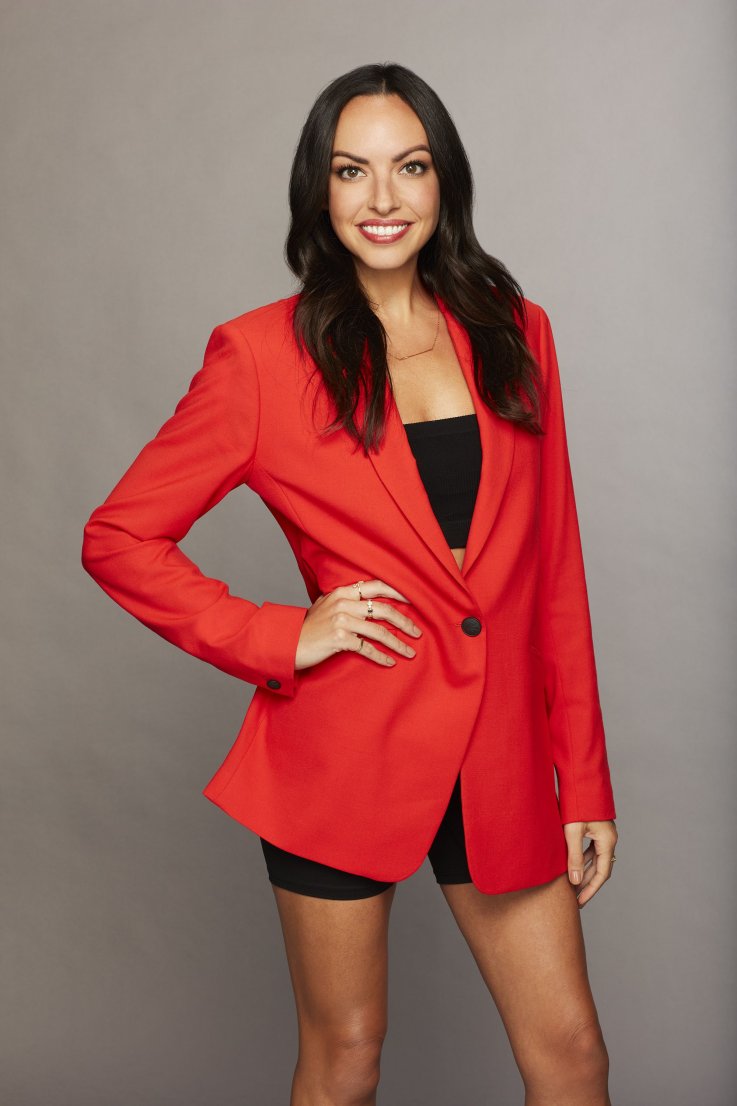 Tracy, 31, is a wardrobe stylist from Los Angeles, California.
'The Bachelor' Season 23 Spoilers: Meet the Cast Looking to Win Colton Underwood's Heart | Culture